Open House by Elaine Richardson
Take note of the outdoor courtyard smack bang in the middle of the living room.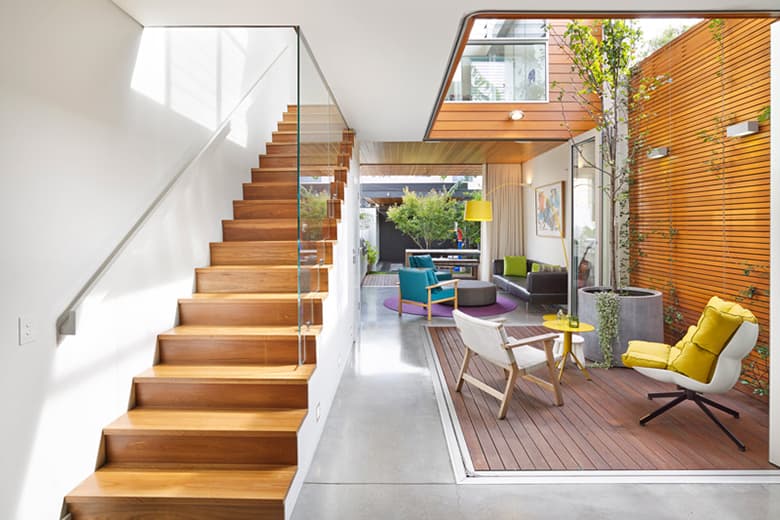 1 of 9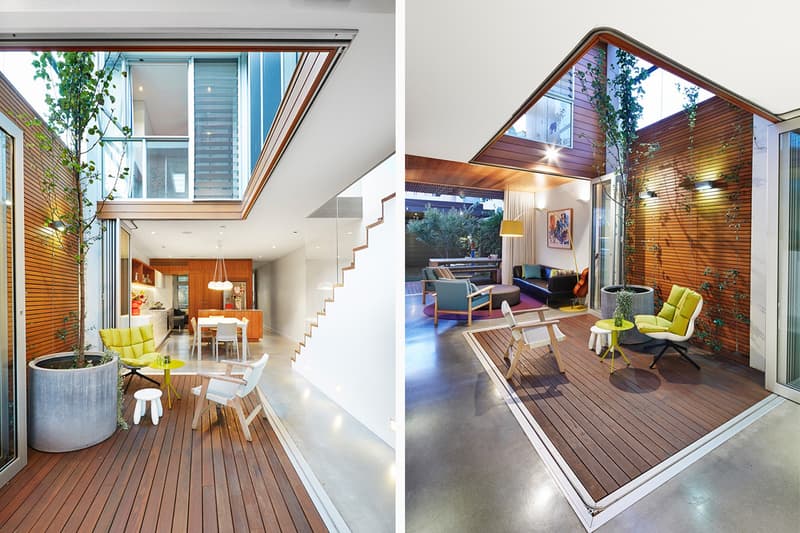 2 of 9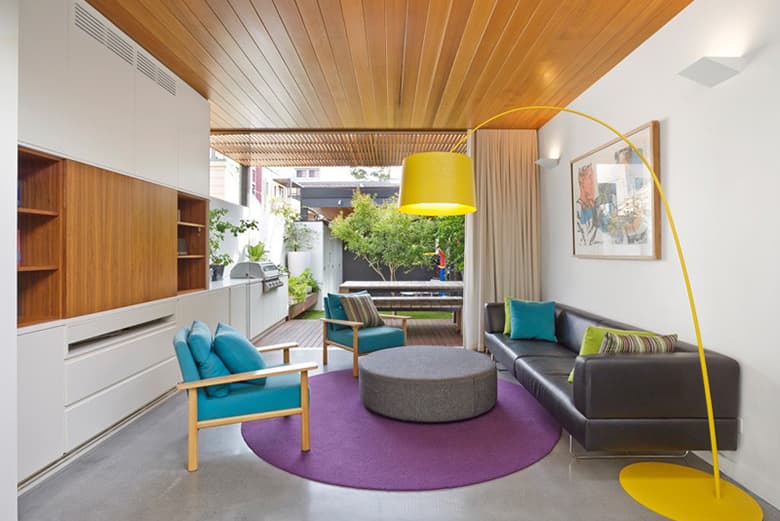 3 of 9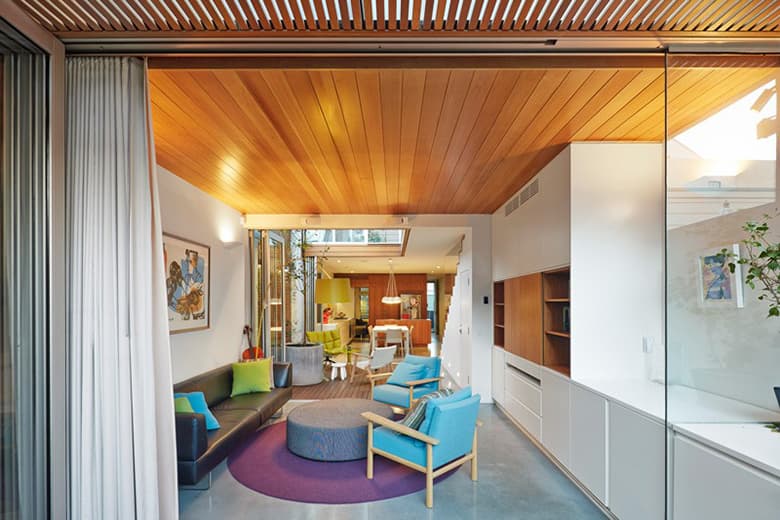 4 of 9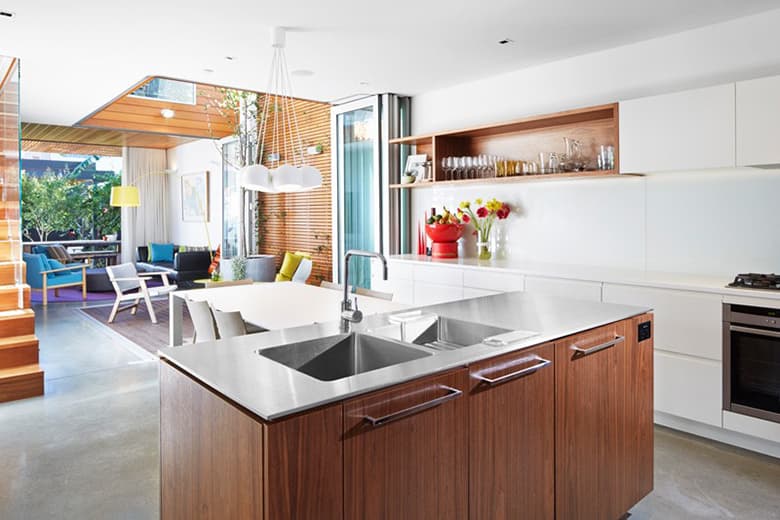 5 of 9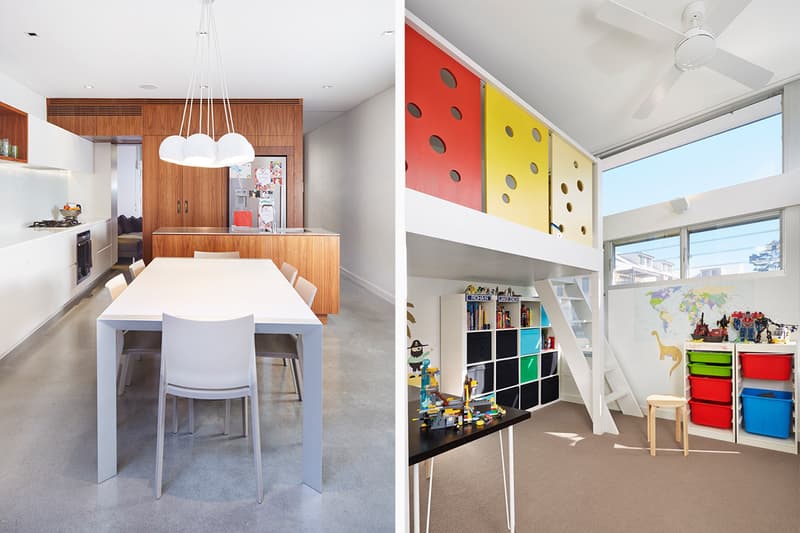 6 of 9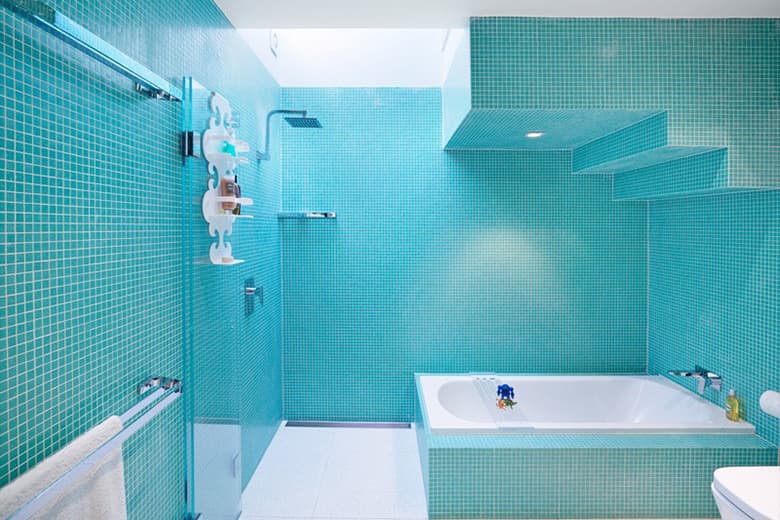 7 of 9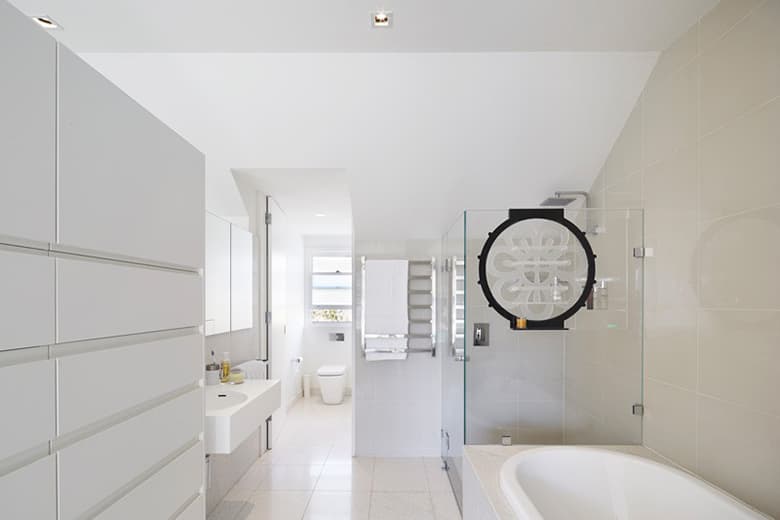 8 of 9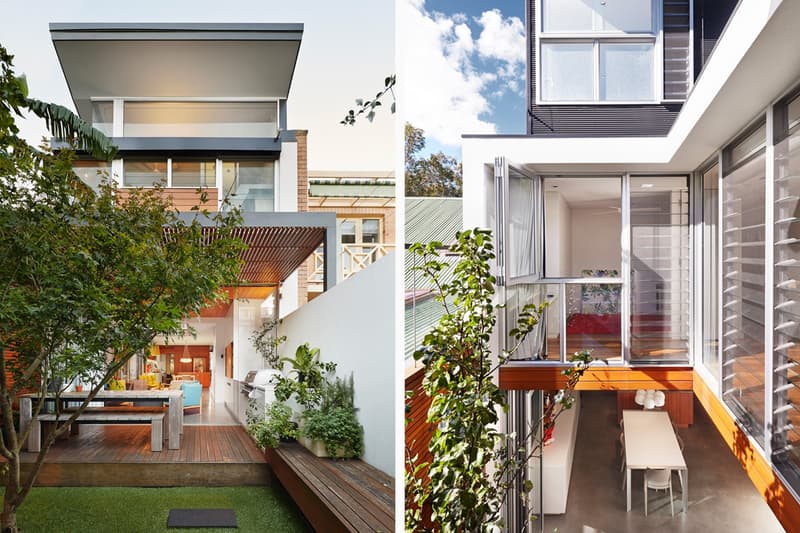 9 of 9
Elaine Richardson designs the Open House family home located in Sydney, Australia. Catered to the needs of a family of five, the house is undeniably warm and inviting, with whitewashed walls and generous use of wood throughout complemented by choice pieces of furniture that provide a jolt of color here and there. Featuring an open-air courtyard integrated into the middle of the ground floor living space, the interior of the house blends into the exterior, with all levels of the house provided with direct sightlines to the dining room and lounge via this opening. Enjoy the slideshow above and check out more of Richardson's work via her website.