The Taco Emoji Will Be Available on Your Smartphone Soon
Our taco emoji-less days are finally coming to an end.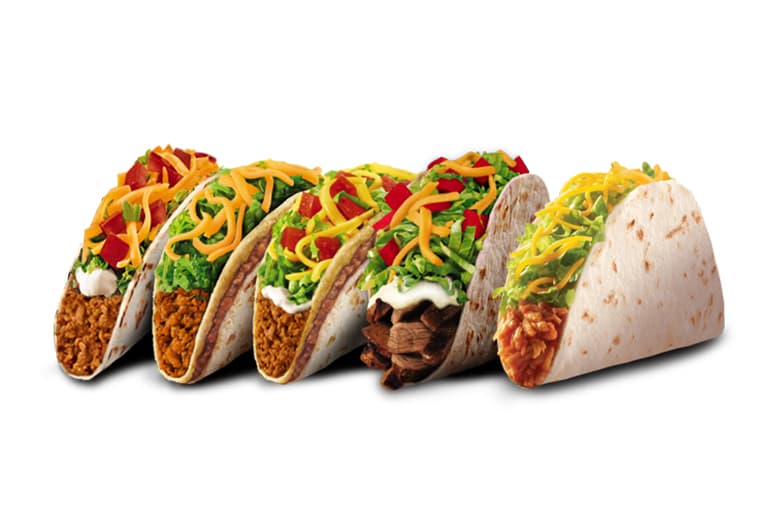 If you've ever scrolled through your emoji keyboard and come to the realization that there is a conspicuous absence of a taco emoji between all the cake and sushi emojis, that problem is soon to be rectified. This is because the Mexican dish has been approved to be included in the upcoming Unicode 8 standard, which will most likely be a part of iOS 10 and Android 5.3. With this release, our emoji vocabularies will be increased by a whole 40 new icons, including ones for a burrito, a hot dog, a unicorn, a popping bottle, a face with rolling eyes, and a thinking face. Check out all of the additions here, and go forth with the knowledge that you will soon be able to signify your want of tacos in purely pictorial form.