Marcus Jordan to Open a Sneaker and Apparel Shop
Michael Jordan's son will be launching a new vision of the Jordan family legacy.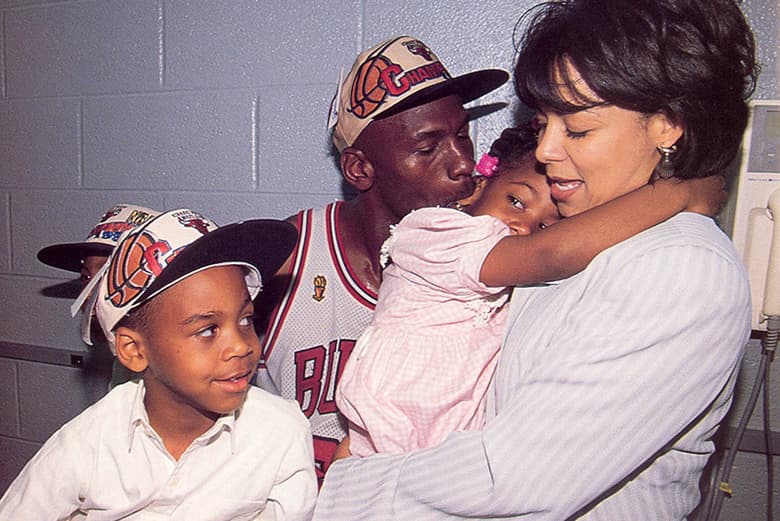 A new venture for the Jordan family legacy will be taking off in 2016 where we will see Marcus Jordan open his first original brick-and-mortar store. The top student and former college basketball player is the son of Hall of Fame NBA player Michael Jordan, and the shop will be decorated with rare family photos and home videos. Marcus will be curating the boutique's extensive collection of premium products from fashion and sports cultures, along with exclusive releases and limited edition products. Stay tuned to find out emerging information on the name and location, and watch out for the shop to open its doors sometime in 2016.