Publish Brand 2015 Spring/Summer "Accolades" Collection
Publish Brand pairs upcoming jogger silhouettes with its favorite sneakers for #joggerpantsday.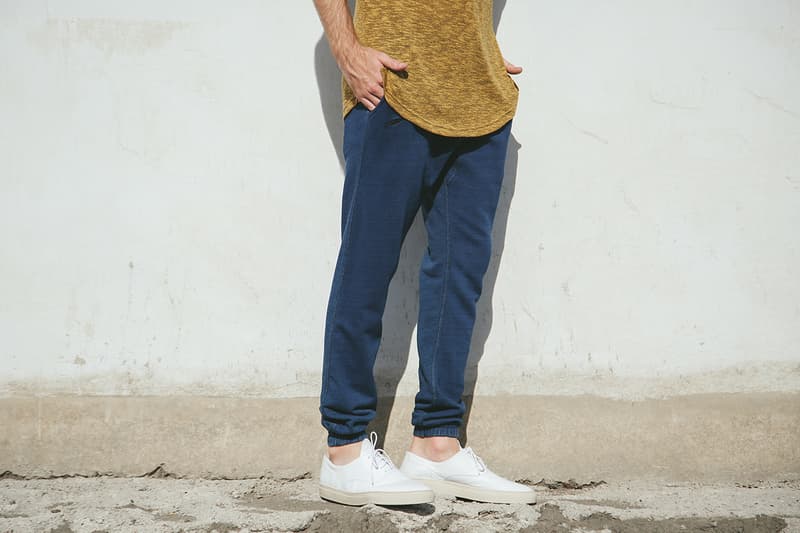 1 of 10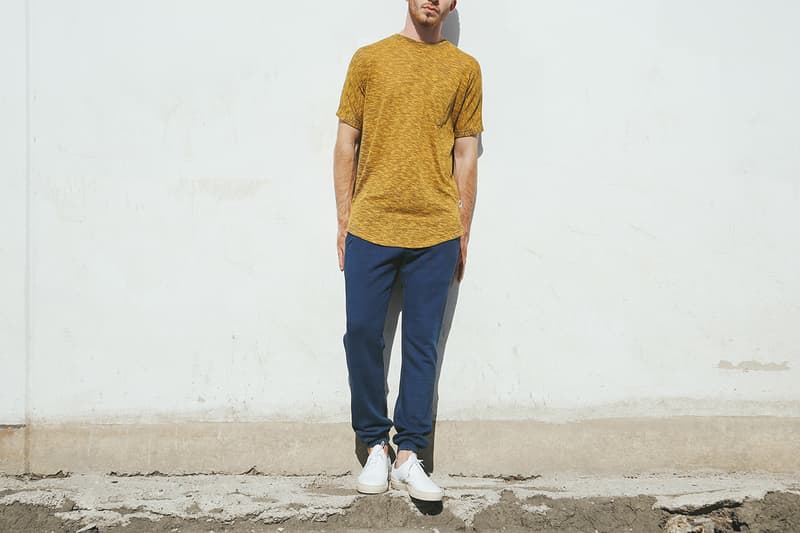 2 of 10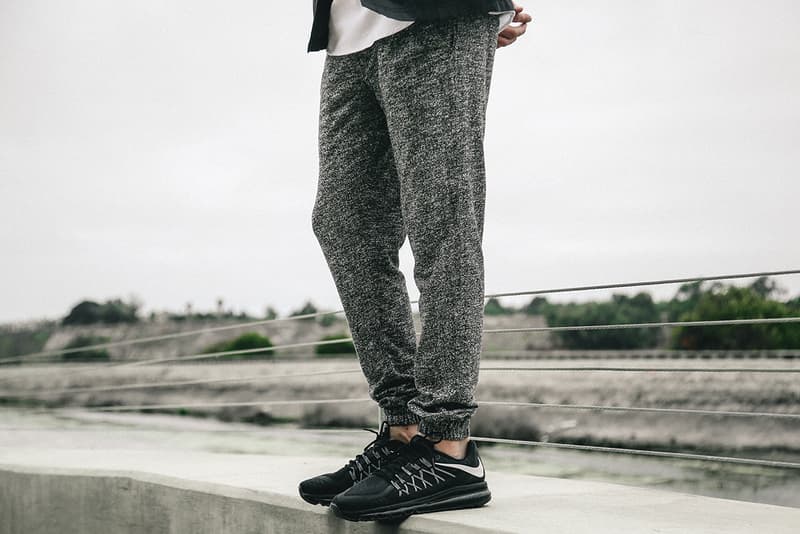 3 of 10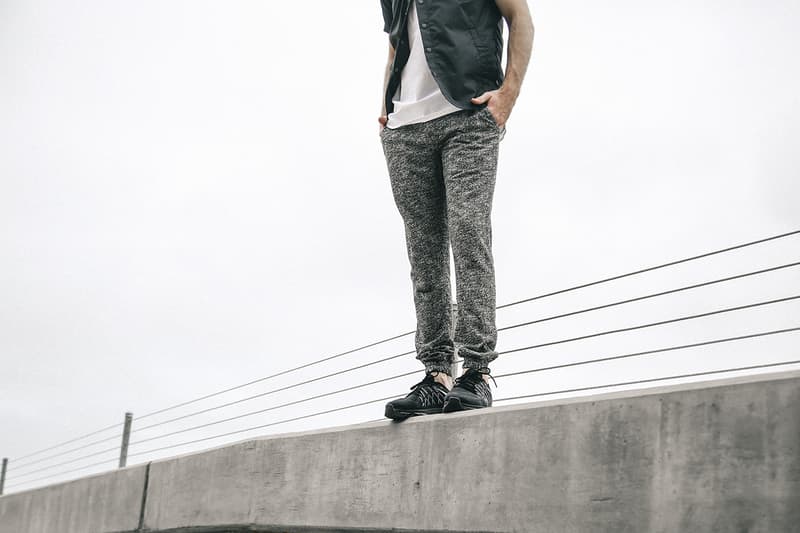 4 of 10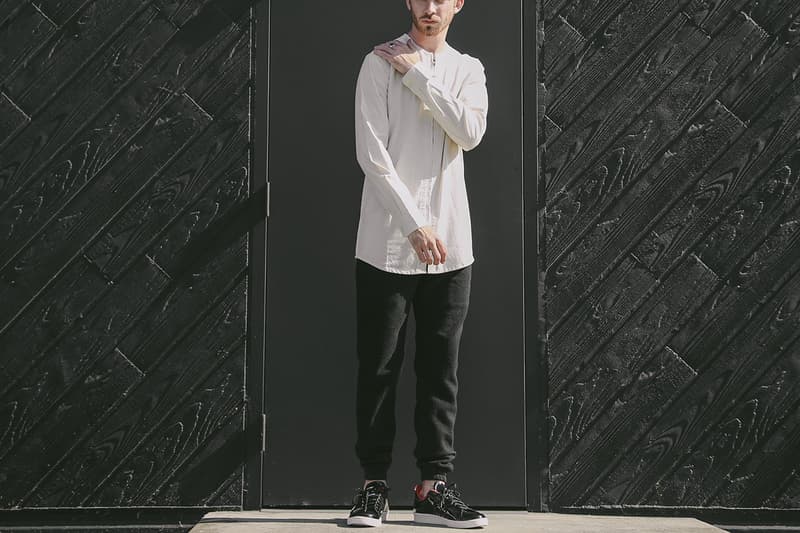 5 of 10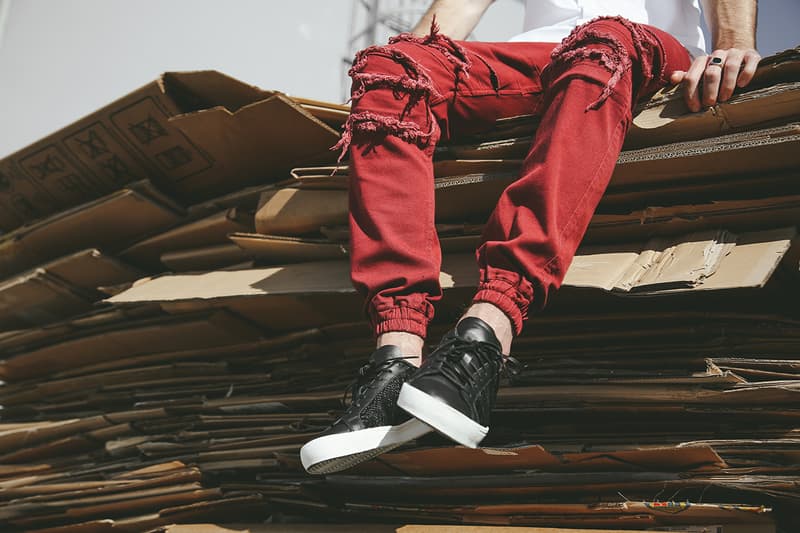 6 of 10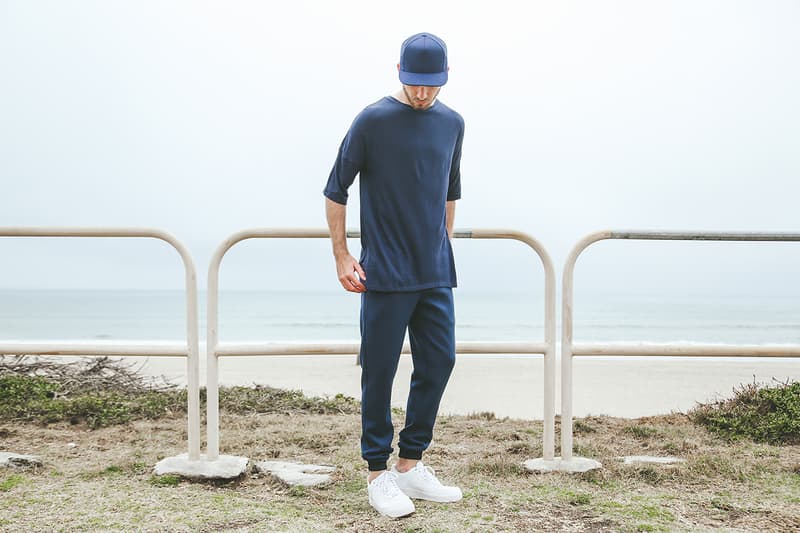 7 of 10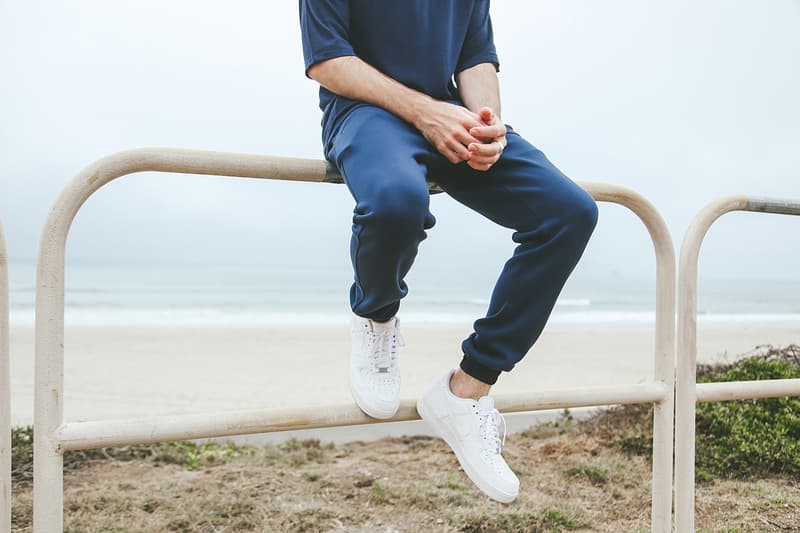 8 of 10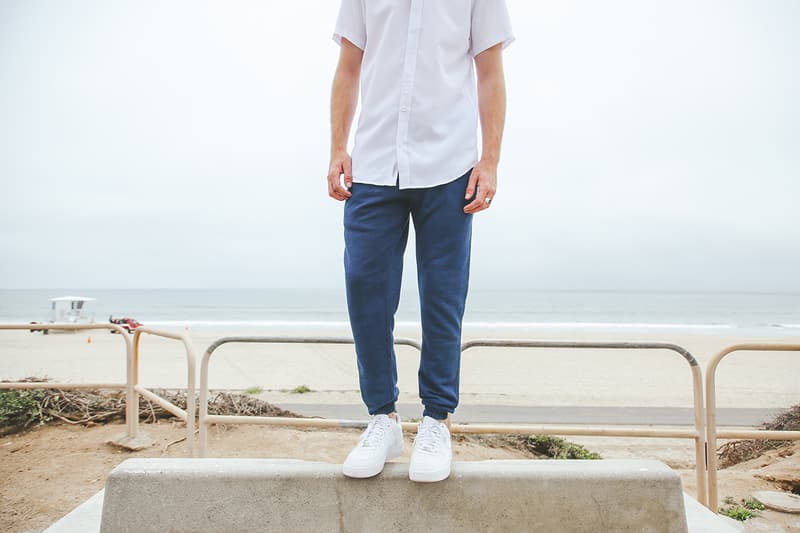 9 of 10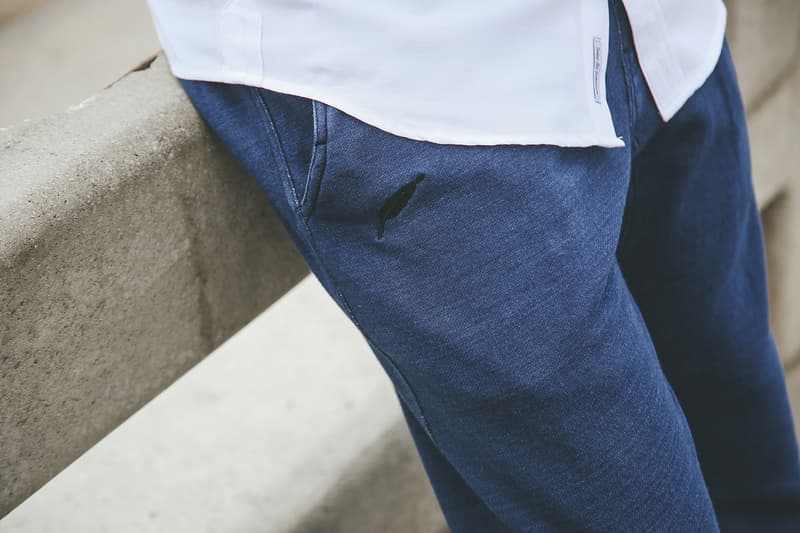 10 of 10
Publish Brand previews a selection of its upcoming jogger pant silhouettes in the "Accolades" collection for the summer season. Rendered in a range of fabrics encompassing everything from indigo dyed cotton ply and distressed jean materials, to mottled heavyweight fabric, the joggers have been paired with select sneakers old and new, including Nike Air Force 1 and the Air Max 2015. Conceived as part of Publish's #joggerpantsday concept, stay tuned to the brand's website for more information concerning the release of the "Accolades" collection.