Pharrell is Working With Adele on Her New Album
Yesterday, during an interview with Ryan Seacrest at Cannes Lions, the renowned producer kind of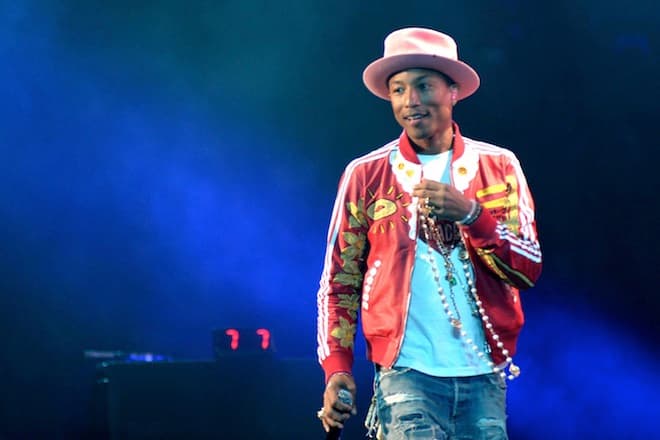 Yesterday, during an interview with Ryan Seacrest at Cannes Lions, the renowned producer kind of slipped up and revealed some upcoming works he had with Adele. When the topic of Adele came up, Pharrell said her a "masterful writer," but also said the sessions have been sporadic as she's been spending time with her 2-year-old son.
"She's kinda like, 'OK guys, I'm gonna open my diary for 20 minutes'," Williams said. "So it's like, OK, you have 20 minutes, or 32 minutes really. Then she gives it to you and closes it up and disappears, and she's off with her beautiful boy – and that's what it's all about."
Adele's third studio afford, 25, was scheduled for earlier this year, but is now looking at at early 2016 drop. Stay tuned.