Junya Watanabe 2016 Spring/Summer Collection
Fusing tribal and colonial influences, Watanabe makes a strong statement with his latest collection.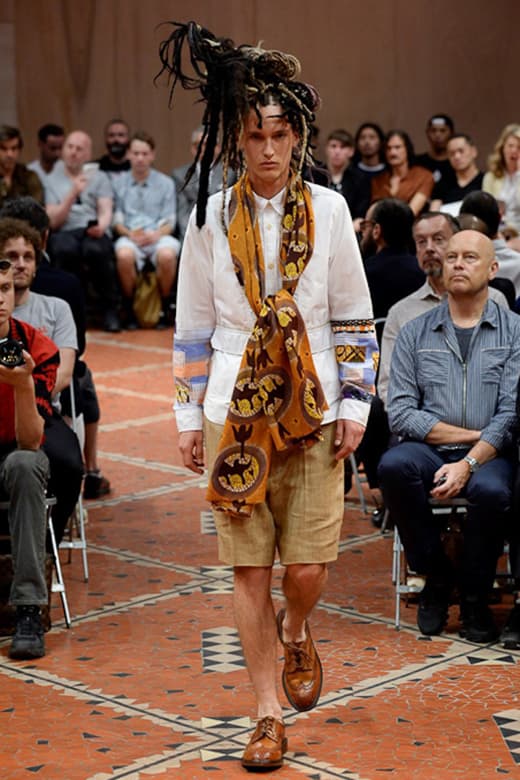 1 of 21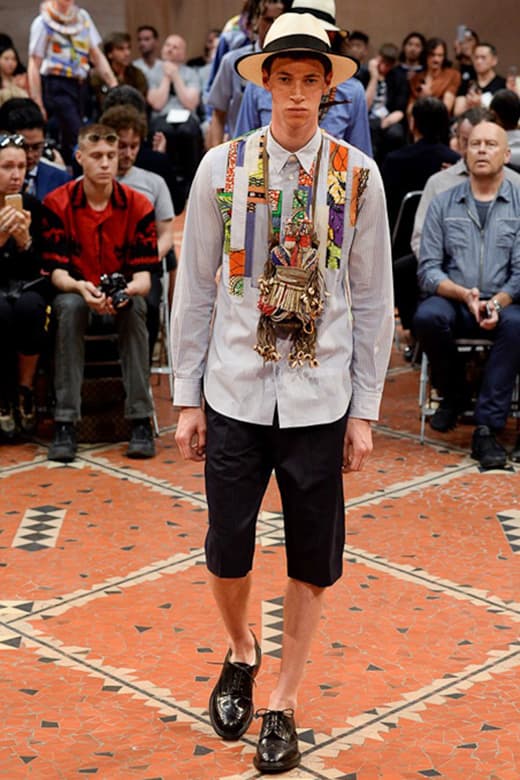 2 of 21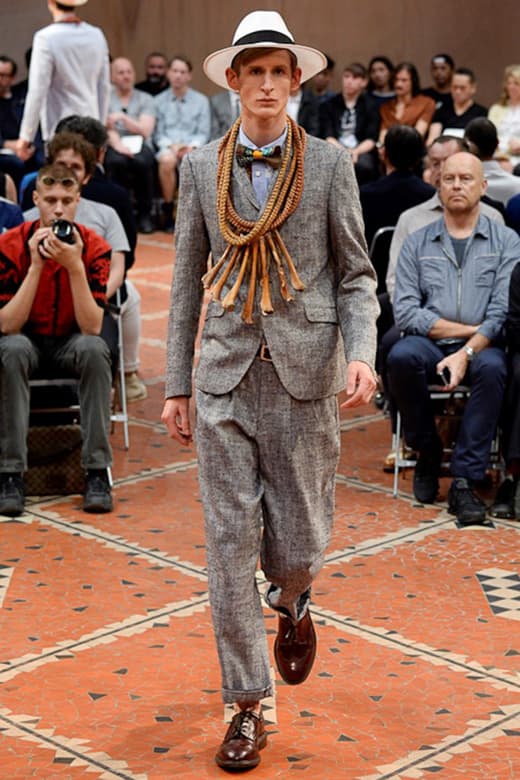 3 of 21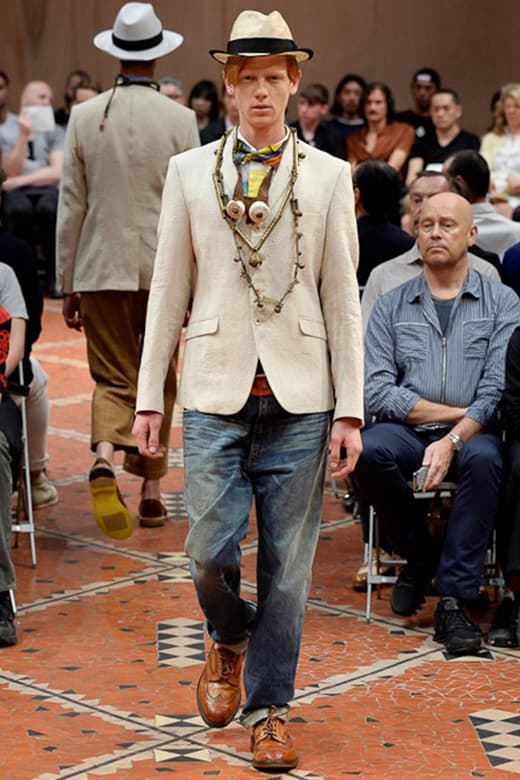 4 of 21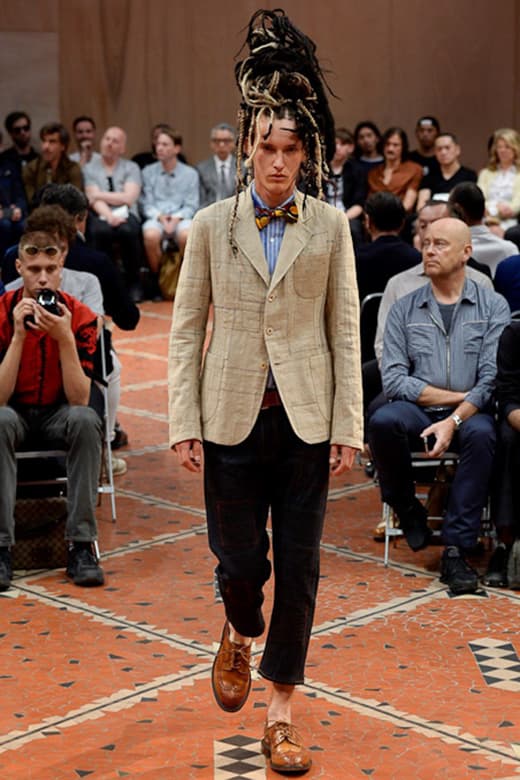 5 of 21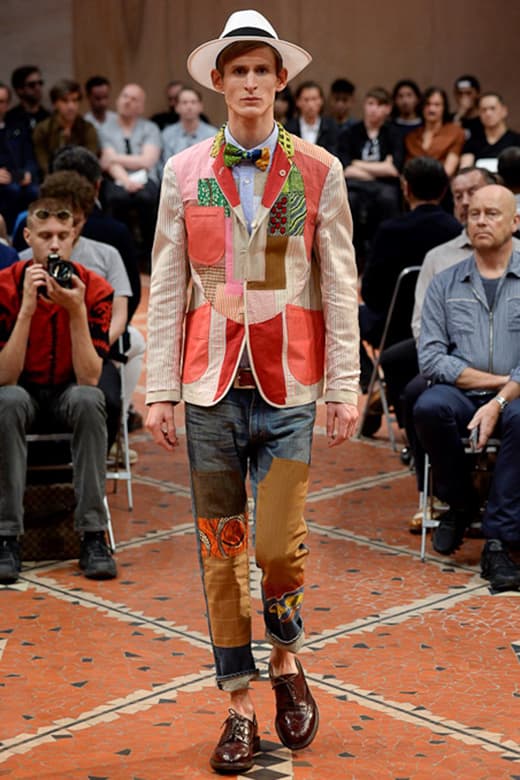 6 of 21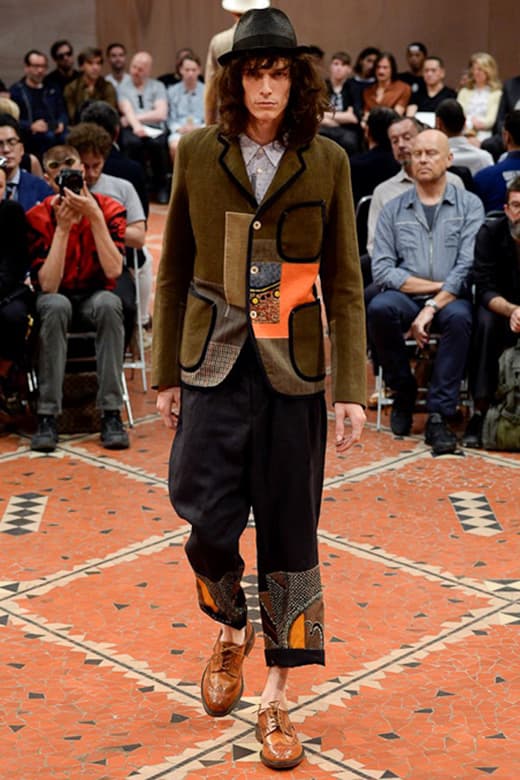 7 of 21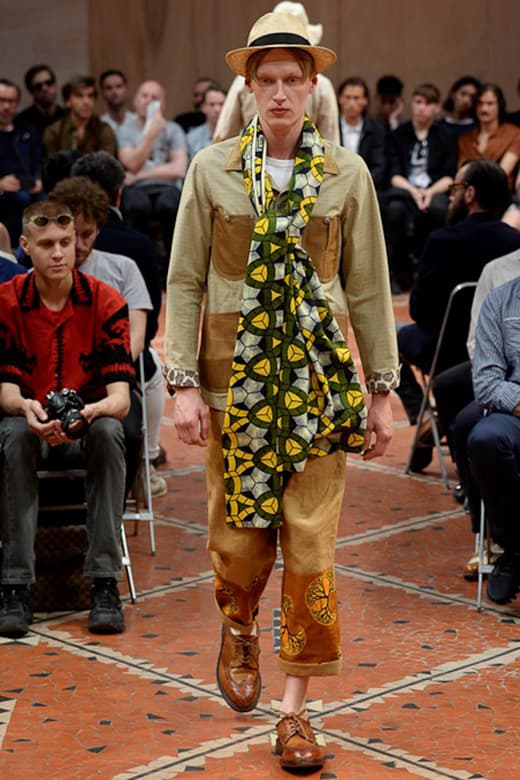 8 of 21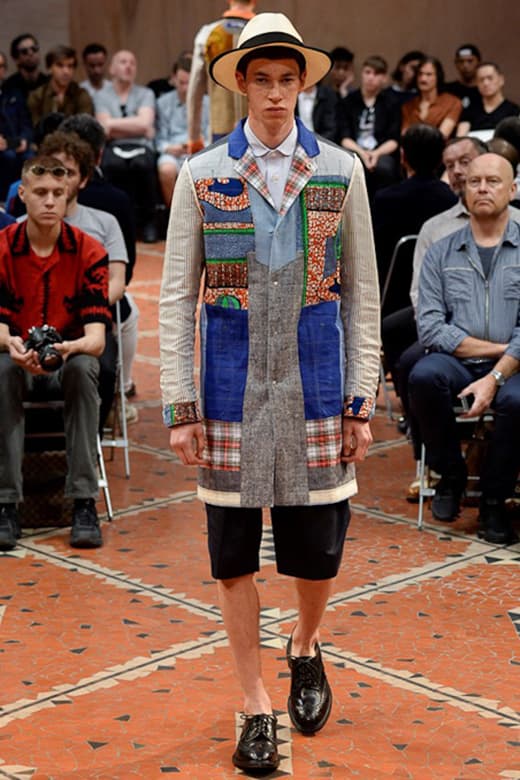 9 of 21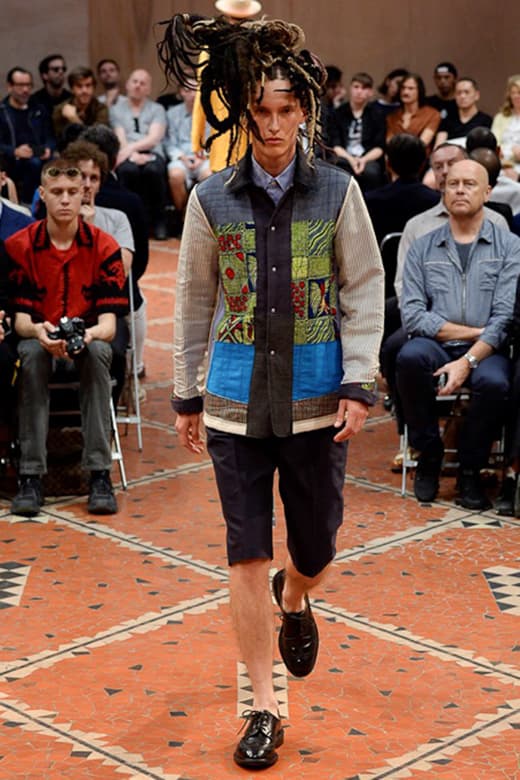 10 of 21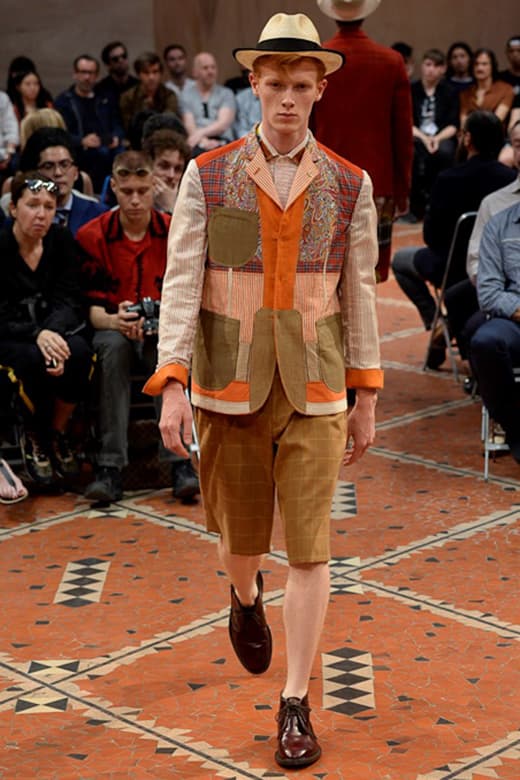 11 of 21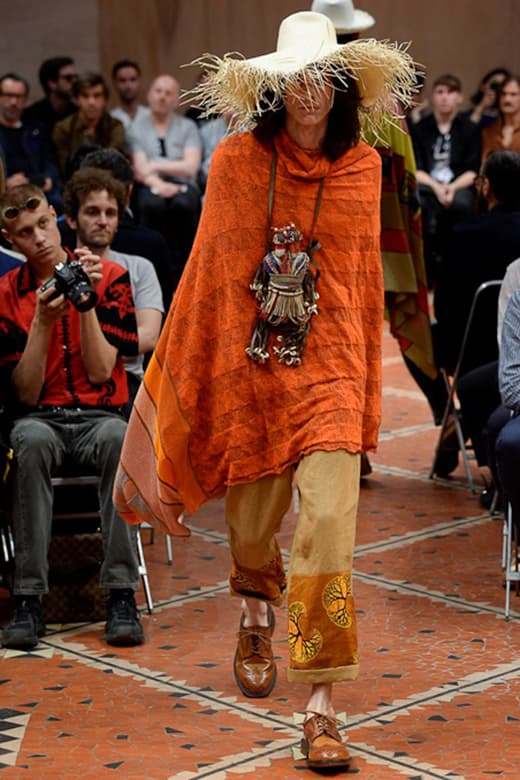 12 of 21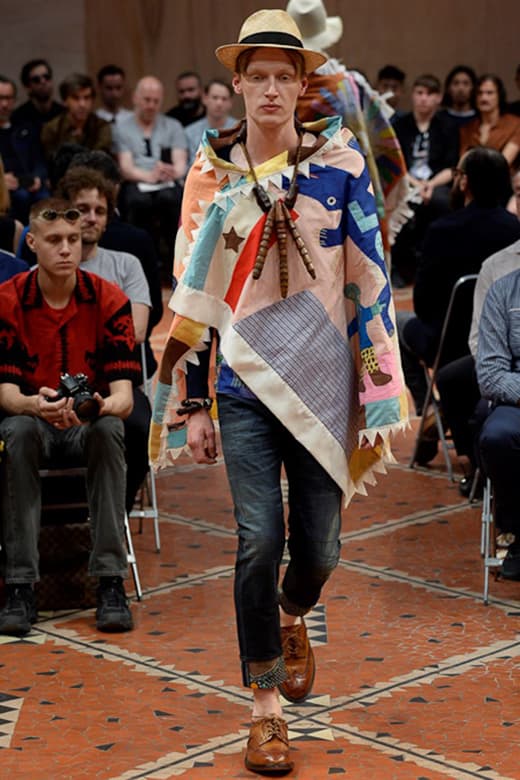 13 of 21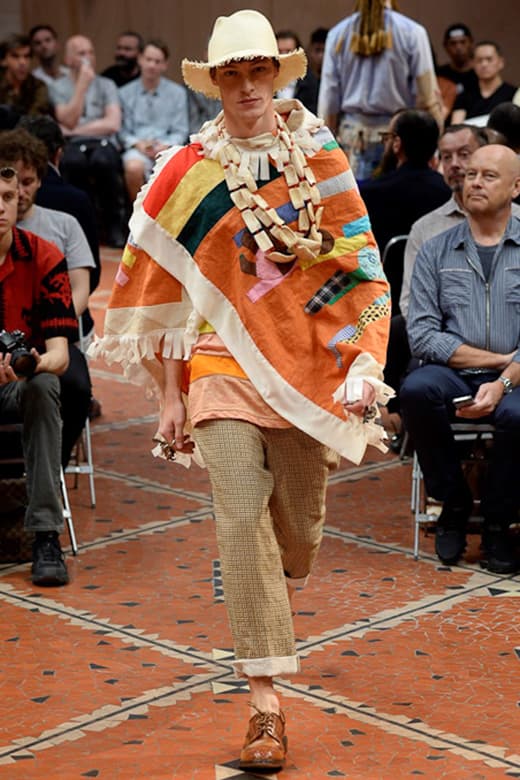 14 of 21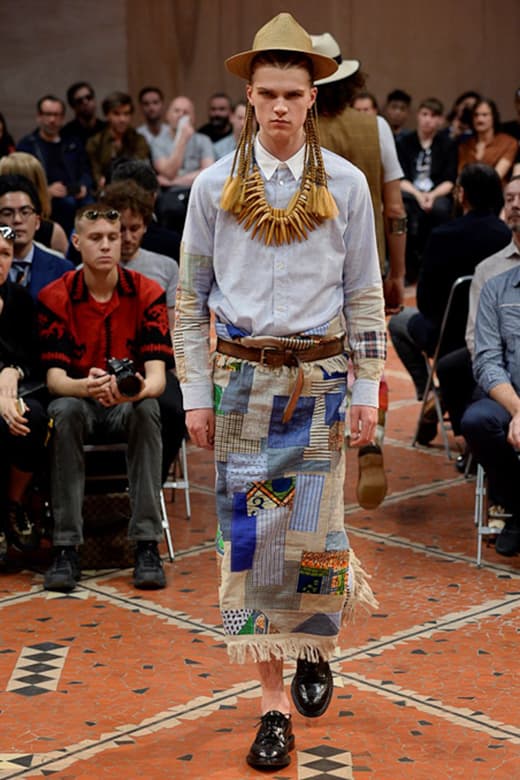 15 of 21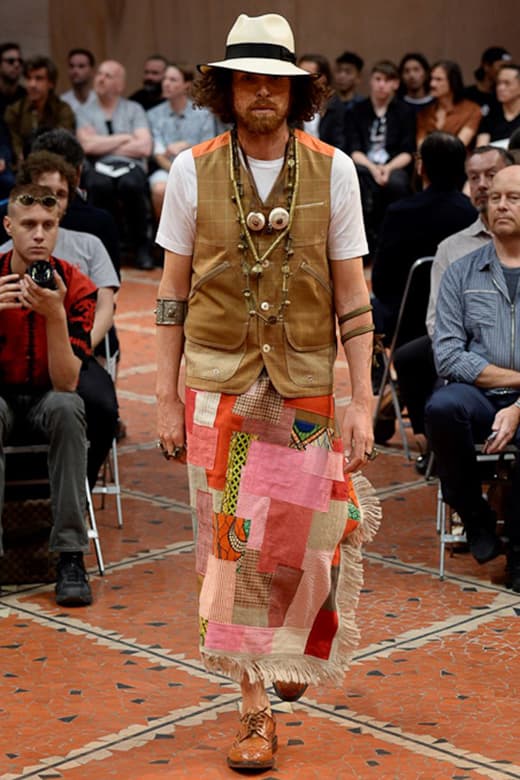 16 of 21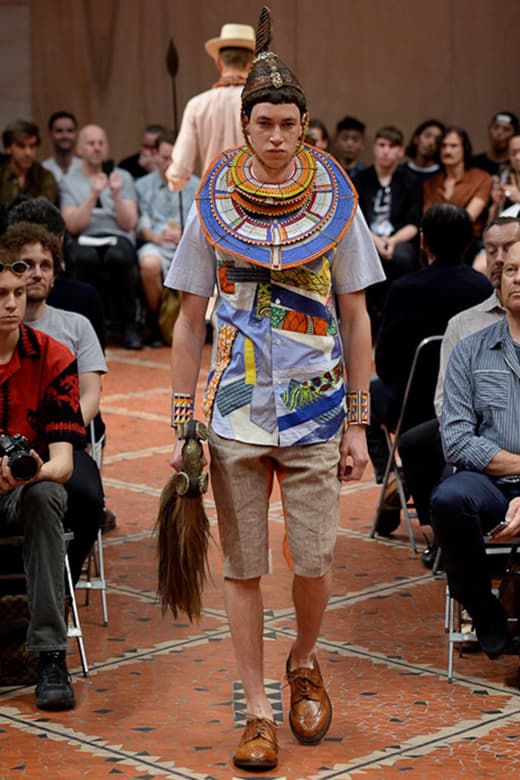 17 of 21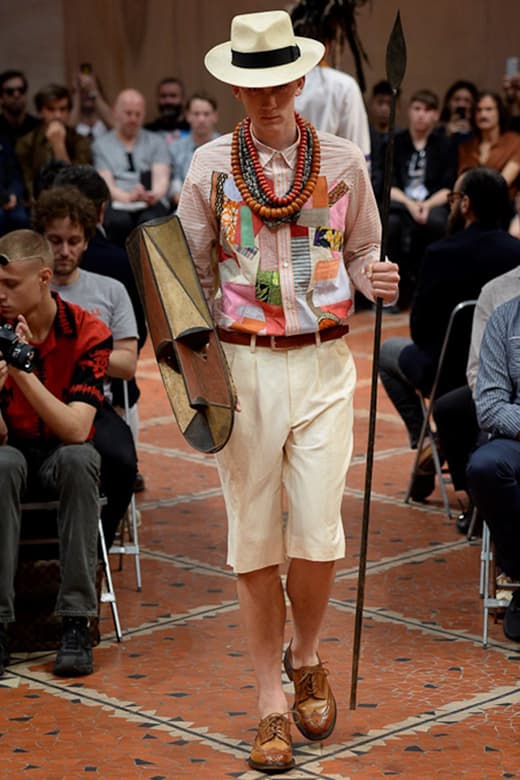 18 of 21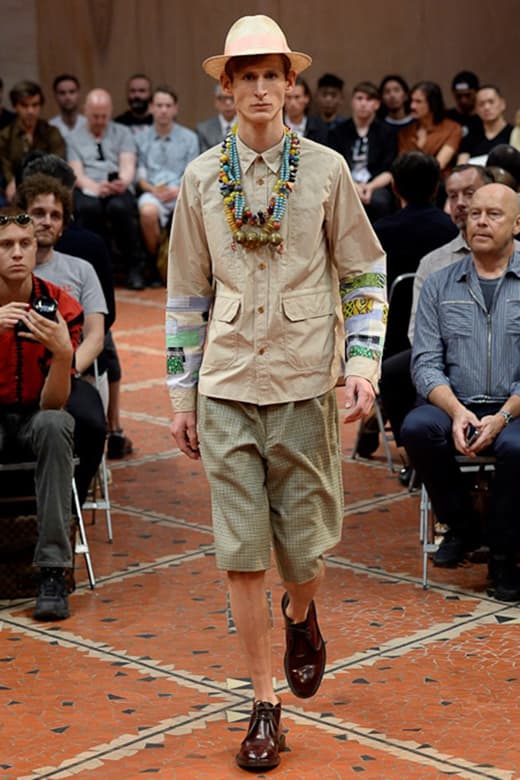 19 of 21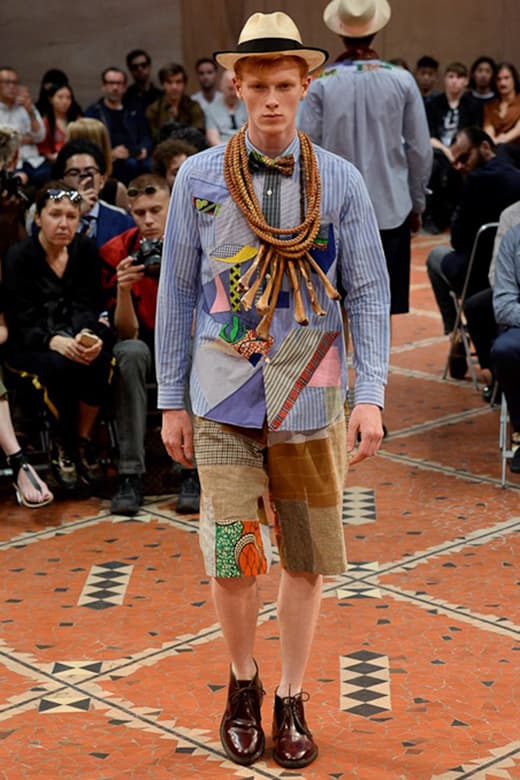 20 of 21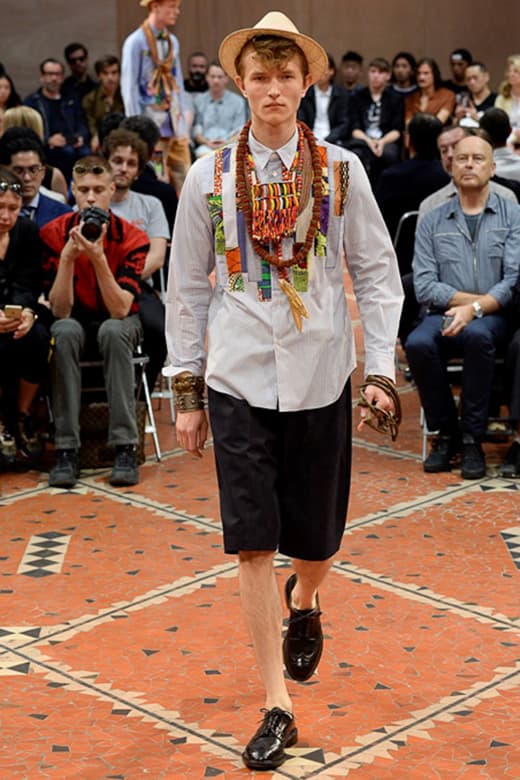 21 of 21
Fusing a ton of tribal influences with colonialism, Junya Watanabe presented a spring/summer collection chock full of shocking cultural clashes. With safari shirts, waistcoats, brogues and Panama hats juxtaposed with tribal jewellery made out of wood and bone, there was a stark allusion to colonial history and its negative implications. A not-so subtle comment on colonialism's notorious ravage on foreign cultures and using them for commercial gain. Watanabe seems to imply that it still happens today, years after the fall of the British Empire. However, despite the political meaning behind the collection, its pieces are a strong showing of what Watanabe is known for. With tailored shirts and blazers adorned with beautiful tribal prints, the pieces are wearable and could easily show up in any affluent man's closet… ironically. But nevertheless, the accessories also steal the show with stunning jewellery and footwear.