Nike Inks Deal With the NBA to Exclusively Make On-Court Uniforms and Apparel
Nike and the NBA make an eight-year deal for Nike to make all official oncourt uniforms and apparel.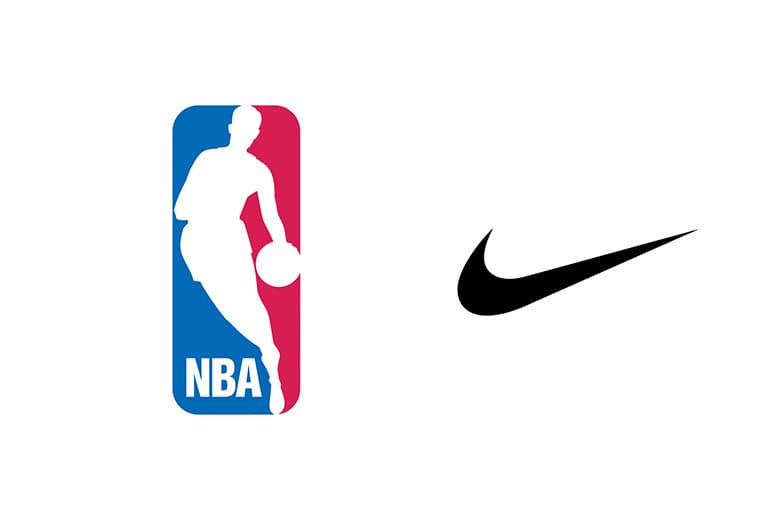 Nike and the NBA have announced a new eight-year deal stating Nike will be providing all official on-court uniforms for the NBA, WNBA and NBA D-League, starting this 2017-2018 NBA season. The new agreement gives Nike the global rights to design and produce Swingman jerseys, on-court warmup uniforms and shooting shirts, and would no doubt give Nike unparalleled advertising power. It's no secret Nike has an extensive history of supporting some of the NBA's greatest players, including Kobe Bryant, Kevin Durant, Carmelo Anthony and LeBron James, since their global marketing partnership began in 1992. Nike's relationship with the WNBA extends back to 1997, while its partnership as exclusive apparel and footwear provider to USA Basketball began in 2006. The NBA's partnership with adidas is set to end just after the 2016-2017 campaign, and adidas's recent statement remarks, "While we have enjoyed a successful long-term relationship with the league, we continually review our partner agreements to ensure they are meeting out investment and delivering on our brand and business needs." NBA Commissioner Adam Silver remarks, "As our exclusive on-court apparel provider, Nike will be instrumental in our collective efforts to grow the game globally while applying the latest in technology to the design of our uniforms and on-court products."
Do you think Nike is the best fit for the NBA?