'Jurassic World' Makes $511 Million USD in Biggest Opening Weekend Ever
'Jurassic World' makes over half a billion dollars worldwide, making it the biggest opening weekend ever.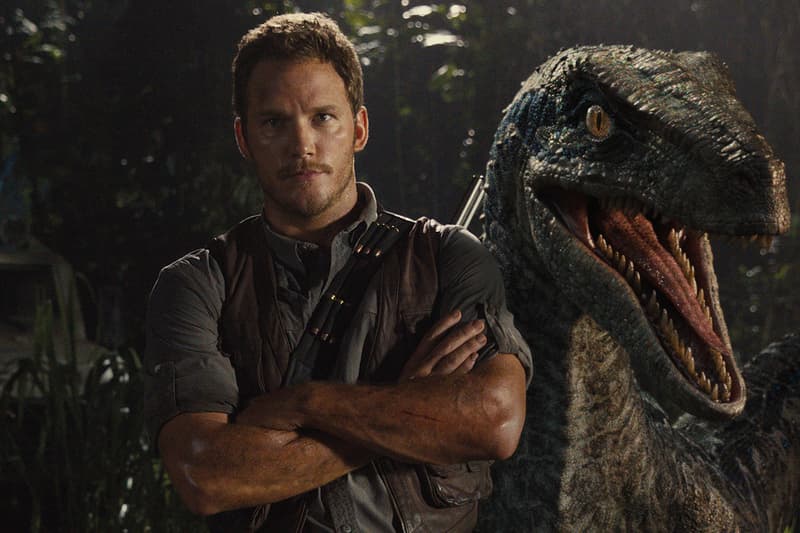 Summer blockbuster Jurassic World has exceeded all industry estimates by a massive margin by raking in a record-setting $511.8 million USD globally, making it the biggest opening weekend ever and the first one to exceed half a billion dollars. However, the film's domestic ticket sales of $204.6 million USD come just short of The Avengers' record $207.4 million USD opening weekend in 2012, as well as coming just under the mark at $307.2 million USD globally, compared to the international weekend record held by Harry Potter and the Deathly Hallows Part 2 of $314 million USD, with a sizeable portion of the international ticket sales, $100.8 million USD, coming from China. This record is in part helped by 3D, IMAX and other large format screenings, with around half of box office numbers coming from 3D tickets. Regardless of estimates, Jurassic World is a massive hit by all means, but we may have to see if the release of Star Wars: The Force Awakens in December has a chance of replacing the dino flick in top spot.