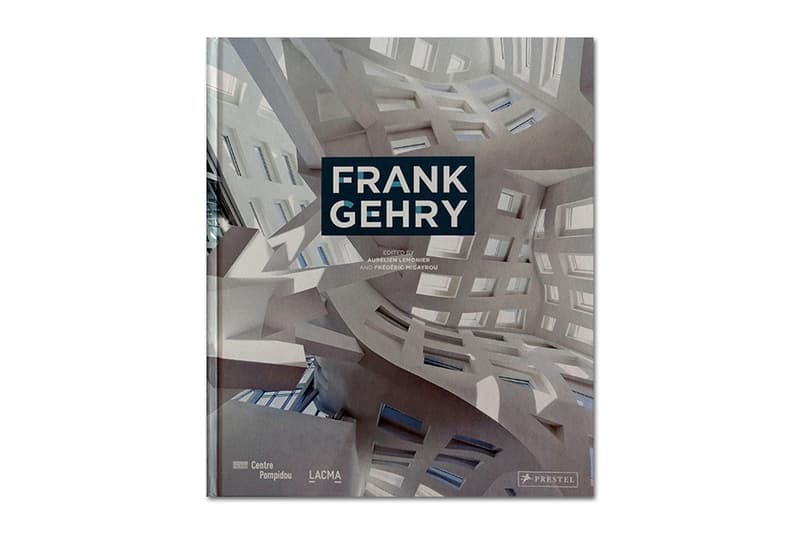 Frank Gehry Monograph by Prestel
A detailed, inspirational guidebook through the work of our generation's most iconic architects.
---
Frank Gehry is, hands-down, one of the greatest architects of all time. His body of work – a portfolio that includes the Walt Disney Concert Hall and the Bilbao's Guggenheim – is so instantaneously recognizable that it commands an appreciation for shape and silhouette, even where perhaps the interest would remain otherwise dormant. Editors Frederic Migayrou and Aurelien Lemonier have catalogued some of Gehry's most important works into a new monograph, which meticulously outlines a full scope of buildings, their influences and Gehry's own creative process. The book is organized chronologically, thereby also serving as a narrative on Gehry's heroic ascent from the Los Angeles arts scene to full-fledged, Pritzker-winning icon. Pick up this essential guidebook over here now for a reasonable $44 USD.