2015 Quai 54 World Streetball Championship Recap
The 12th annual Quai 54 World Streetball Championship tipped off in Paris over the weekend.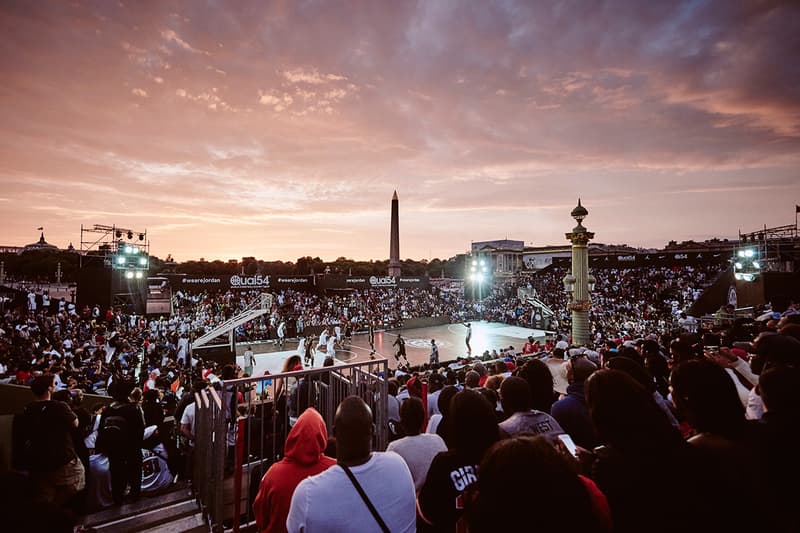 1 of 5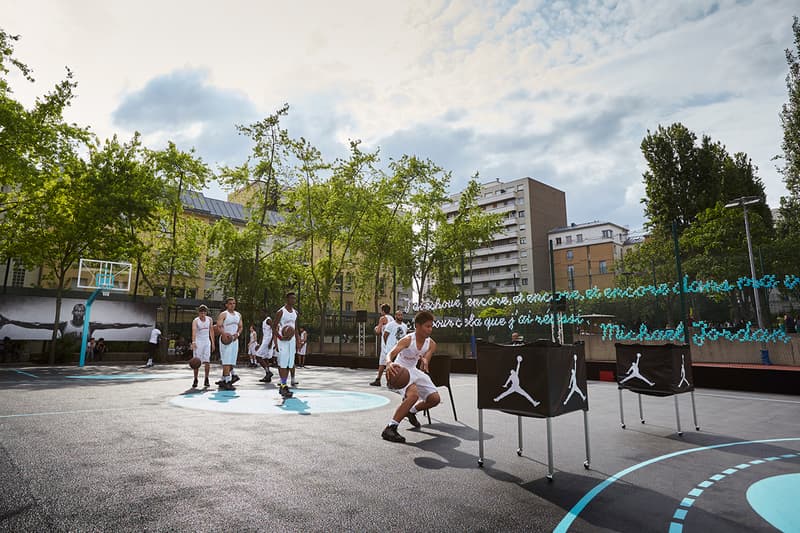 2 of 5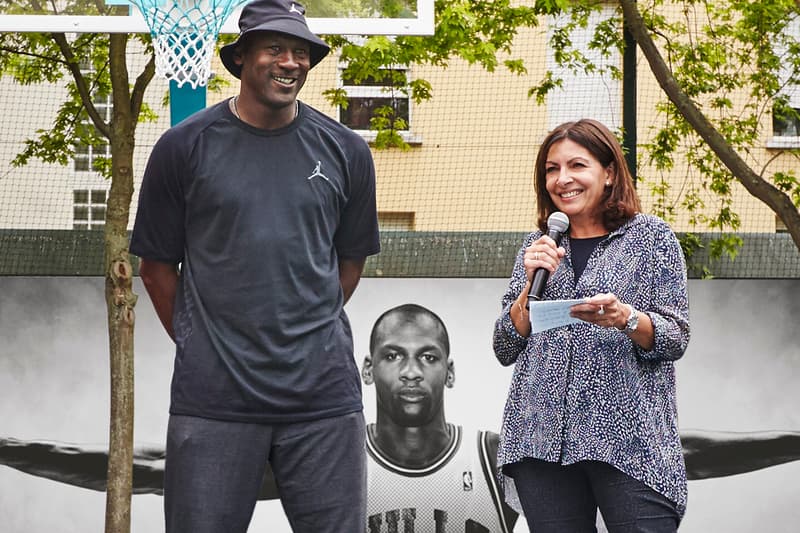 3 of 5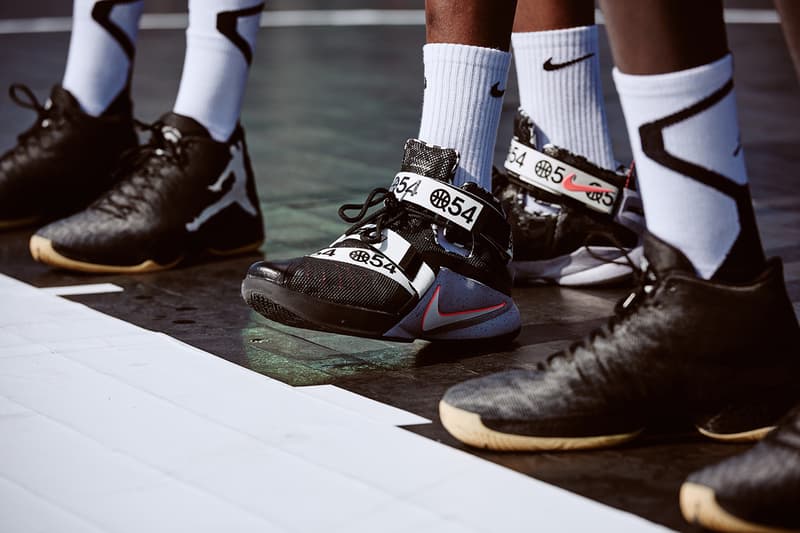 4 of 5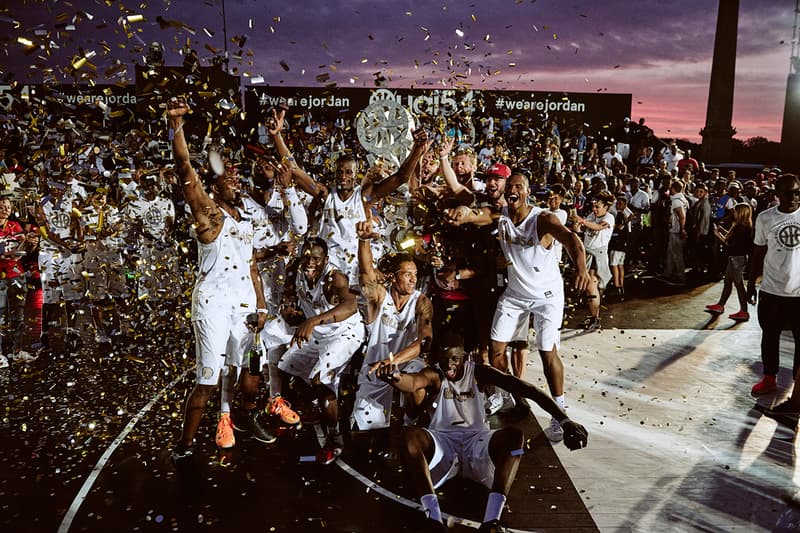 5 of 5
This past weekend, the 12th annual installment of Nike and Jordan Brand's Quai 54 World Streetball Championship tipped off in Paris on the iconic Place de La Concorde for a perfect showcase of the world's best streetball talent. Squads from the USA — including the Windy City's Chi-League All Stars and Rucker Park's EBC defending champ Team Ooh Way — UK, Guinea, Spain, Latvia, Croatia, Netherlands, Belgium, China and France all represented in a bid to take the crown from the French Hood Mix 2.0 crew while Nike and Jordan Brand's limited edition footwear graced the court on the feet of the competitors. In the end, the all-French Final saw La Relève beat Fusion Team to be crowned victors of the 2015 edition of the global tournament. In addition to the tournament itself, Quai 54 once again put on a House of Hoops-sponsored dunk contest as the reigning champ, Poland's Rafael "Lipek" Lipinski, defended his crown against the likes of Canada's Just Fly. Last but not least, a special performance from Les Twins was one of the highlights of the weekend while Jordan Brand teamed up with the Mayor of Paris' Office to open the brand new Jordan Legacy Court in the 20th arrondissement to encourage future generations to elevate their game.