Anonymous Launches Off-the-Grid Social Media Platform
International hacktivist group Anonymous has launched its own encrypted social media platform.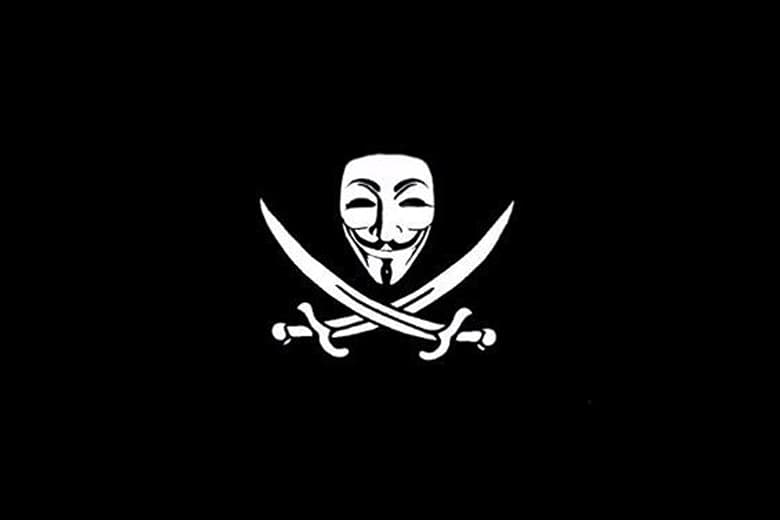 For the past few years, Anonymous has somewhat belied its name, emerging as one of the frontrunners in the digital war on information privacy. The hacktivist group recently hacked ISIS' various Twitter accounts, and here addresses the community it seeks to protect through Minds.com – a free, open-source social media platform that encrypts all member messages. According to DAZED, the site will allow the same sort of functions that Facebook and other places do, including: messaging between friends, status updates and inter-post commenting. Whereas other sites monetize data by allowing third parties to designate ads based on your views though, Minds is professed to protect data by ensuring your online activity is encrypted. With the mission to create a site for the people, Minds' success is dependent on the users involved. Head over here to check out the platform, which has just launched online and for mobile.