Agenda and 'The Berrics' Launch New Media Platform "Agenda Emerge"
The new site features stories from the industry's best, including Tinker Hatfield, Herschel Supply Co., and Shepard Fairey.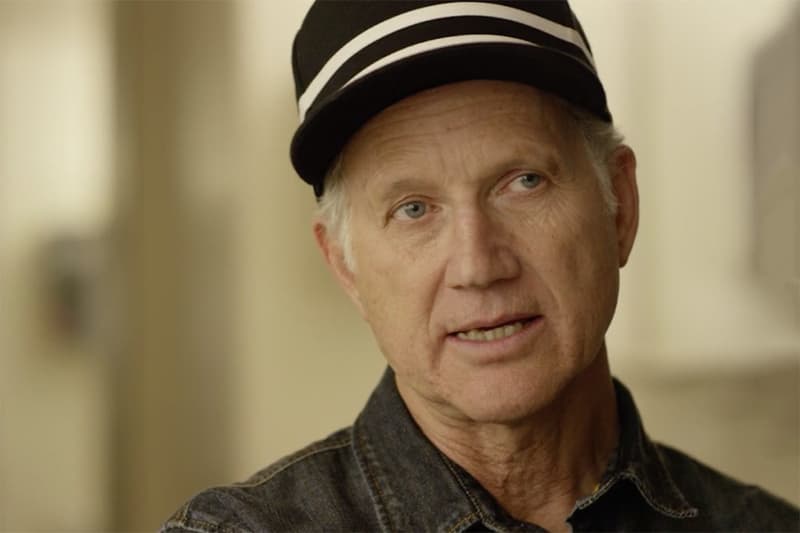 Renowned fashion trade show Agenda and skate culture site The Berrics have partnered for the launch of Agenda Emerge, a brand new video media platform. The online public portal will produce daily curated content in an effort to be informative of creative processes, but above all, to instill inspiration into the forthcoming generation of innovators, artists, designers, and brands by sharing the stories of industry veterans. Agenda founder Aaron Levant says, "We are launching Agenda Emerge with the vision of creating the CNBC or Bloomberg for our industry, appealing to both our trade and consumer audiences… This platform will provide an outlet for these brands to tell their stories to a global audience who would not normally get to hear these first hand." The name Emerge is derived from the annual series of conferences of the same name held in Long Beach, CA and NYC, that has provided lectures from influencers such as Tinker Hatfield, Shepard Fairey, Marc Ecko and Nas. And while Agenda has already moved a majority of its usual marketing budget to invest in the Emerge site, the Emerge conferences will continue to run as an accompaniment to the media platform.
Below are three Emerge exclusive videos that provide insightful narratives from three successful industry heavyweights: Vancouver-based Herschel Supply Co. founders and brothers Lyndon and Jamie Cormack, VP of Nike Innovations and Creative Concepts Tinker Hatfield, and OBEY founder and street artist Shepard Fairey.