Ben Affleck Reported to Star and Direct 'Batman' Film
'The Batman' is expected to hit theaters November 2018.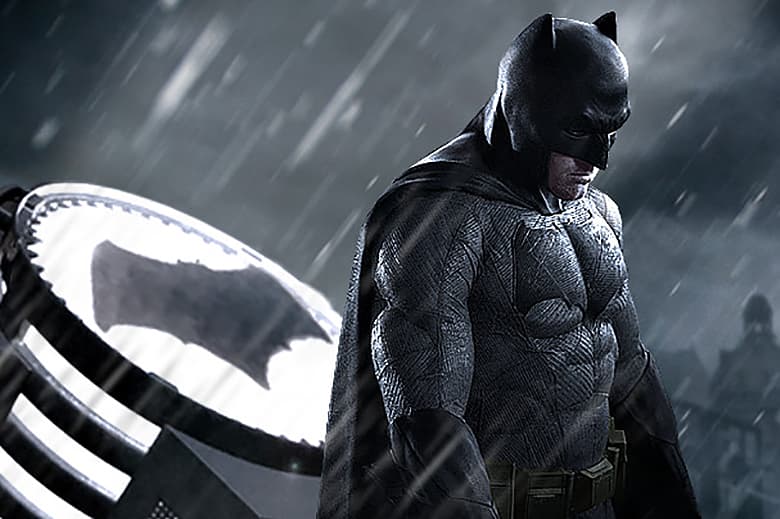 It has been reported that The Batman is officially slated to hit theaters after the solo franchise was surprisingly left off Warner Bros.' superhero schedule last year. This news answers the questions of many fans wondering whether the Caped Crusader would be getting his own feature film after Ben Affleck was appointed top billing for the upcoming Batman v Superman: Dawn of Justice and two Justice League films. This time around, Affleck won't only be acting, as he is expected to direct the film as well. Set to hit theaters November 2, 2018, Affleck will be directing off a Chris Terrio script, who also rewrote the Batman v Superman script and won an Oscar for his work on Affleck's Argo. But until then, expect to see Ben Affleck's debut as Batman in Batman v Superman: Dawn of Justice, in theaters next spring.