HYPEBEAST Road Trips London: The Clove Club
The advent of social media has brought about an overabundance of eateries catering for the perfect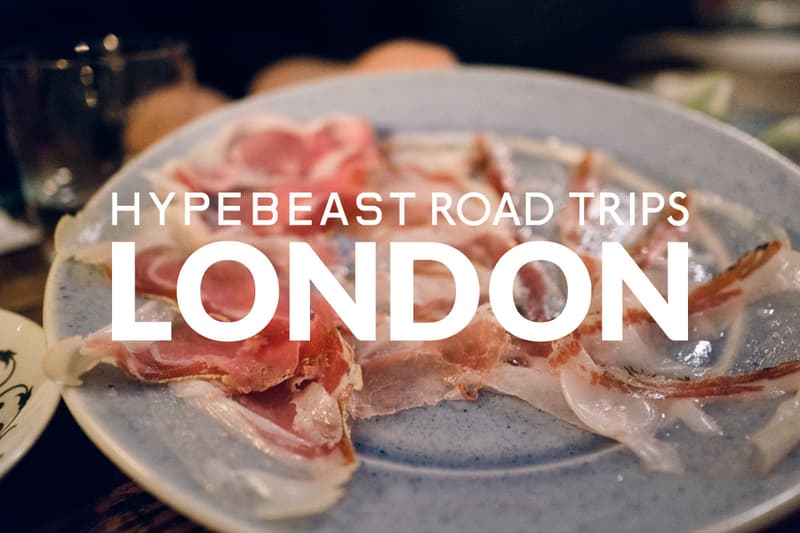 1 of 24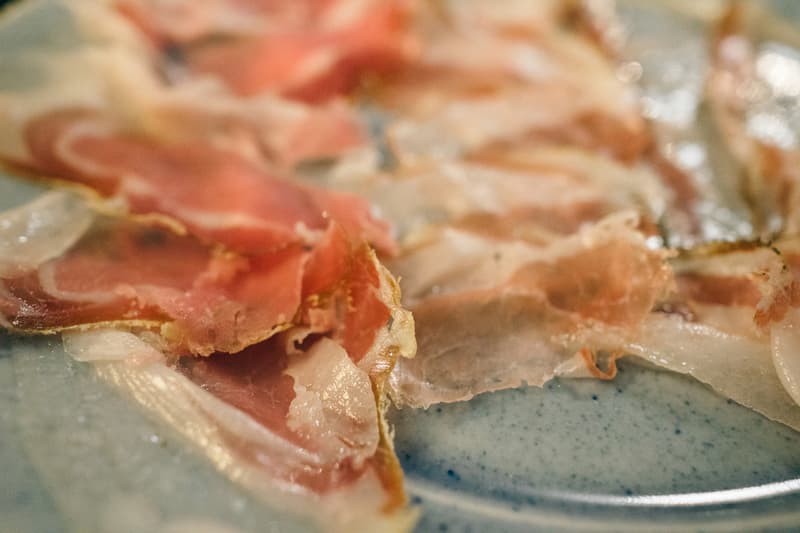 2 of 24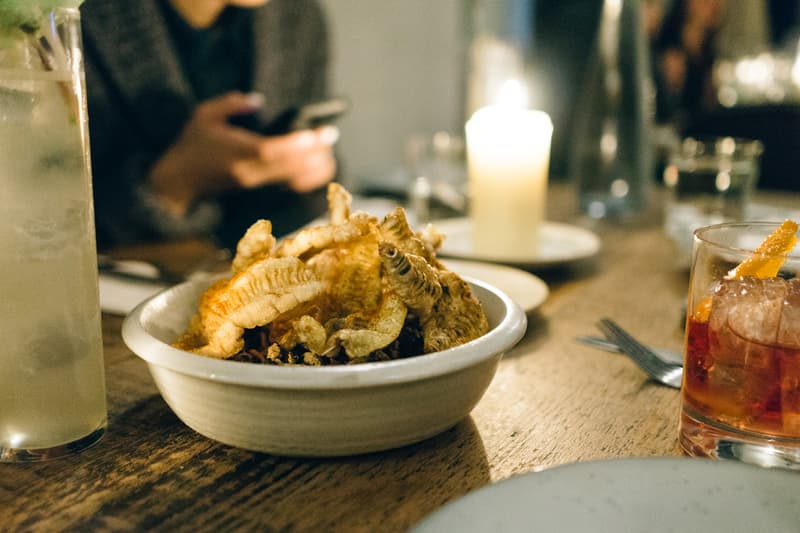 3 of 24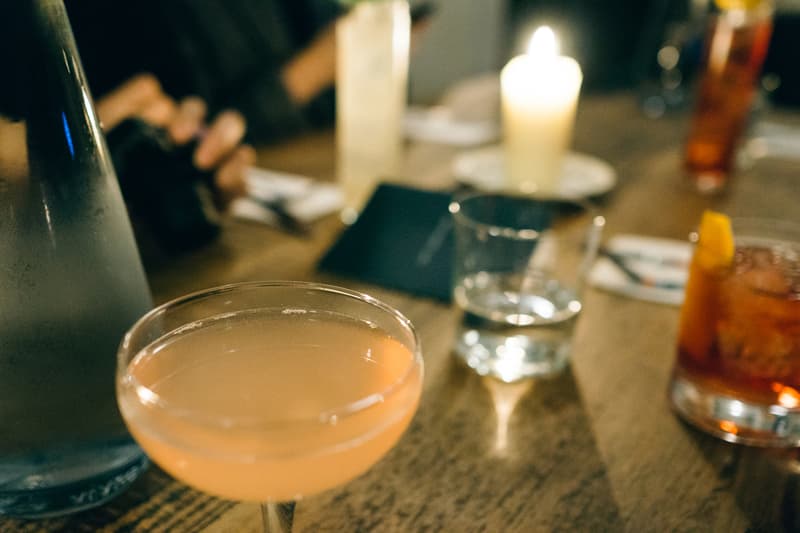 4 of 24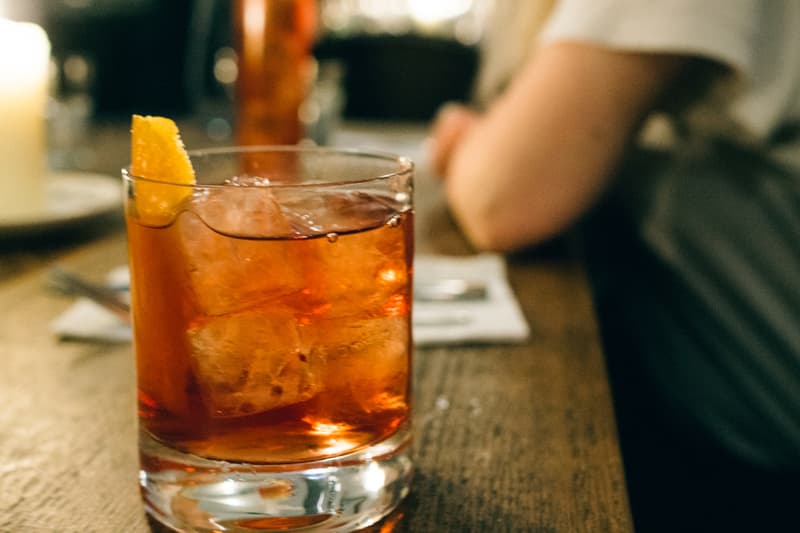 5 of 24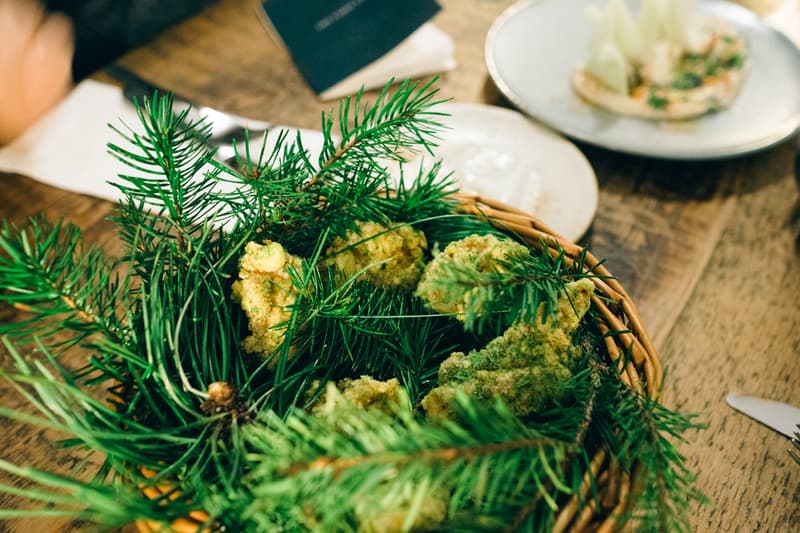 6 of 24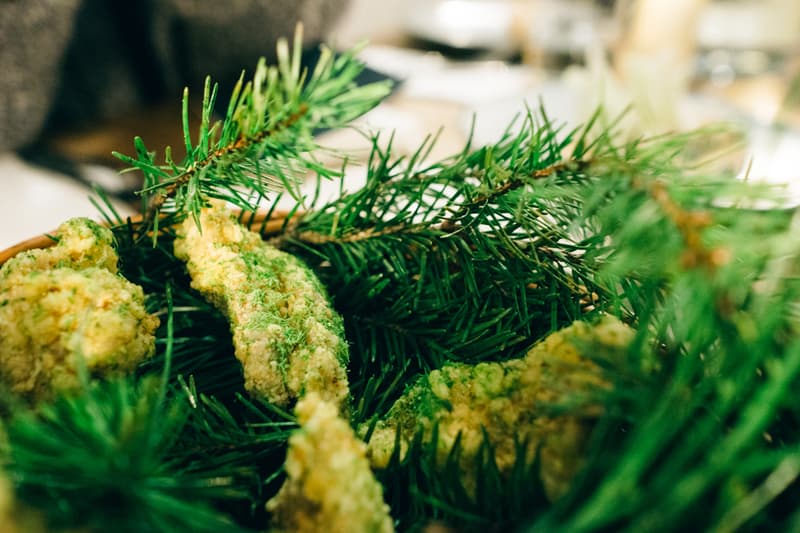 7 of 24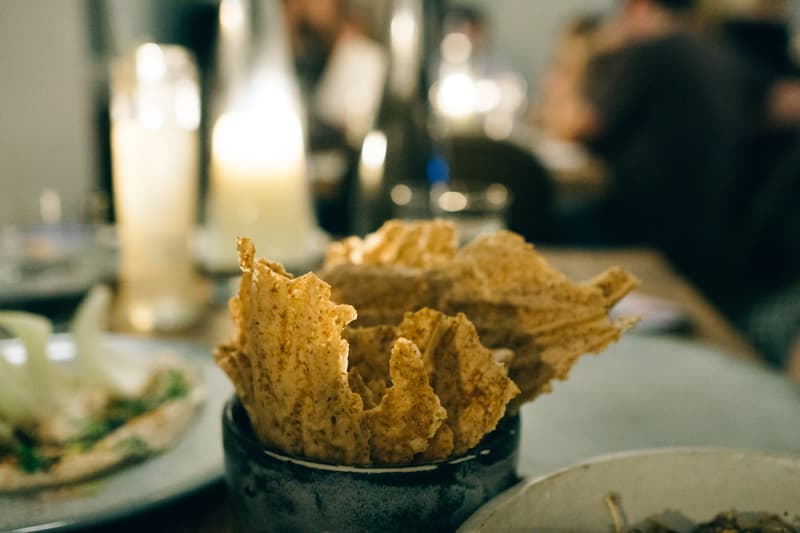 8 of 24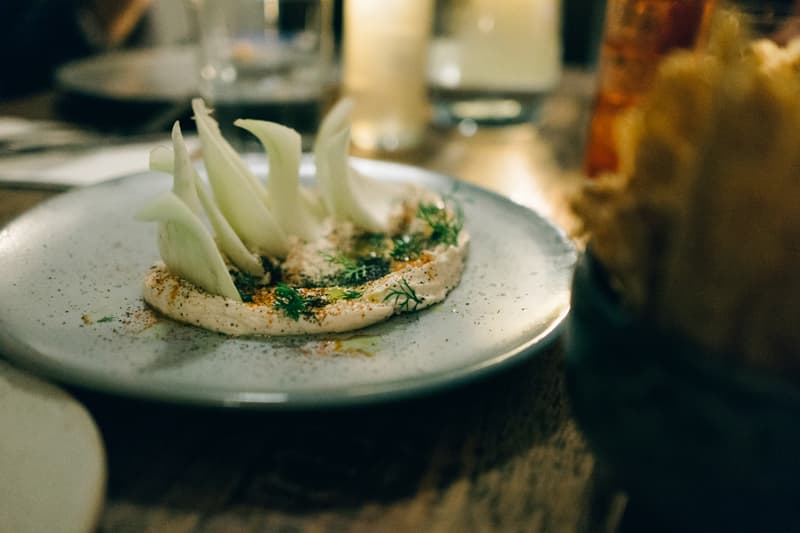 9 of 24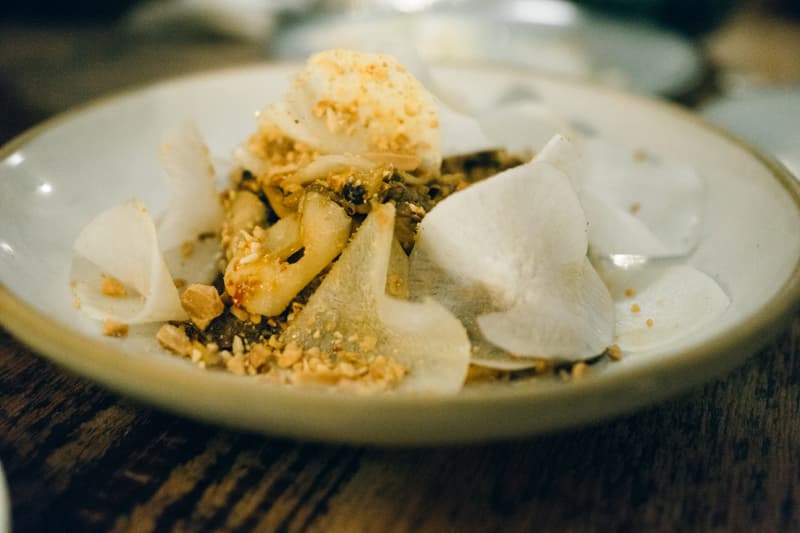 10 of 24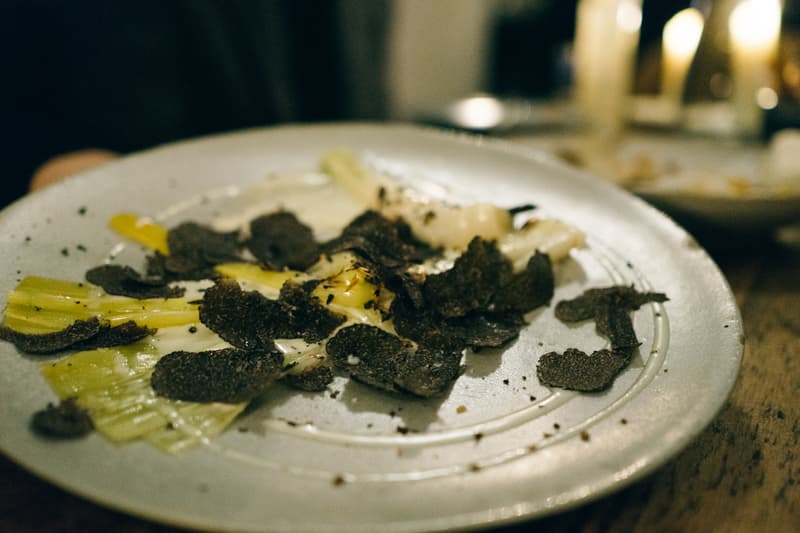 11 of 24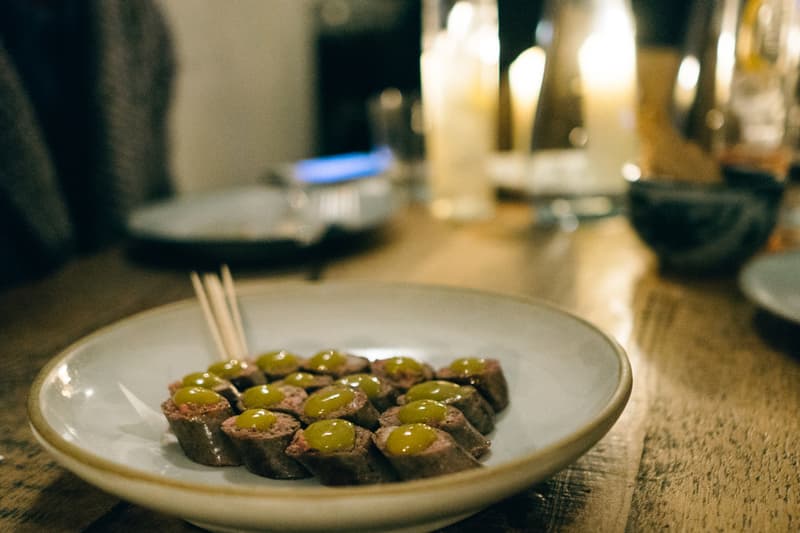 12 of 24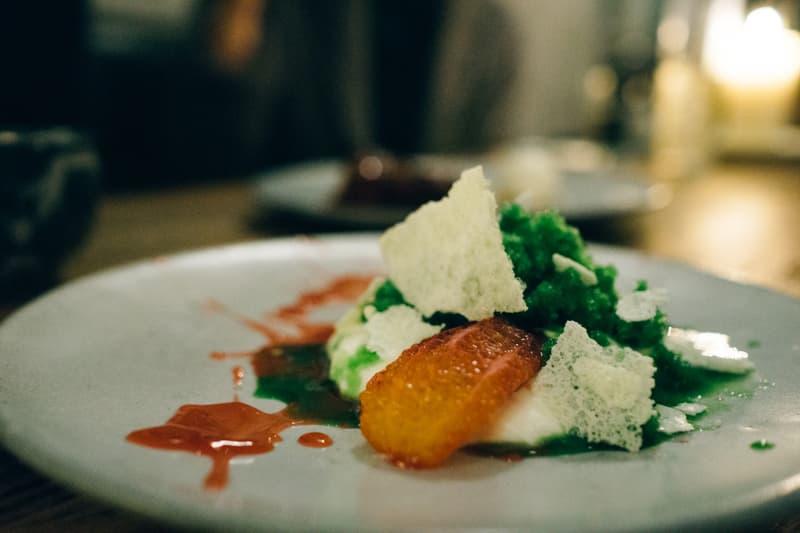 13 of 24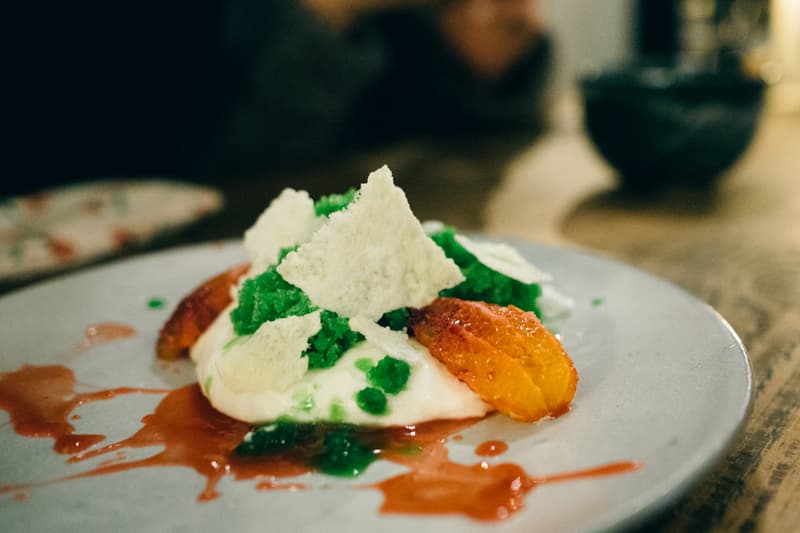 14 of 24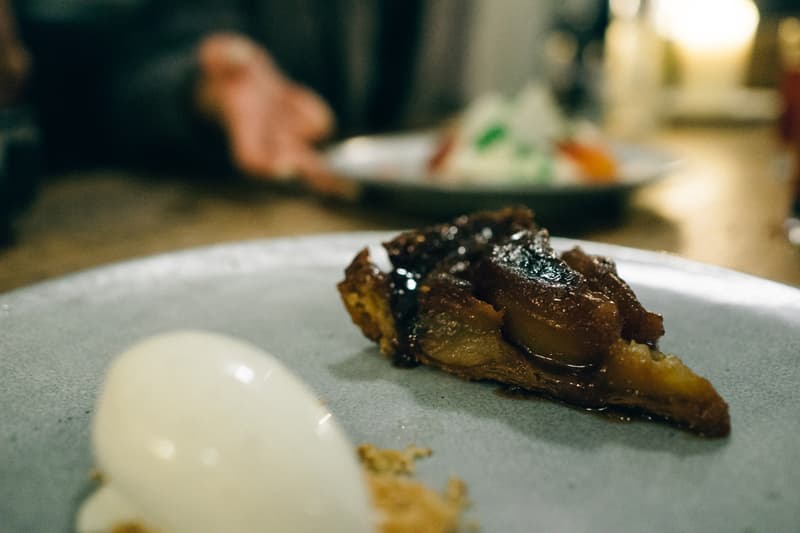 15 of 24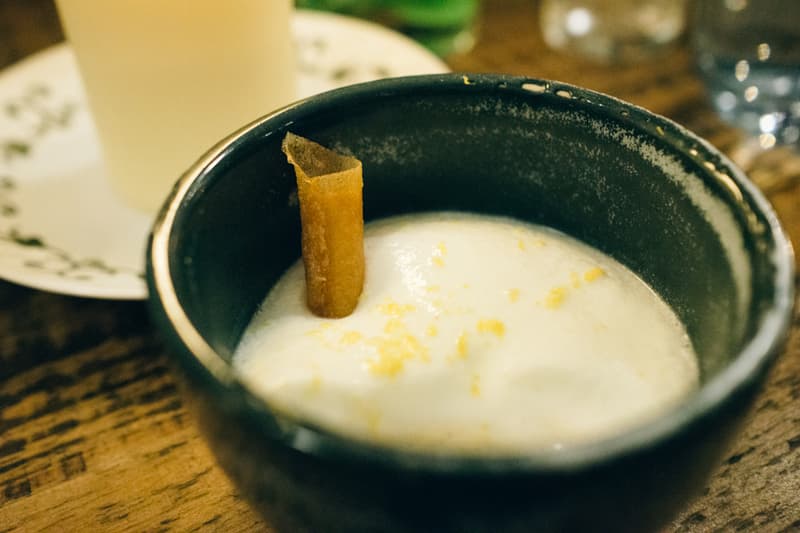 16 of 24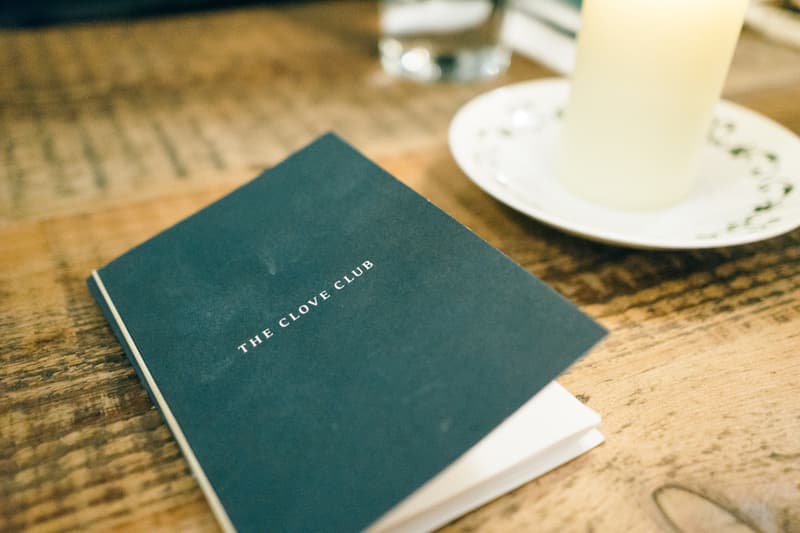 17 of 24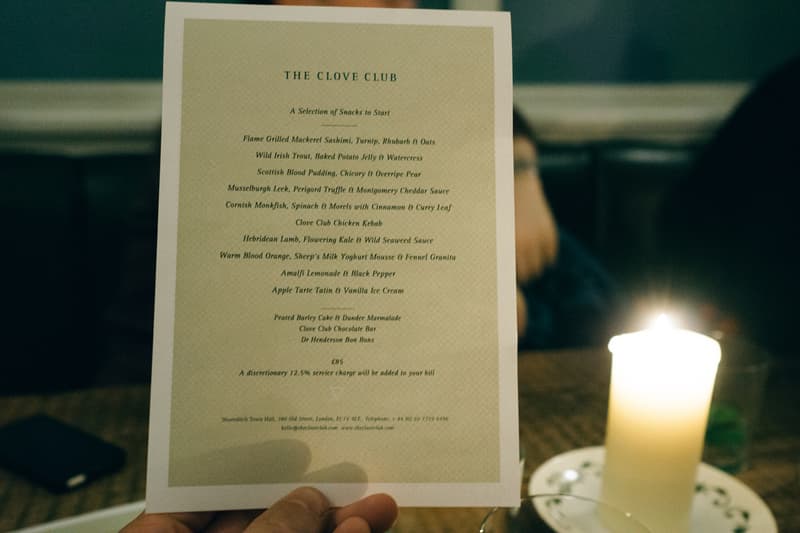 18 of 24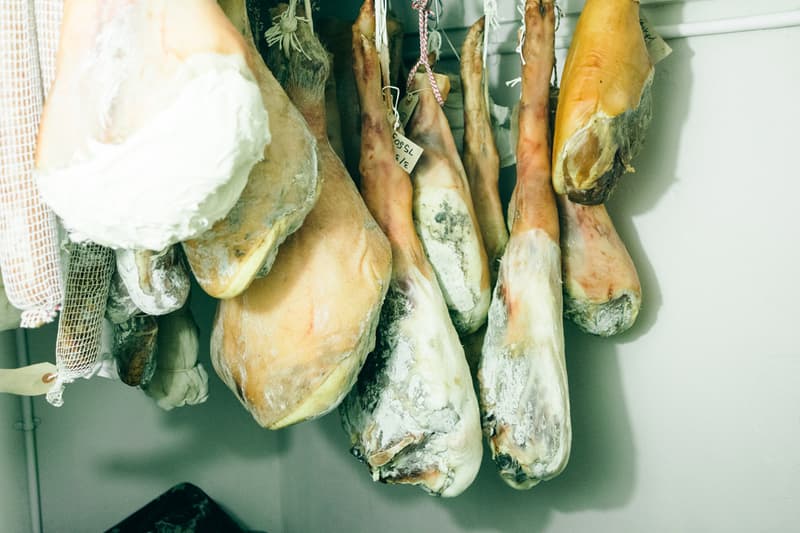 19 of 24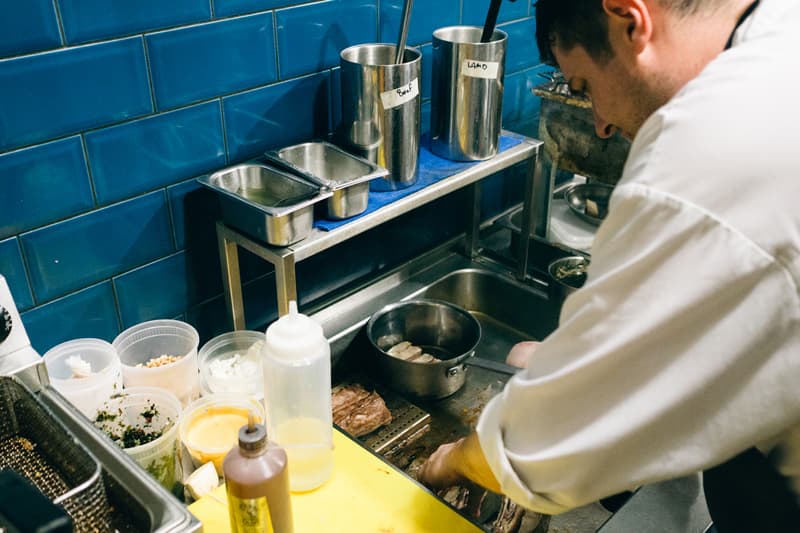 20 of 24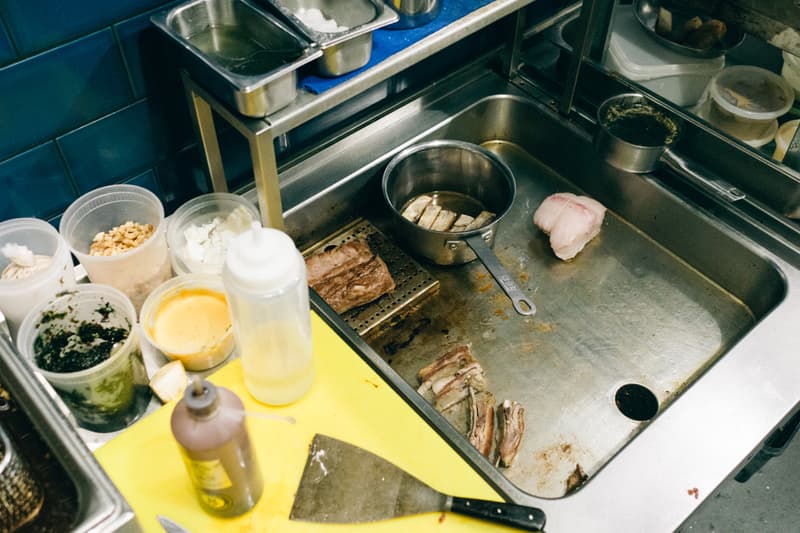 21 of 24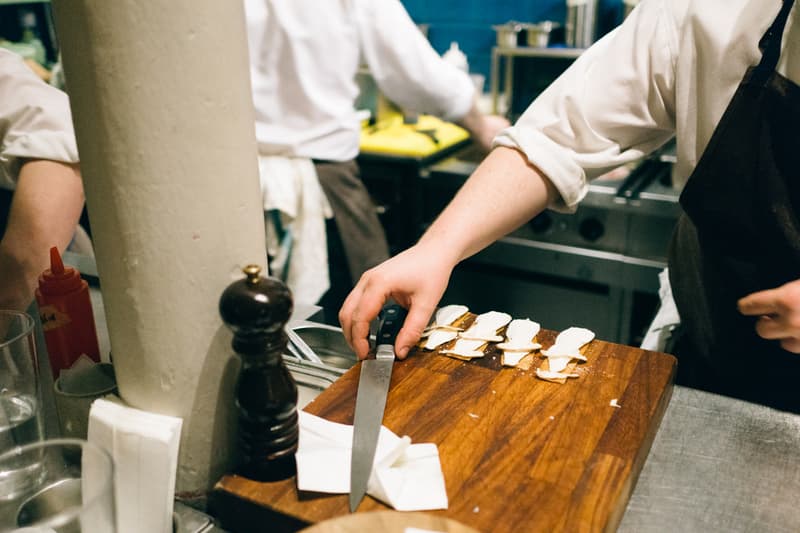 22 of 24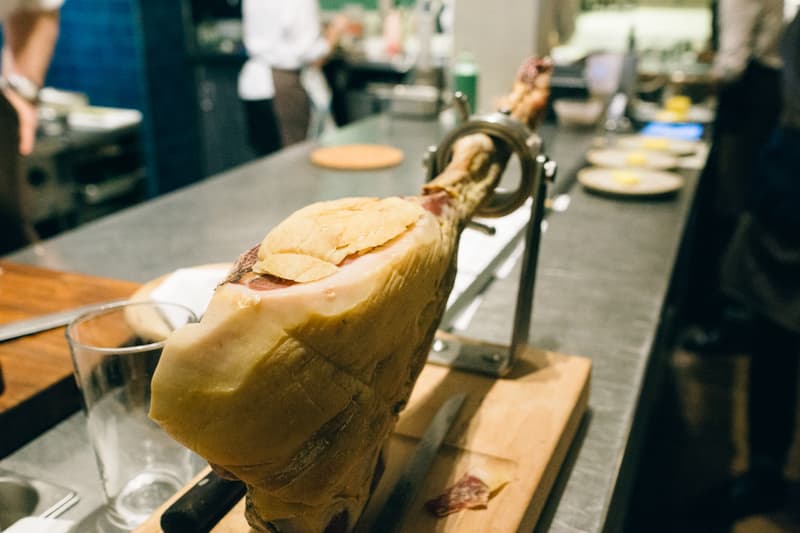 23 of 24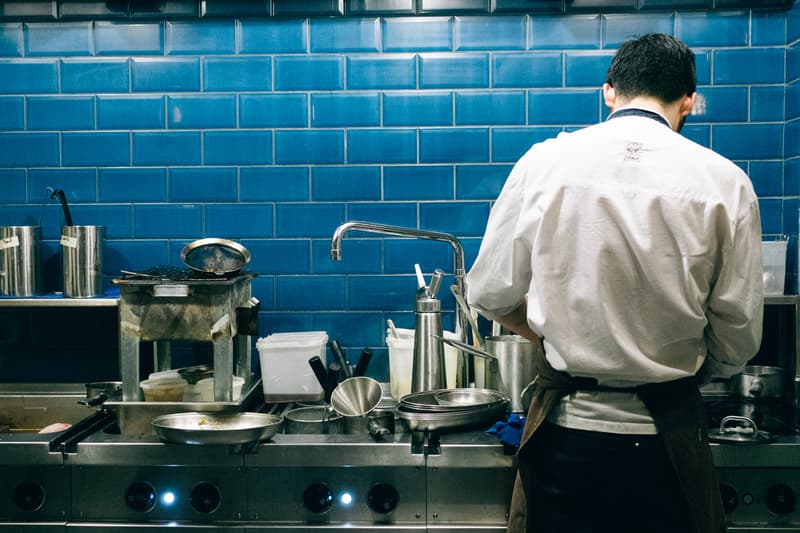 24 of 24
The advent of social media has brought about an overabundance of eateries catering for the perfect Instagram upload rather than your palate. Presented in the form of food trucks or pop-up restaurants, these ventures often provide beautiful dishes begging for a Valencia filter, but nothing special to savor. On the contrary, The Clove Club achieves both objectives, offering food that's beautifully intricate and delicious. Located in the historical Shoreditch Town Hall in East London — a structure built in 1865 and served as a government home for over a century — The Clove Club is a hip restaurant that specializes modern fare.
Guests are treated to a set menu of five or eight courses featuring seasonal British food. With a daily changing menu, you won't know what you're going to get, but with star chef Isaac McHale, Daniel Willis and Johnny Smith at the helm, it's sure to be a culinary adventure. The set menu is rooted in the fact that the kitchen is tiny. Obviously too small to cope with a full à la carte menu, its no-choice style also allows for the gastronomic professionals to carefully curate a star menu, working with the best producers for quality ingredients.
The humble space is sparse for color, minus a glaring cerulean wall behind the open kitchen. Apart from that, the simple wooden tables let the food do all the talking. During our visit, we had a delectable range of flavors and textures, from sashimi, lamb, chicken kebab and baked potato. Each dish was served up to mouth-watering fanfare, and looked so pristine we had to give our cameras a taste first. From crunchy to melting in your mouth, the set courses included everything necessary for a unique experience. If you're in town, be sure to swing by The Clove Club, located in the heart of East London.
The Clove Club 
Shoreditch Town Hall
380 Old Street
London
EC1V 9LT