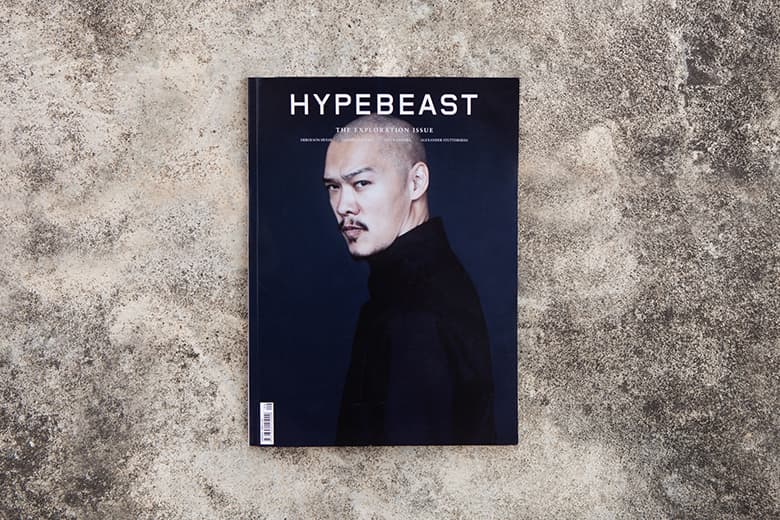 1 of 11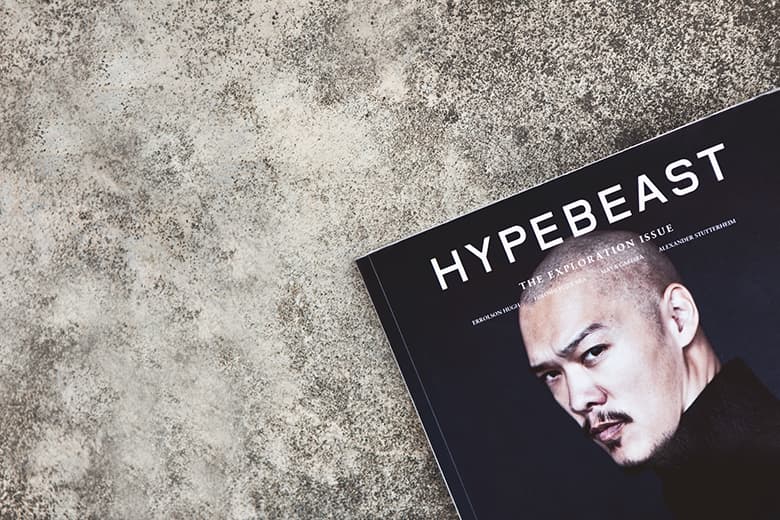 2 of 11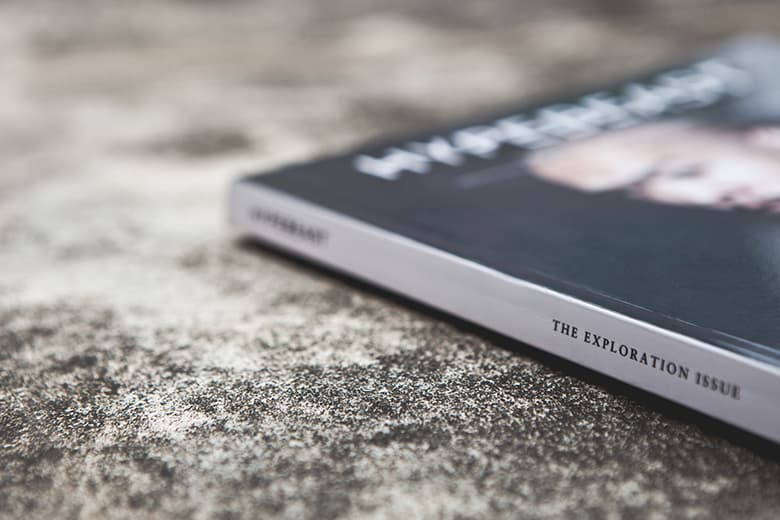 3 of 11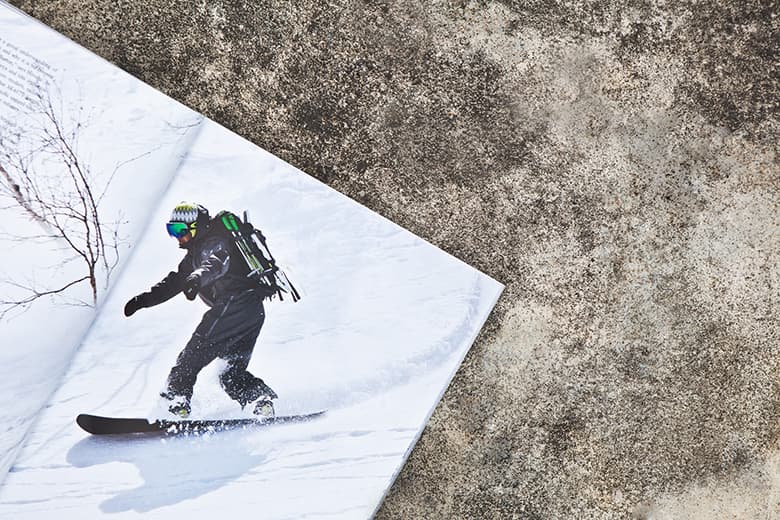 4 of 11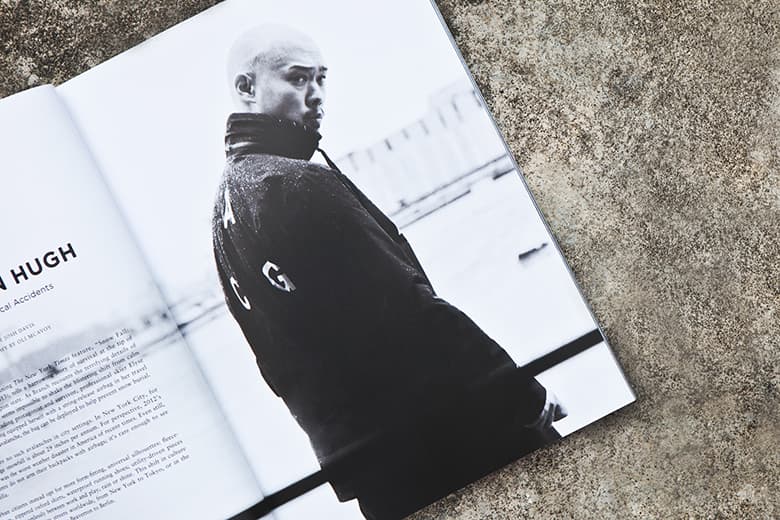 5 of 11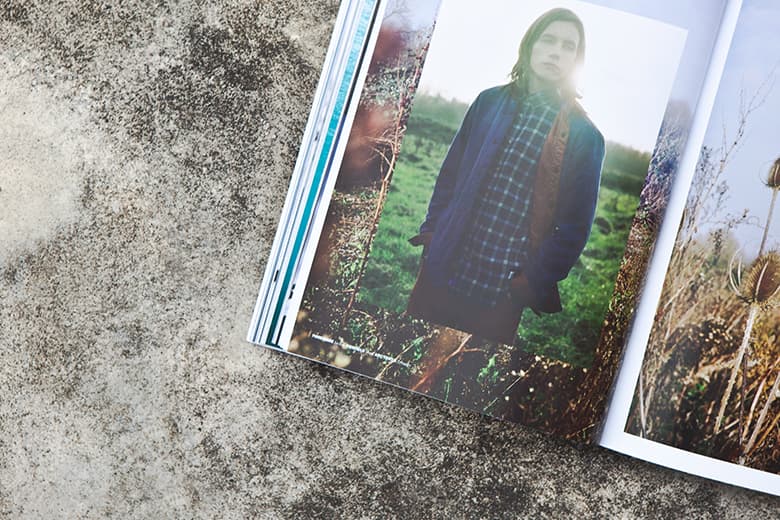 6 of 11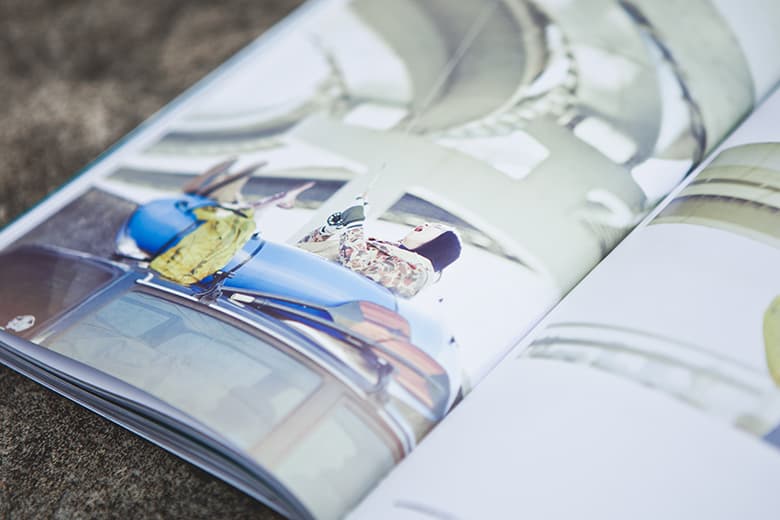 7 of 11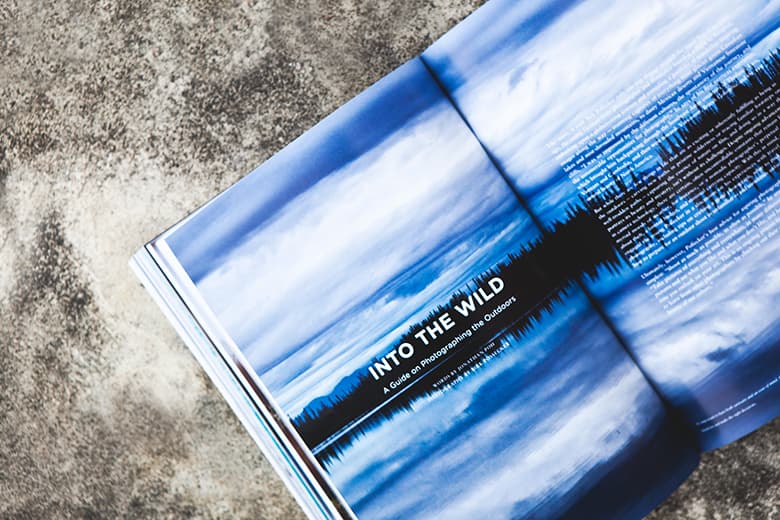 8 of 11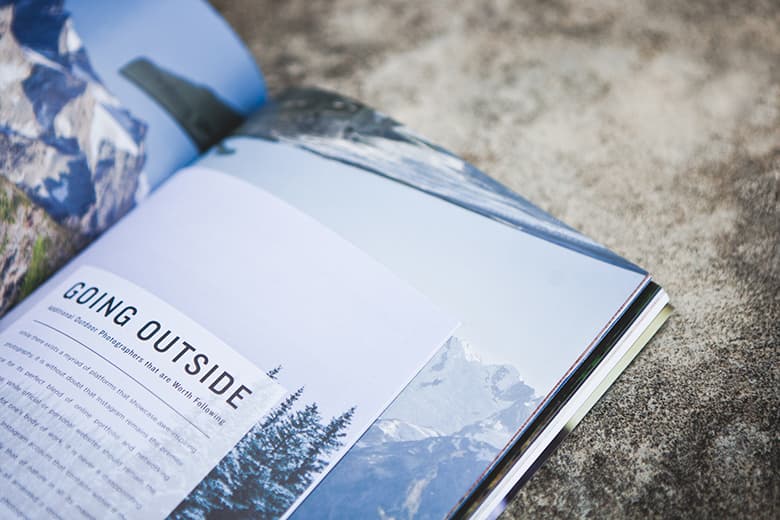 9 of 11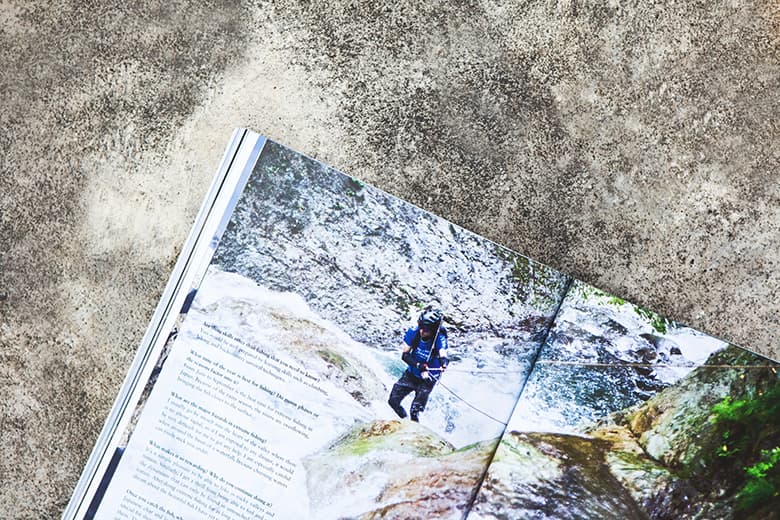 10 of 11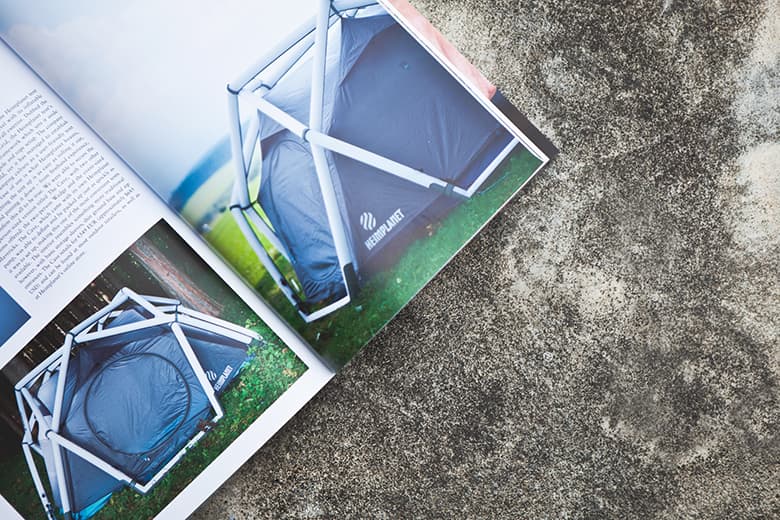 11 of 11
HYPEBEAST Magazine Issue 9: The Exploration Issue
The great outdoors is a vast and natural world, open to exploration and interpretation, whether at
---
The great outdoors is a vast and natural world, open to exploration and interpretation, whether at a campsite, traversing through the backcountry, or photographing a scenic landscape. Interestingly, most of these exploratory activities are underpinned by both technical and lifestyle products that seemingly bridge the gap between the outdoors and fashion. For HYPEBEAST Magazine Issue 9: The Exploration Issue, which launches today, we focused primarily on outdoor equipment and style via interviews and features with influential personalities who pioneer this field. Leading the way is Errolson Hugh of ACRONYM who divulged the philosophy and inspiration behind the brand's technical garments, his latest project with Nike ACG, and what's in store for the future. Alongside this, we uncovered a new layer to Hiroshi Fujiwara's public persona through the lens of his backcountry snowboarding crew and Burton, visited the headquarters of The North Face to learn about the history and fundamentals of product development for technical gear aimed towards the masses, and sat down with Alexander Stutterheim to talk about how he reappropriated a traditional silhouette to make it modern.
Additionally, in the build up to Issue 9, we traveled across the globe to renowned outdoor hubs such as Portland and Tokyo, meeting numerous industry experts and outdoor aficionados along the way to help curate a lineup of guides and product reviews that offer up a balance between technical and lifestyle appeal.
The HYPEBEAST Magazine Issue 9: The Exploration Issue retails for $12 USD (£7.50 GBP) and is available now at the HYPEBEAST Store (with free shipping for certain countries), as well as at select stockists and newsstands worldwide.
Erratum in:
The Comfortable Outdoors — INOUT "Kermit Chair," a redesign from the original silhouette by Kermit Chair Company — Pg.176