Heinz's Beloved Ketchup is Now Available in a Sriracha Flavor
Heinz has announced this week that it is launching a sriracha-flavored version of its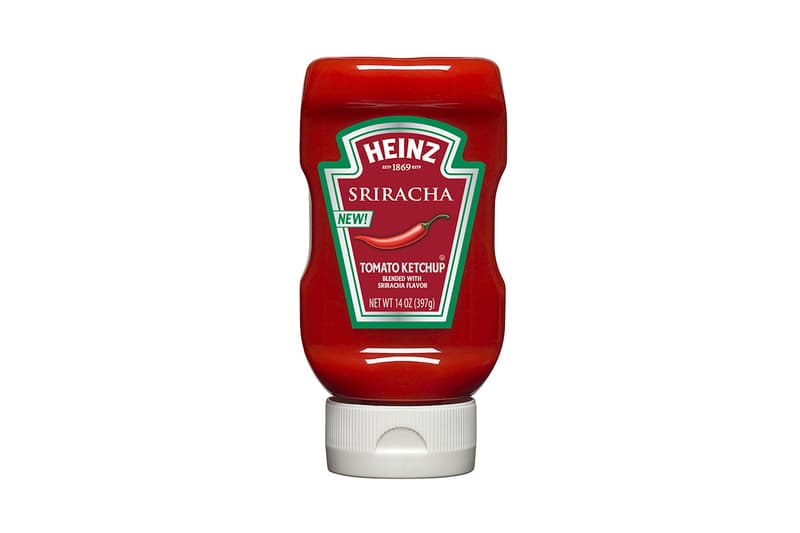 Heinz has announced this week that it is launching a sriracha-flavored version of its world-renowned ketchup: "The new offering adds a new kick to your favorite foods and recipes, pairing well with cheeseburgers, French fries and hot dogs, and is the perfect flavor boost for chicken and eggs," said Heinz brand manager Joseph Giallenella on its launch.
The Pittsburgh-based company announced that the sauce — blended with the popular Thai hot sauce made from chili pepper paste, garlic and vinegar — will join its traditional ketchup, Tabasco and jalapeño pepper sauces on shelves soon.
To see how srircha is made, watch our HYPEBEAST Process video here.