The Vadolibero Bike Shelf Is the Most Stylish Way to Store Your Bike
Stop leaning your bike on the wall.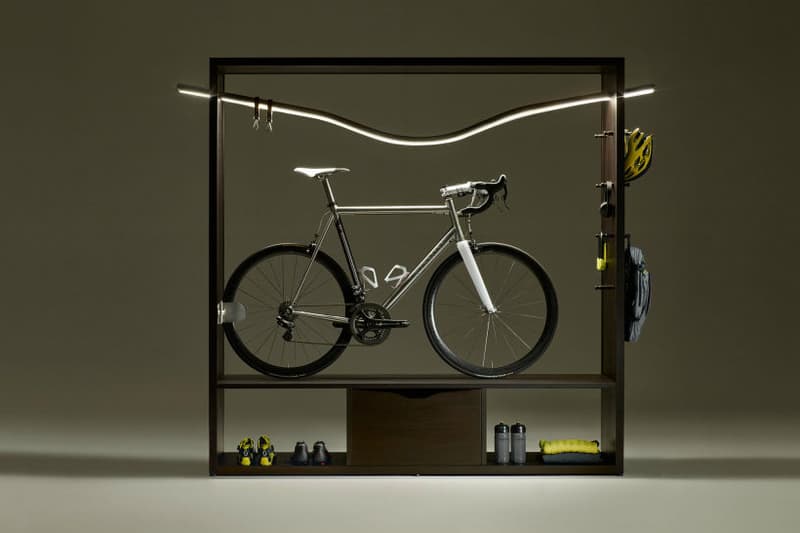 A forward-thinking way to store your bike, the Vadolibero bike shelf is here to change the stylish cyclists life forever. With an array of compartments for Lycra, shoes and helmets, the shelf is designed to fit into the modern apartment and to keep your kit organized and safe. Take a look above and head here to pick one up for a mere $4,000 USD.