adidas Launches SPEEDFACTORY Initiative in Germany
A positive change for the consumer and the environment.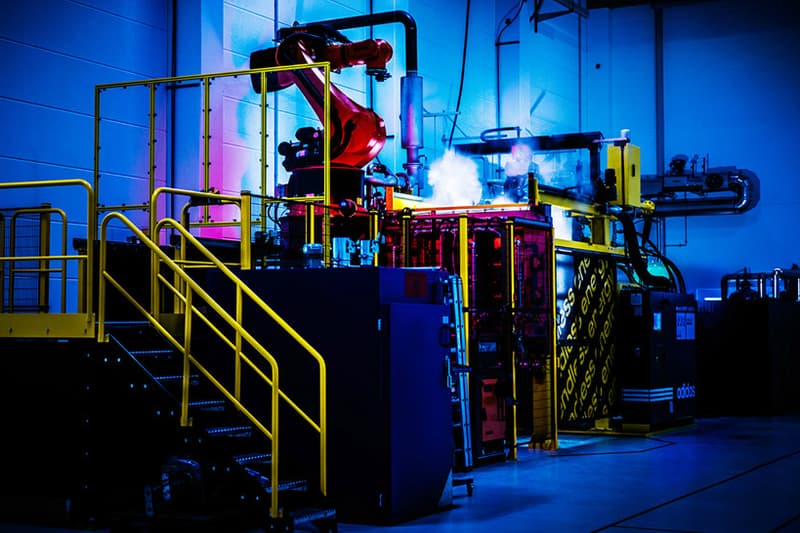 adidas continues its progress in innovation and rejuvenation of processes with the unveiling of a SPEEDFACTORY initiative, in association with the German government. The groundbreaking automated manufacturing process, which aims to be able to create more bespoke, custom shoes in large numbers sets out to allow the customer to have more say in the process. Part of a company-wide overhaul and under the banner of Futurecraft, SPEEDFACTORY also aims to reduce adidas' impact on the environment by cutting down emissions and cutting down the use of adhesives on footwear. Find out more about SPEEDFACTORY here.