Watch This Mesmerizing Clip From the New 'Daft Punk Unchained' Documentary
Daft Punk's legendary pyramid set from Coachella in 2006.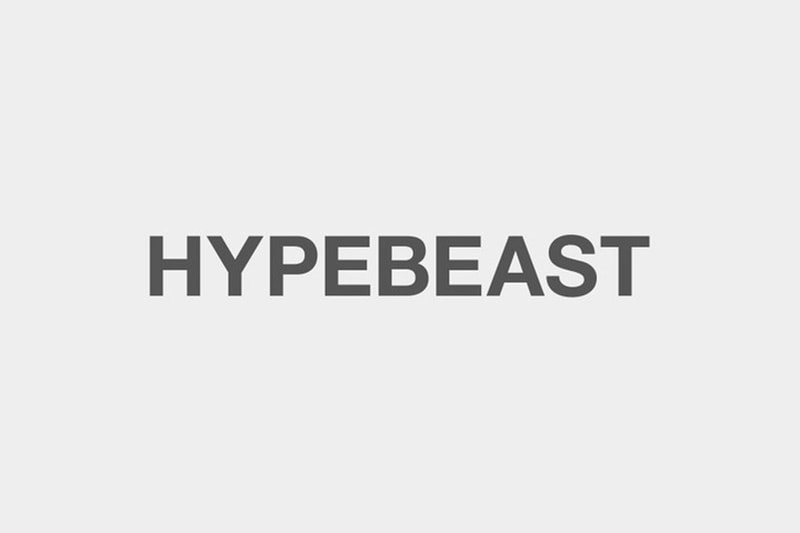 Electronic duo Daft Punk is perhaps the most secretive persona in music. Comprised of Thomas Bangalter and Guy-Manuel de Homem-Christo, the French collective surprised many by appearing in the trailer to a new documentary called Daft Punk Unchained earlier this year, which tells their tale from their humble beginnings to playing sold out shows and taking over the GRAMMYs in 2014. The film was shot over a period of several months in Paris, Los Angeles, New York and Tokyo, and features cameos from the likes of Kanye West, Pharrell Williams and Michel Gondry.
In conjunction with the documentary's Showtime premiere on December 10, Rolling Stone caught up with director Hervé Martin Delpierre who shared his thoughts about the legendary duo and what he learned about them during the filming process. View excerpts from Delpierre's interview below, and watch a clip of the duo playing their groundbreaking pyramid stage set to 40,000 people at Coachella in 2006 from the documentary above.
What was your first encounter with Daft Punk?

My first experience with Daft Punk goes back to 1996, in a nightclub in Paris. Everyone was already talking about Daft Punk as the new "fashion," this electronic music band. A band whose prestige was already recognized in nightclubs around the world. There was a special intonation in the voice of the people when they said, "Ah … Daft Punk …," as if not knowing them was a huge handicap to having a Parisian cultural life. But I must admit that I was surprised because I did not hear electronic music, but rather music with a rock band, but also funk and pop influences. [They were] a group that had decided that the guitars were no longer the indispensable instrument to make music and to be cool.

And on stage, when I saw them one night, I saw two very regular boys. Nothing in their faces, their hair, their clothes seemed to want to say, "I need to create a look for myself every morning, with more than one hour in front of the mirror to prove to the world how cool I am."

I realized later, when I thought of that night, that everything in Daft Punk was about freedom. To be free, musically, artistically, you must already be free in your head and your body. And those two boys were already visibly free in their mind and spirit.

How involved were Daft Punk in the curation of the documentary?

[Daft Punk manager] Paul told me that the boys know my work, respected me as an artist and would leave me free to put my focus on the group, and he also asked me not to destroy the magic of the robots since it had taken them many years to build that relationship with the public and I should respect that. And no, that did not change; they kept their word throughout the making of the film. And they did not ask to see it before the first public screening. Many artists who talk endlessly about creative freedom behave like true dictators, but they, Thomas and Guy-Man, considered that the freedom of other creators, even creators like us who look at their story, were also free like them.

What are your conclusions about their influence on music and culture?

I came to the conclusion that certain groups exist with the desire to sell the maximum amount of records and other groups like Daft Punk seek above all to create, protect their creative capacity to protect their dreams, their original wishes, their view of the world. A group like Daft Punk has had a lot of influence on the world of music for 20 years. At the end of it all I'm curious to know what genre of music has been most influenced by them because I believe that it is their artistic position — what we call the freedom to create — which is the most successful aspect to Daft Punk. This example has no limits on genre, style, race or language. This is the best example of the most exciting young artists today.