Streamz Wireless Headphones Stream Your Music Straight From Spotify
As hands-free as hands-free gets.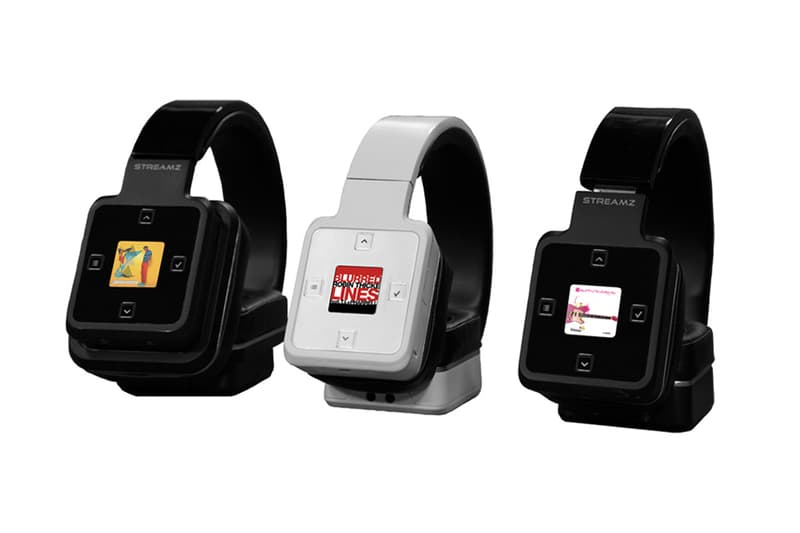 Streamz take wireless technology to a new level with a set of headphones that aims to eliminate MP3 players from the equation. The Chromecast headphone system streams music directly from over 150 music sites, without the need for an extra device. Incorporating a VOXXI voice-control system, the headphones are perhaps the most hands-free piece of music tech to be released to date. Head to Streamz's website to pick up a pair for $400 USD from March 2016.