the POOL aoyama Set to Debut "IN THE HOUSE" Installation
Kicking off the year with a new look.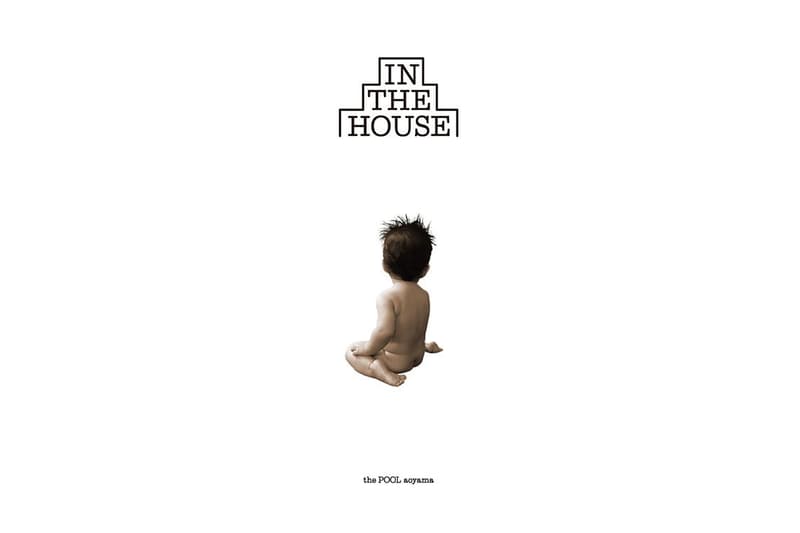 With the POOL aoyama's "MELANISM" theme coming to a close, Hiroshi Fujiwara's concept store is set to unveil a new temporary installation to kick off 2016. As the name and graphic already hints, "IN THE HOUSE" will be centered around the theme of family with renowned stylist MASAH and his wife Asami Imajuku taking the reigns on the creative aspect of this latest project. The two will also debut their new brand FMAM alongside Hiromichi Ochiai of FACETASM throughout the length of the installation, which will begin on January 9. Stay tuned for more information on this story.