'VICE' Magazine Is Getting a Redesign
2016 is going to be a busy year for VICE.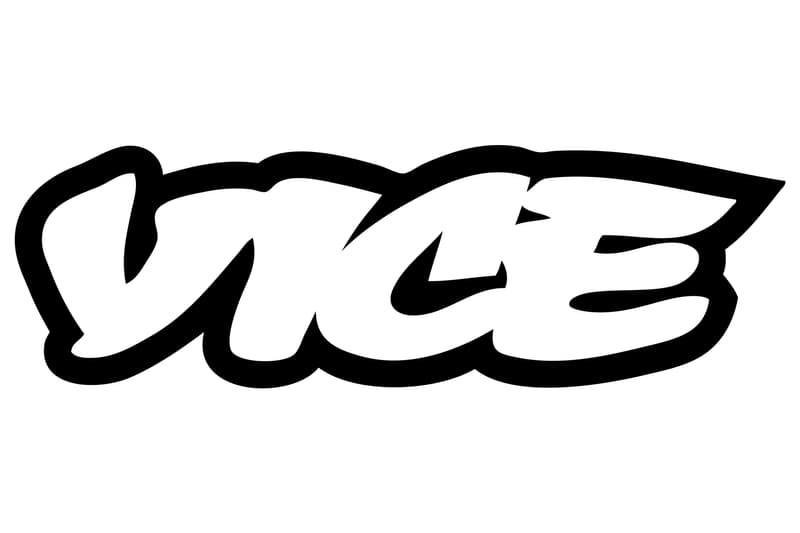 2016 is looking to be a busy year for VICE. Having already announced that it will be launching its own 24-hour cable channel VICELAND next year, VICE magazine has shared that it will also undergo a redesign. As shared by editor-in-chief Ellis Jones, direction will shift towards culture and new columns exploring "sex, finance, and much more." The revamp will coincide with the magazine's 21st birthday, reinventing not only its content but also its creative direction. Dedicating the first two months of 2016 to the redesign process, the magazine will be on hiatus until its relaunch in March 2016. Stay tuned for more details.