Talib Kweli Was Attacked by Racists
At one of his favorite places in the world.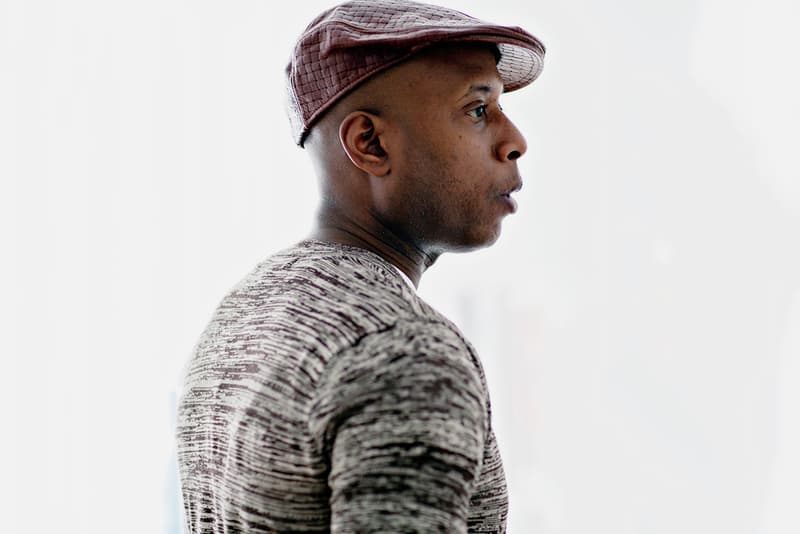 During this past weekend, Talib Kweli was in Copenhagen to play a show. While he took some time to visit the district of Christiania — which he describes as being one of his "favorite places in the world" — he was "attacked by two bigots" for the "color of [his] skin." He further described that it was not an "Internet attack" but one that was "physical." Fortunately, he is doing okay and remains thankful for his supportive Copenhagen fans. Read the full post below.