Coldplay featuring Beyonce - Hymn For The Weekend
The biggest collaboration off Coldplay's new album.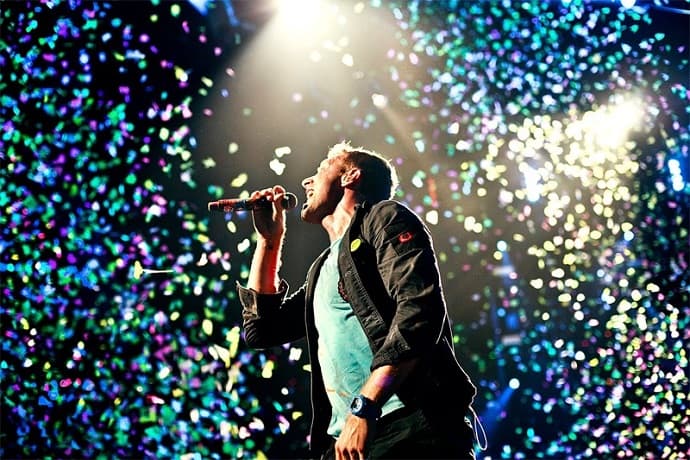 One of the most anticipated Coldplay collaborations in recent memory has emerged. Entitled "Hymn For The Weekend," the track unites Coldplay with Beyonce and just saw its premiere courtesy of BBC Radio 1's Annie Mac. The song has been looked to as one of Coldplay's biggests efforts since news first surfaced regarding its existance, and will be featured on Coldplay's forthcoming studio album A Head Full of Dreams. You can stream the new single in its entirety below.