Nike Football X Uncovers The Secrets of Street Football
The heir to totaalvoetbal is being born on the streets.
Ahead of the Amsterdam Nike Football X Winner Stays European Final on December 13, HYPEBEAST spent time with Netherlands striker Anwar El-Ghazi, Street Football legend Edward van Gils and music artist Ronnie Flex for their views on what straatvoetbal means to them.
Van Gils, a founding member of the champion Street Kings crew, innovated by adding his own touches to signature moves like the staple akka. Oneupmanship, coupled with street basketball and hip-hop inspirations, meant that tricks and battle dynamics were crucial to the game from the very beginning. Further, players like Van Gils incorporated the environment of the pleintjes -— public squares — into the game, as they developed. "We tried to find a location that was right in the middle of a neighborhood so that there'd be buildings around it to create a stadium feel."
Freestyle play and panna finesse created its own celebrities, much like those found in NYC's street basketball circles. Players like Gregory van der Wiel further legitimized straatvoetbal by making the transition from street to stadium.
1 of 6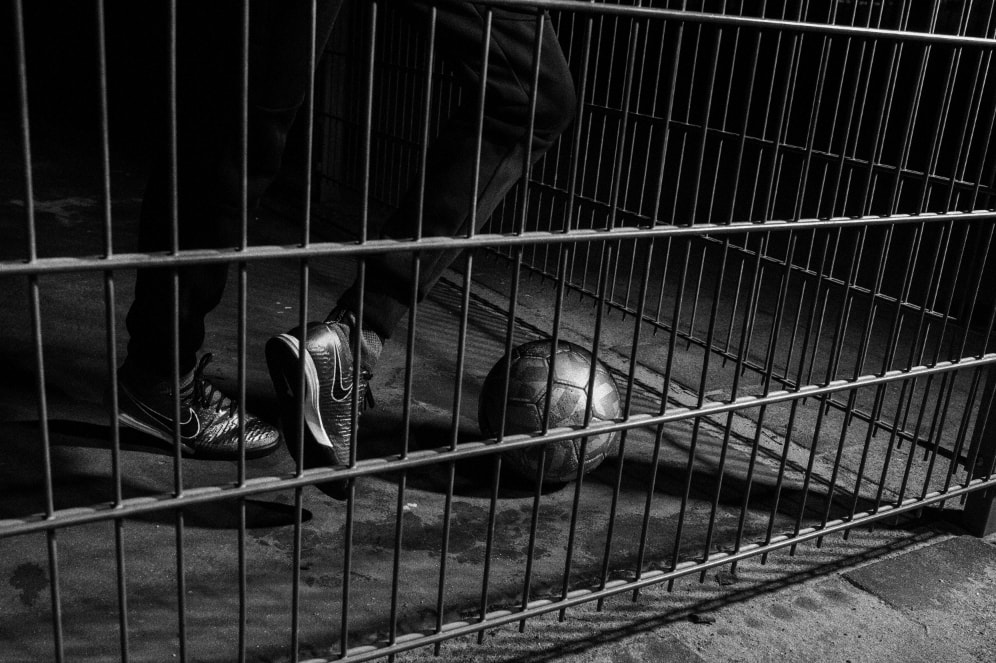 2 of 6
3 of 6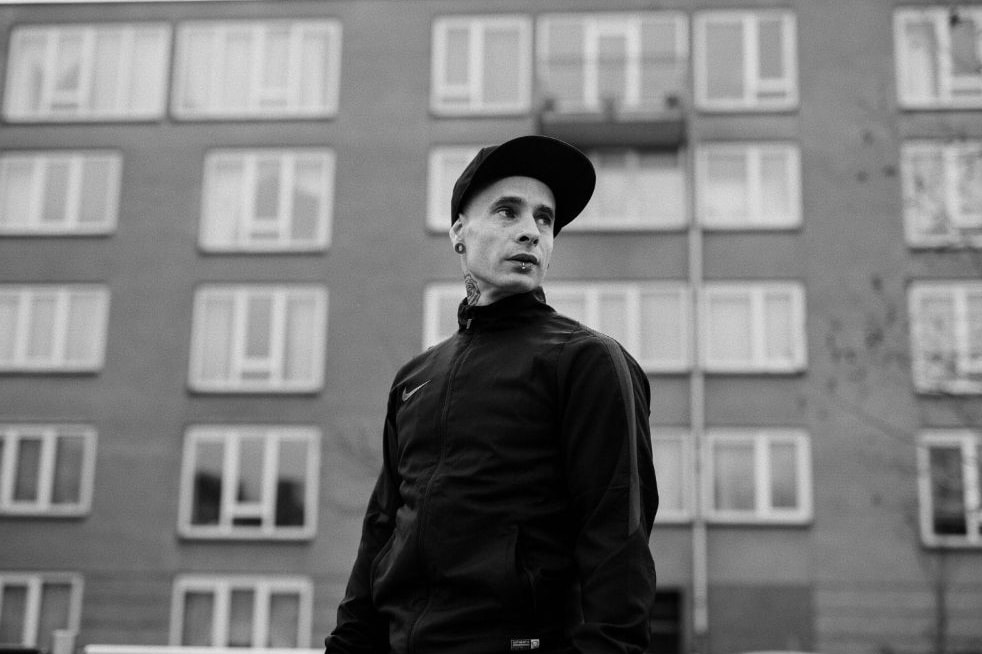 4 of 6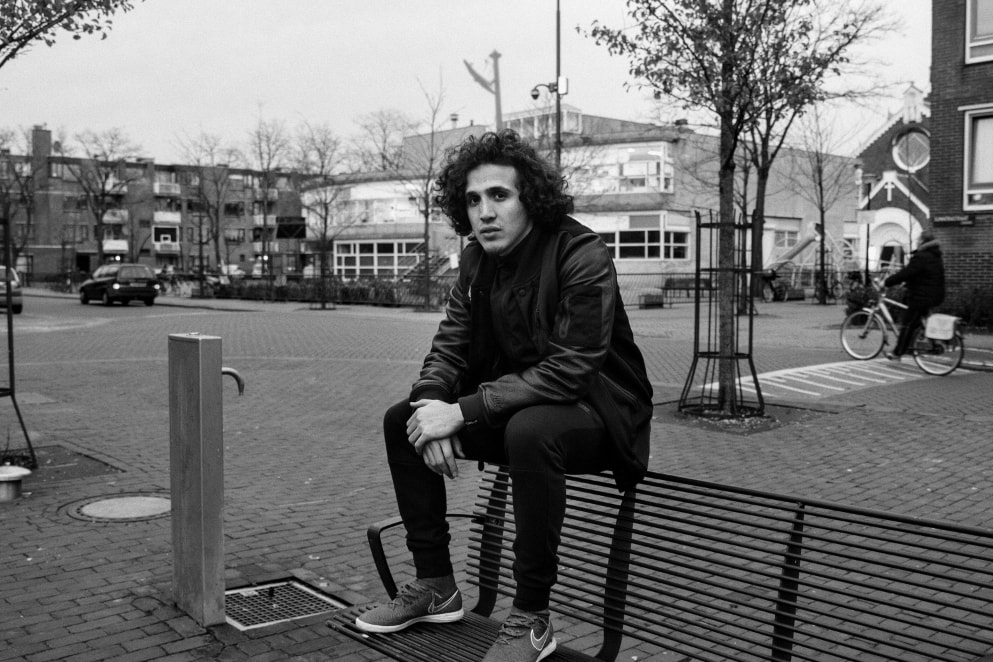 5 of 6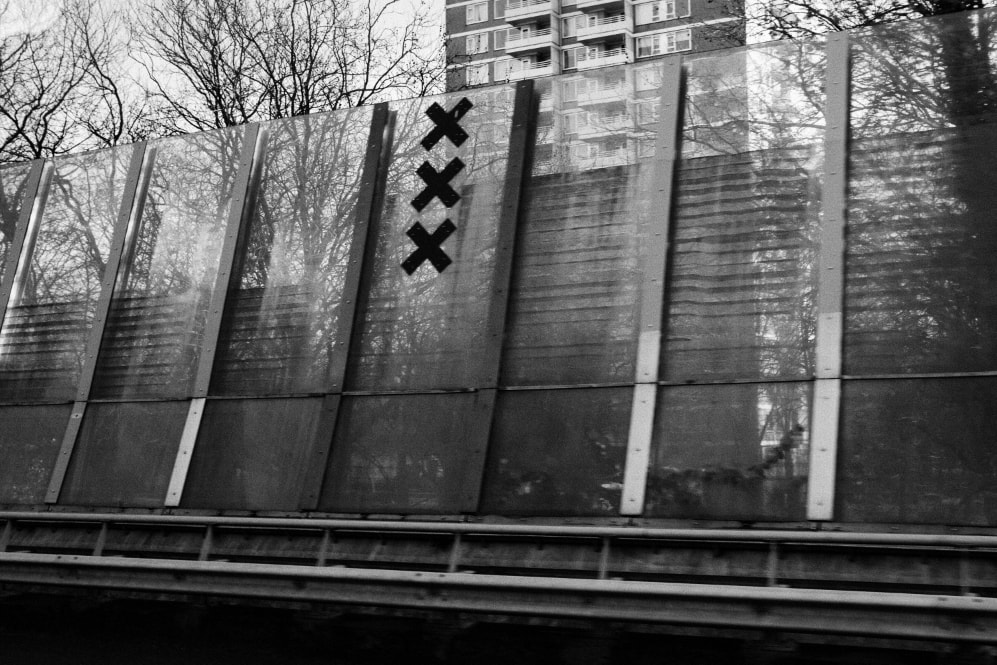 6 of 6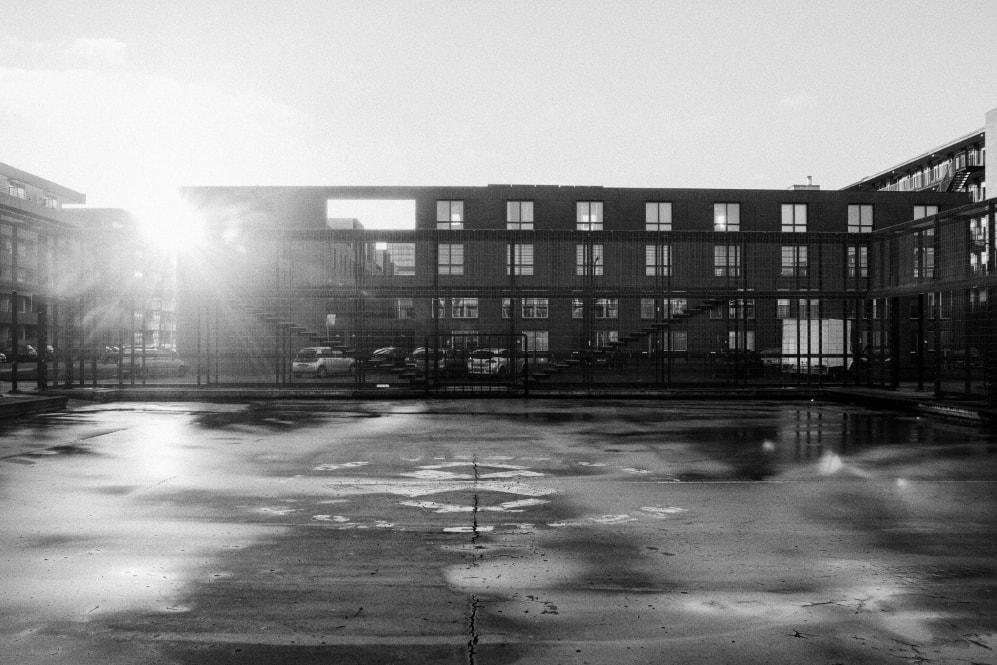 Straatvoetbal isn't the only thing that has undergone an evolution in Amsterdam — the footwear has been integral to the game's style since day one. Nike sneakers have been a choice of the best players, with the Air Max 1 and 90 being the longtime preference for the city's street champions. Football-specific shoes have long been considered faux pas, with van Gils noting that "If you turned up in any kind of football kit, you lost already!" Gils himself preferred Air Jordans and Air Maxes.
It's always been about making statements during the game — a new breed of shoes like the Football X were created with this limitless versatility in mind. Van Gils has made the switch too, "Now I wear Magista X. The fit, design and innovation are on a different level."
To get the latest on Nike football, download the Nike Football app.