Kitson Is Closing All of Its Stores
Hollywood's favorite retailer is no more.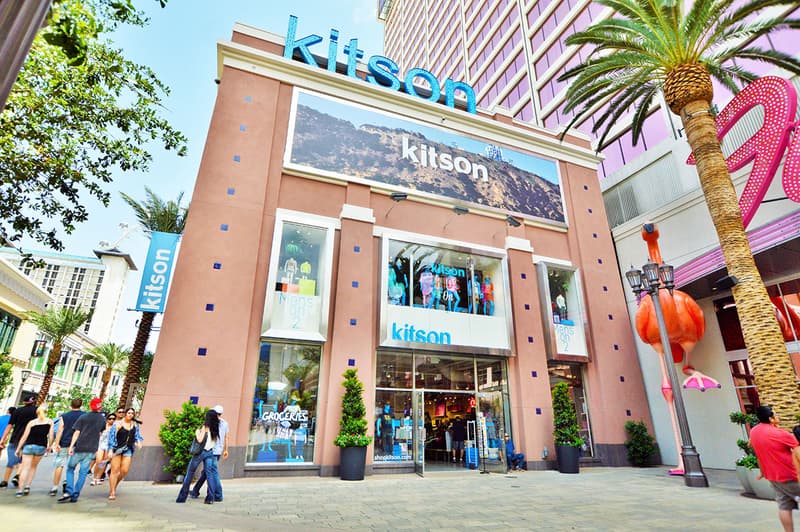 Founded back in 2000, Kitson quickly made a name for itself with a high-end selection of casual wear and lifestyle goods that often featured humorous pop culture references, before becoming a popular shopping stop for Hollywood celebrities. Now the retailer has announced it will be closing the 17 brick-and-mortar locations in California, Oregon and Nevada along with its e-commerce store, though no specific reason has been cited as of yet. According to the company's Chief Restructuring Officer James Wong, Kitson is currently in talks for a potential sale, so only time will tell whether the retailer will make a comeback under its original banner or not.