Edwin 2015 "Signatures" Watch Collection
Models from Edwin's best-selling Classic and Lifestyle collections.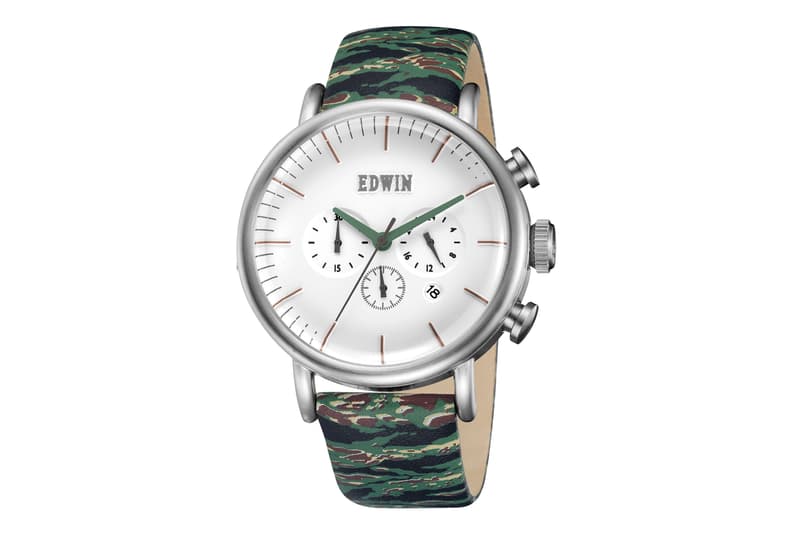 1 of 9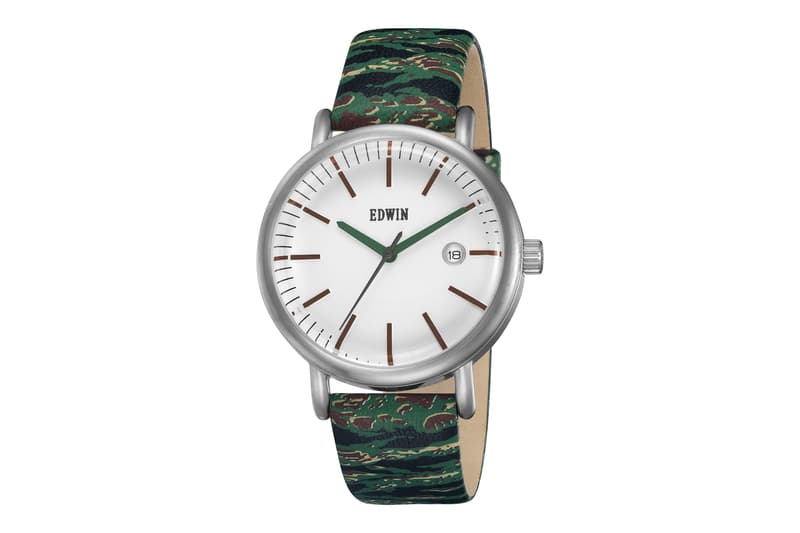 2 of 9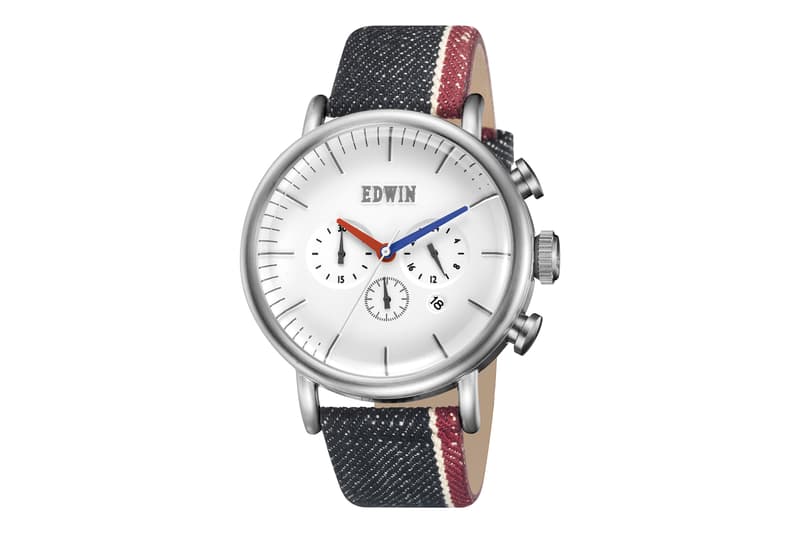 3 of 9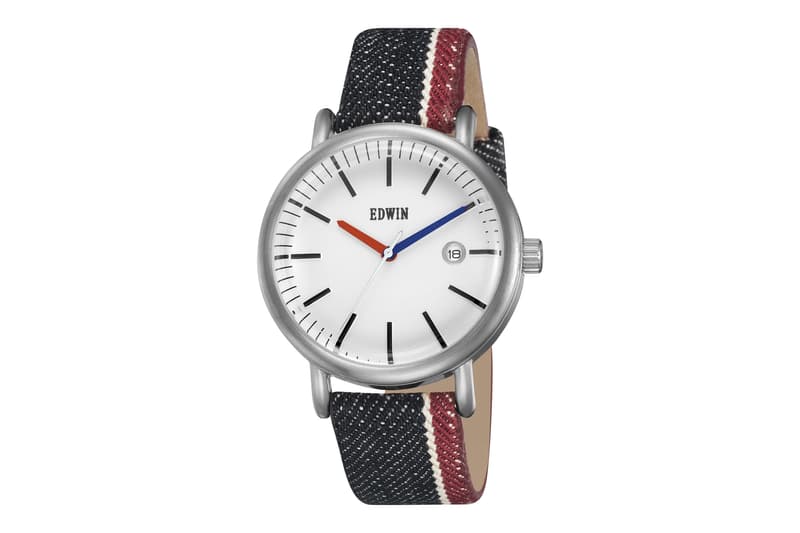 4 of 9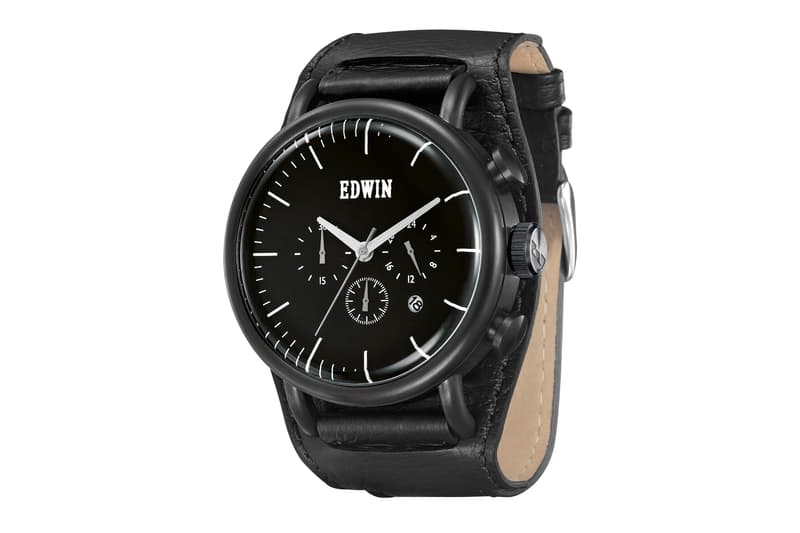 5 of 9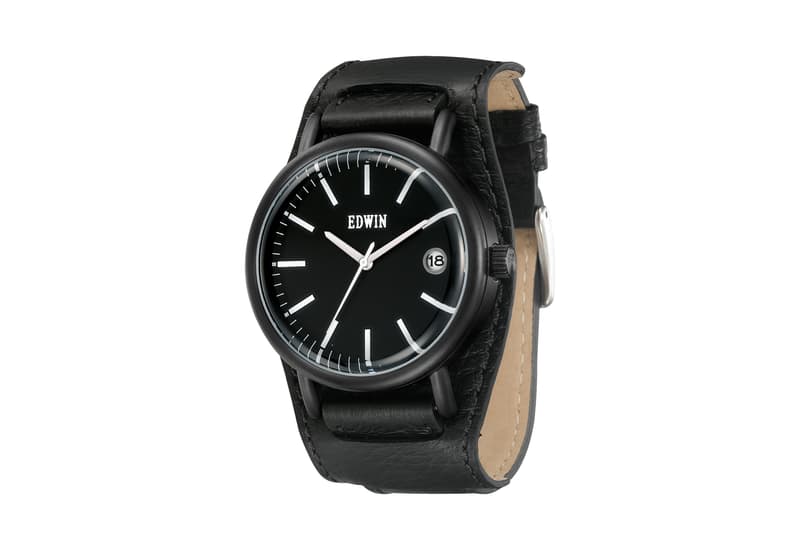 6 of 9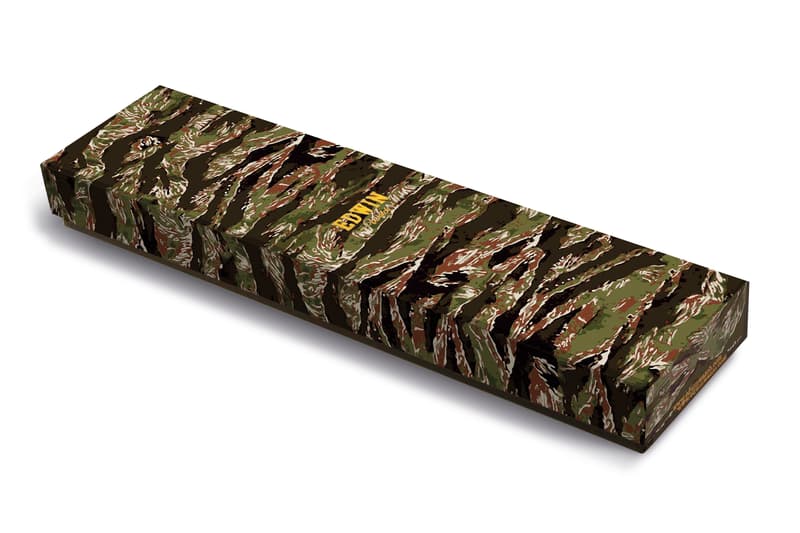 7 of 9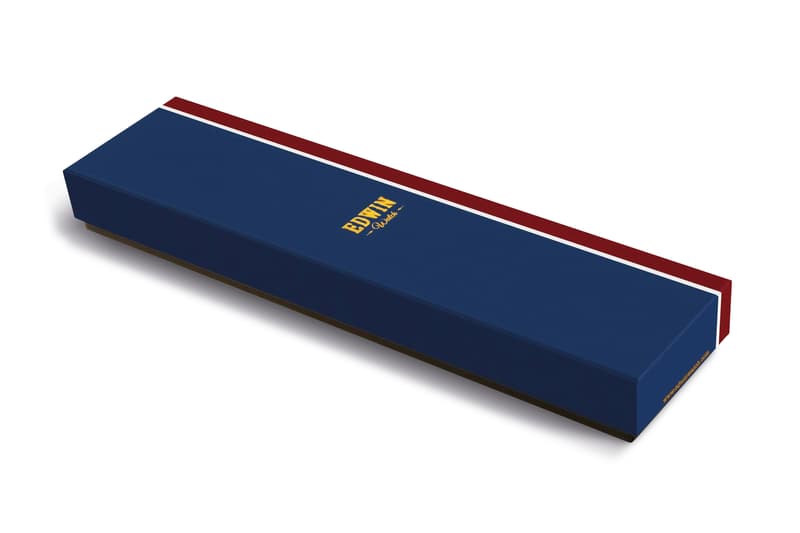 8 of 9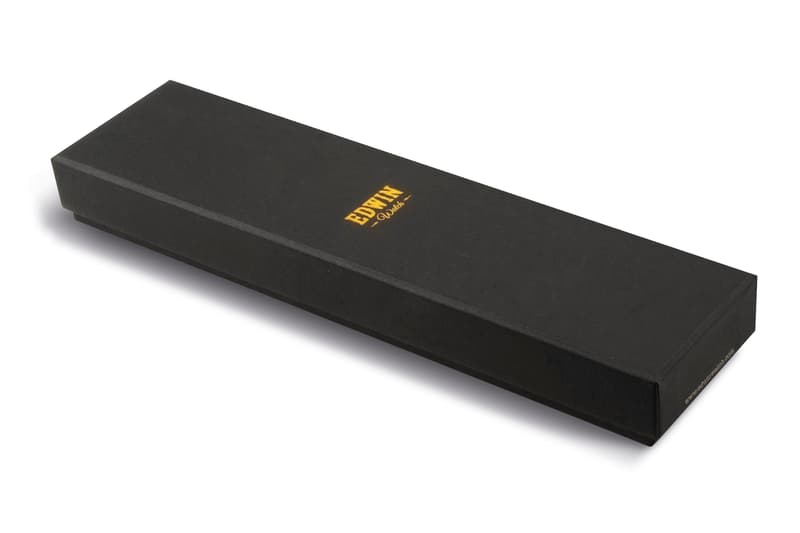 9 of 9
Following our exploration of Edwin Watch's propensity for a seamless integration of Japanese ethos and past subcultures, the renowned denim brand unveils its latest "Signatures" watch collection. Showcasing both a men's and women's option for each model from the label's best-selling Classic and Lifestyle collections, the diverse range highlights signature bands that include Selvedge Denim, Tiger Camo on Leather, and Leather Cuff Bands. Rendered in either a black or white dial, the design is a timeless composition that draws aesthetic cues from both classic and modern ideals. The offering will be produced in limited quantities and is available exclusively at select boutique stores. To discover stockists near you, visit Edwin Watch online.