Ramriddlz & Playboi Carti Connect For "Dem Callin"
The Sweeterman drops one of the funniest verses this year.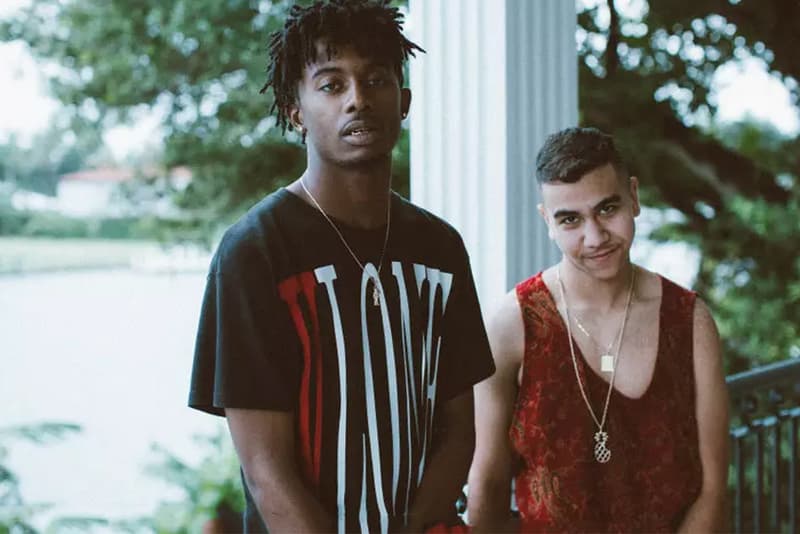 It's been a while since we've heard any new music from the "Sweeterman" mastermind but Ramriddlz is back with a brand new track. Titled "Dem Callin," its a hazy banger produced by Jaegen and C.P Dubb that features Atlanta rapper Playboi Carti. The two linked up after meeting each other in Los Angeles. Ramriddlz shared with The FADER: "I've been out in L.A. for the past couple months working on my next project and did a few appearances and show. At one show, Playboi Carti was also there. We kicked it off and vibed with each other. Brought him over to a studio where I record at, Jaegen cooked up a beat and C.P Dubb threw his touch on it. With all the drugs and drinks being passed around, the idea of being f*cked up and have b*tches ringing up our phones too often became the song itself." Listen to the track below and try not to miss any of Ram's hilarious quotables.