Soulection's PYRMDPLAZA & Abjo Unearth a Hidden Gem
Listen to "Rush" here.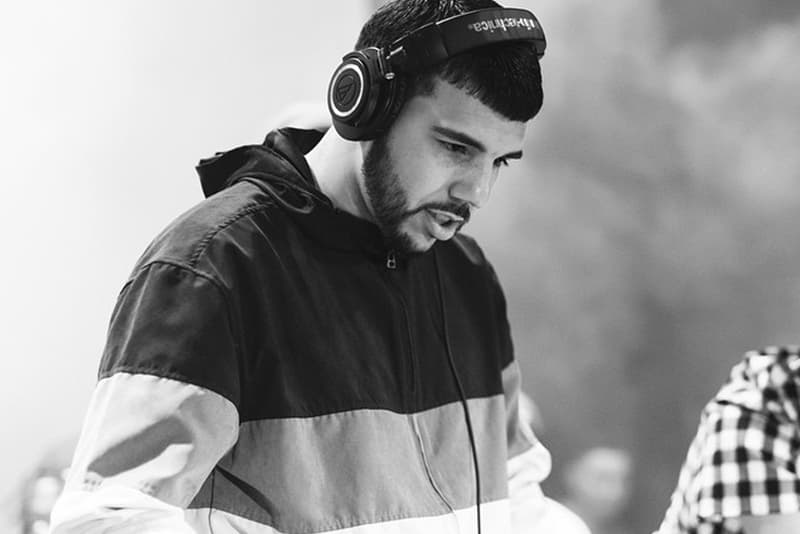 UK producer PYRMDPLAZA has teamed up with San Diego beatsmith Abjo for a song titled "Rush." Although the track itself is not new, they've finally released it to the public for the first time. PYRMD does his beat construction magic while Ab lays down some of his signature keys. The song is a unique amalgamation of some Chinese zhengs, pan flutes, vocal samples, and earth-shattering 808s. Listen to the track below.