CHVRCHES Transform Tacky Teenage Poetry Into Full Song
You can submit yours too and it might get its own song.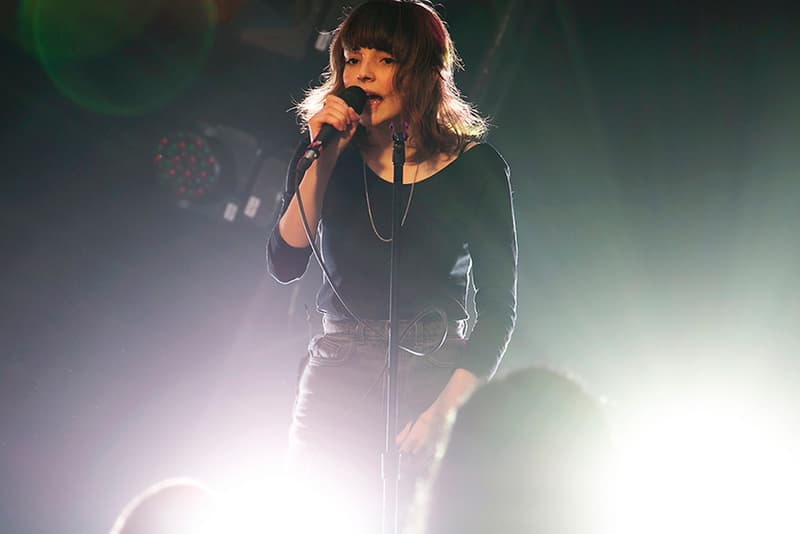 The Mortified Podcast has been asking adult listeners to dig up poetry and diary entries from their youth to share with the world. In a new segment called "The Mortified Muse," they invite accomplished musicians to turn these awkward writings into real songs. CHVRCHES cover the first entry, transforming a poem written by Nat Miller to his crush Laurel when he was just 14 years old. Listen to it at the 25-minute mark below, and if you have any of your own embarrassing material, submit it here and it could get its own song.