This Is What Ferraris Will Look Like in 2040
As envisioned by four design schools around the world.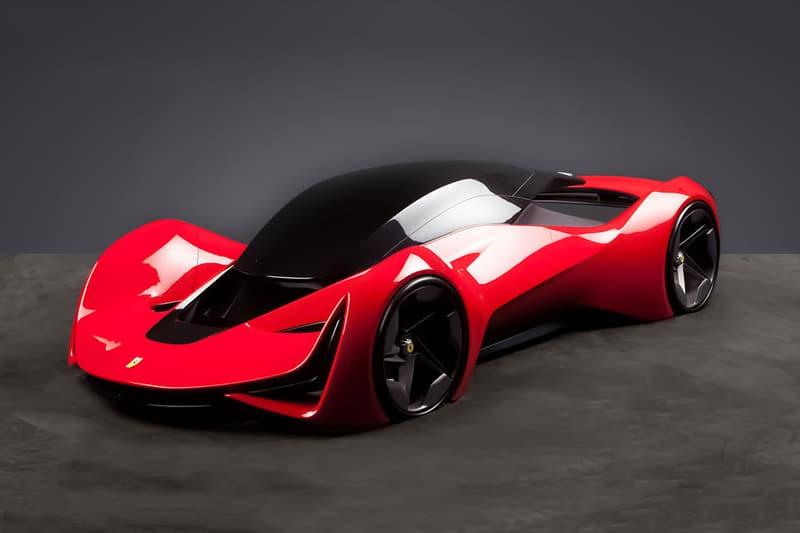 1 of 12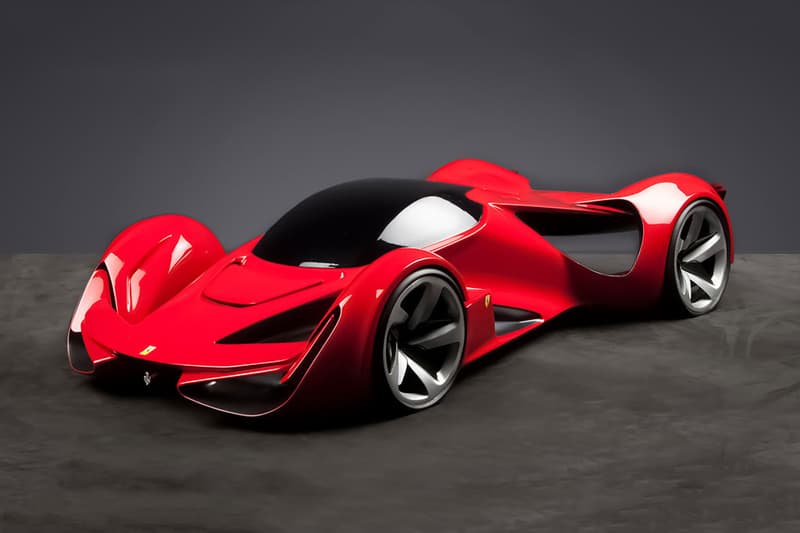 2 of 12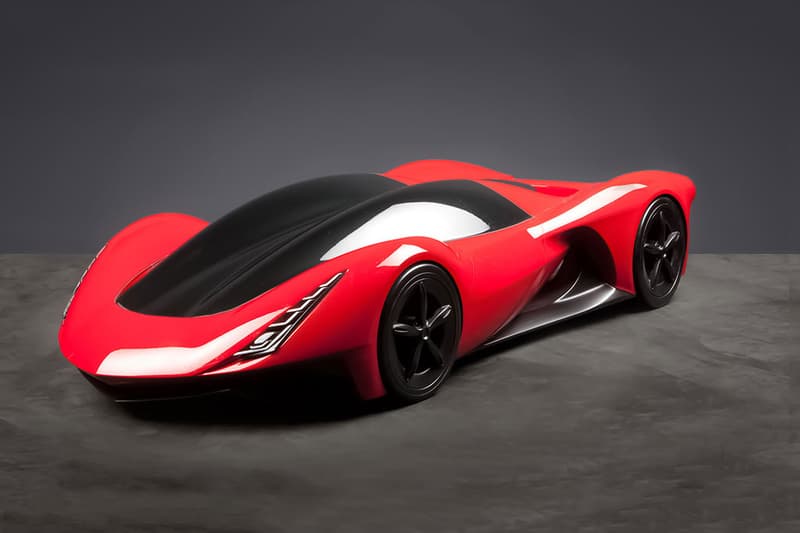 3 of 12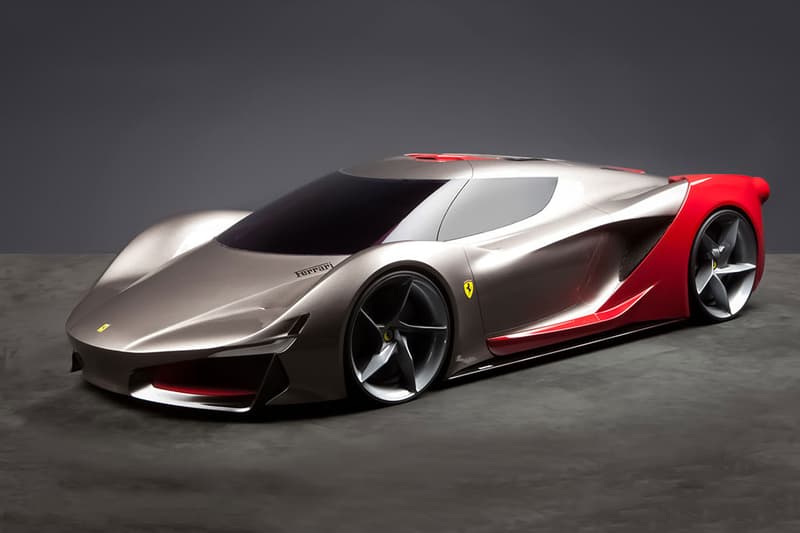 4 of 12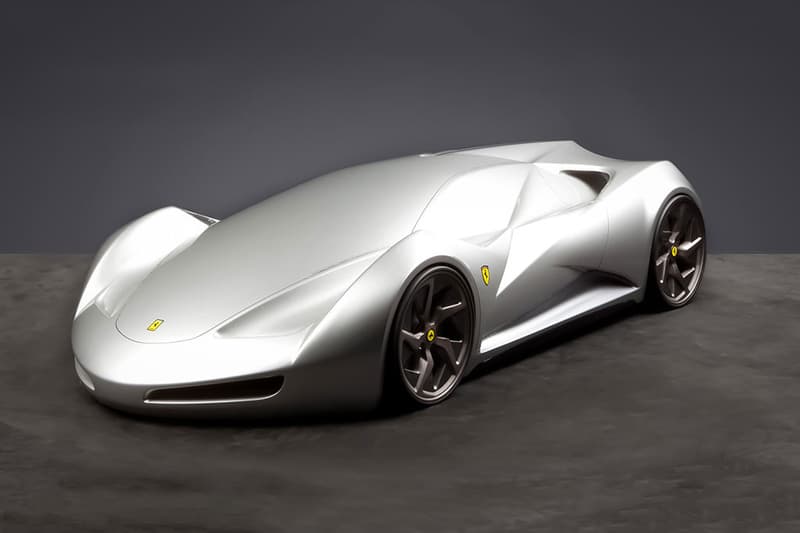 5 of 12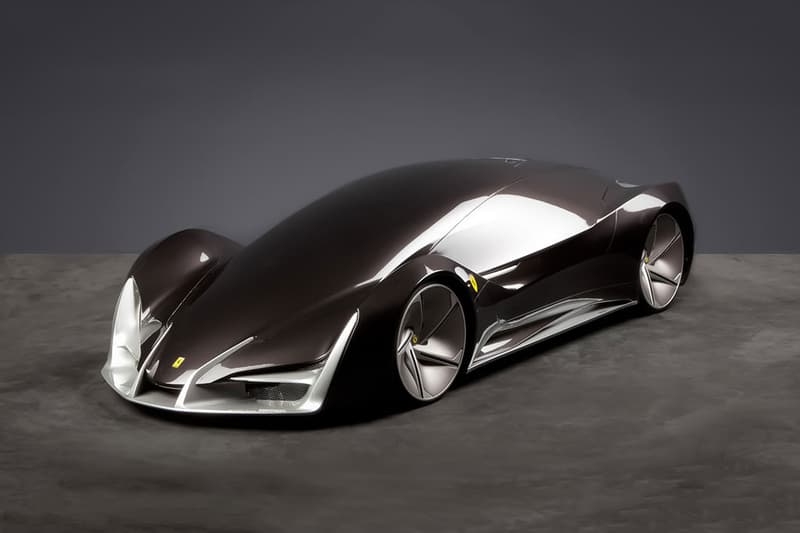 6 of 12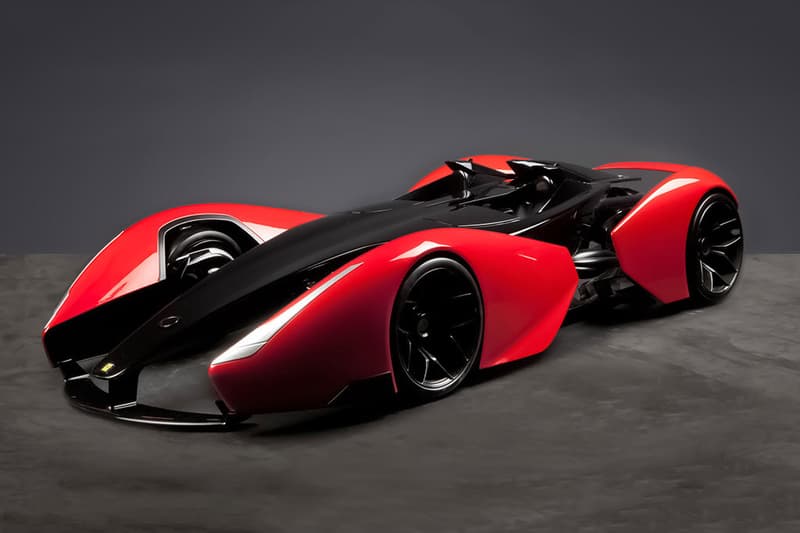 7 of 12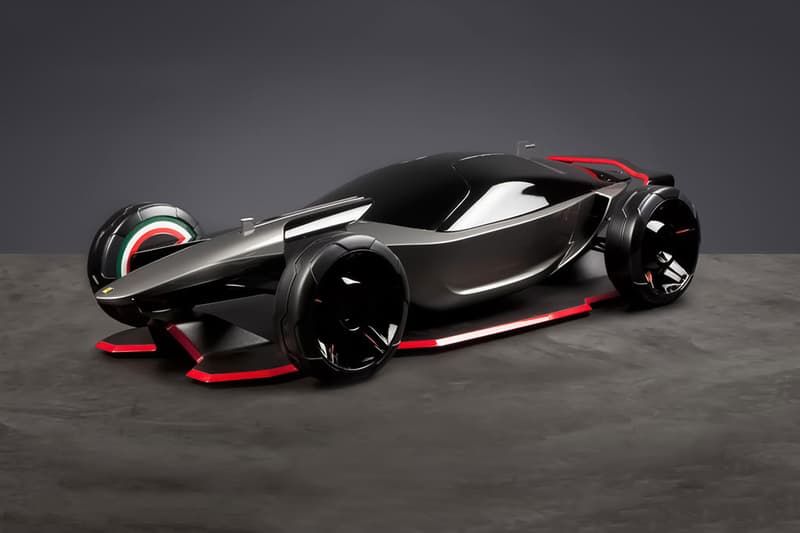 8 of 12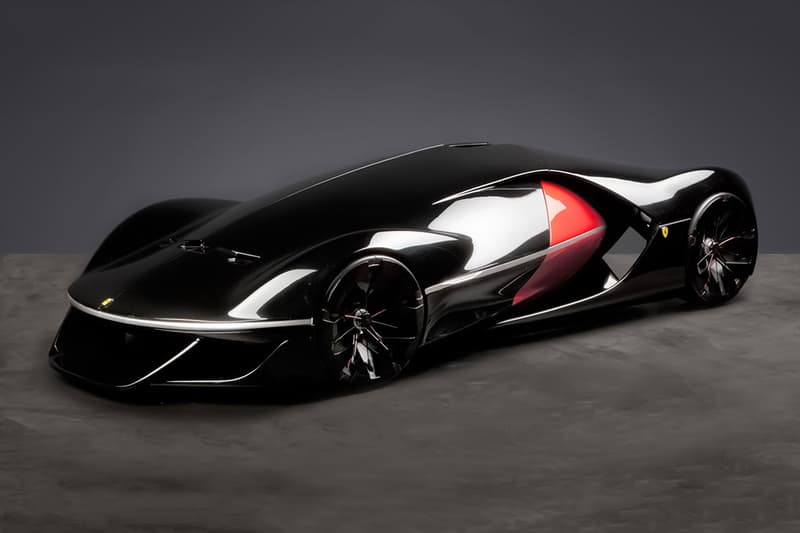 9 of 12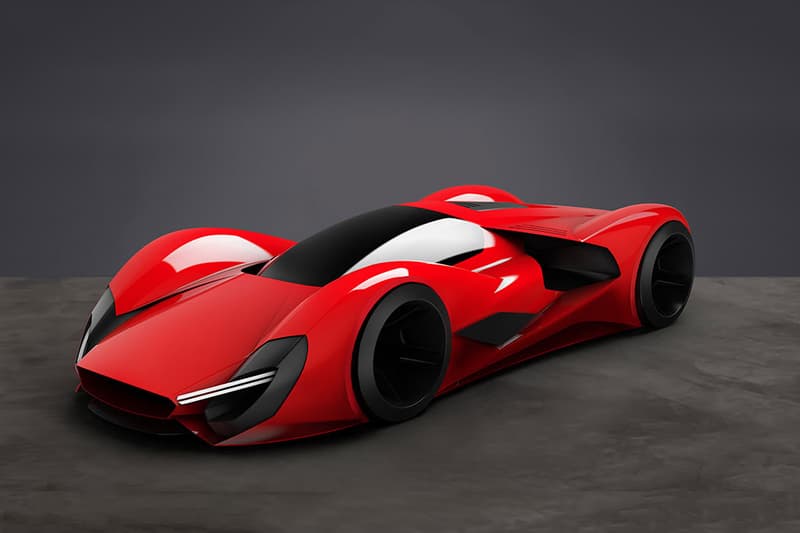 10 of 12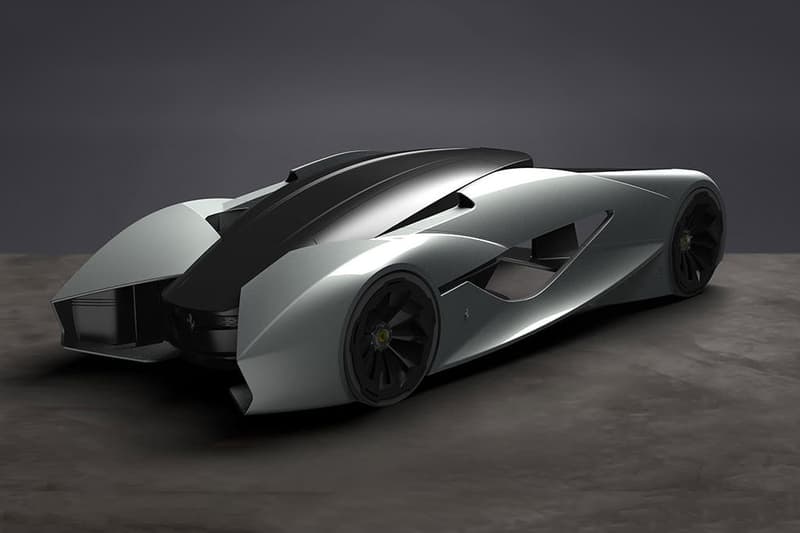 11 of 12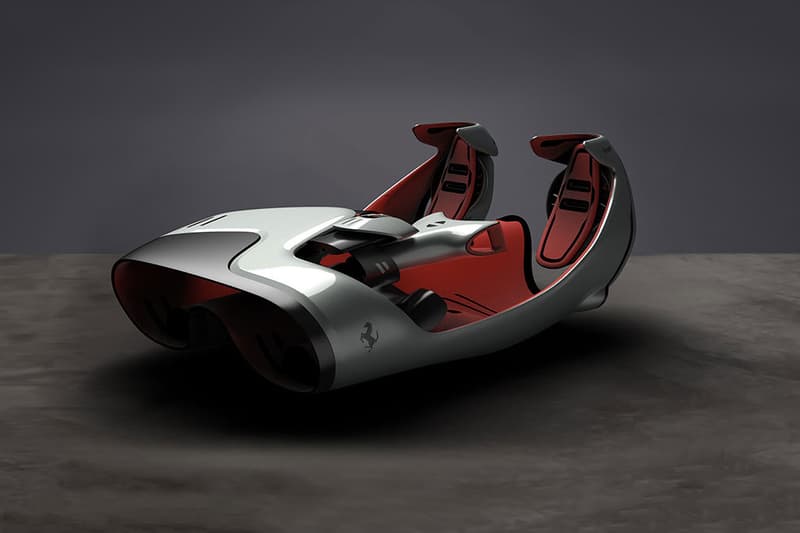 12 of 12
We have all lusted after cars of the future as portrayed by films such as Minority Report and I, Robot, and now, the students of four design schools around the world are also taking a stab at the concept. As part of Ferrari's Top Design School Challenge, over 50 schools submitted three student designs each conceived over one year, envisioning what Ferraris would look like in the year 2040. Four schools have been chosen as the finalists: the College for Creative Studies in Detroit, Hongik University in Korea, Hochschule Pforzheim in Germany, and the ISD-Rubika in France, and their final designs are shown in the gallery above. Each contender is vying to win the Gran Premio prize, which will be decided by a jury consisting of Sebastian Vettal, Paolo Pininfarina, Jamiroquai frontman Jay Kay, and Pink Floyd's Nick Mason. However, you can also choose your favorite to win the Premio Speciale popular award by casting your vote online now on Facebook. Meanwhile, the winner of the Gran Premio will be announced on January 15.