Pusha T Says None of Kanye West's 'SWISH' Tracks Have Been Released Yet
"Everything I've heard is phenomenal."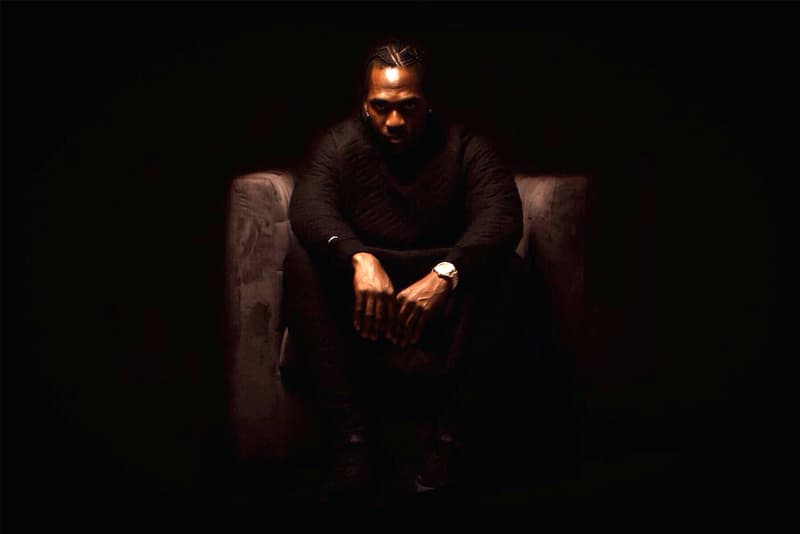 So apparently, "All Day," "FourFiveSeconds," "Only One," "Fade," and anything in between will not be on Kanye West's upcoming album SWISH, according to Pusha T. In a recent interview with Rolling Stone, the G.O.O.D. Music president T briefly spoke about the Yeezus follow-up. Although he didn't reveal very much, he's shared that the album has nothing to do with any material released before but he claims that from everything he's heard, it's "phenomenal." Read the excerpt below and head over here for the full feature.
Being that you're the President of G.O.O.D. Music, it has to be asked, what's the status of Kanye's album SWISH? What does it sound like and have you worked on it at all?
I haven't worked on it at all, but everything I've heard is phenomenal and it has nothing to do with any of the other records that were released before. That's all I can really say about it. He's super meticulous about the messaging about his album but you guys are in for a treat.