Ben Levy Customizes a Ferrari F430 Race Car for Art Basel Miami
One-of-a-kind Ferraris for the most luxurious.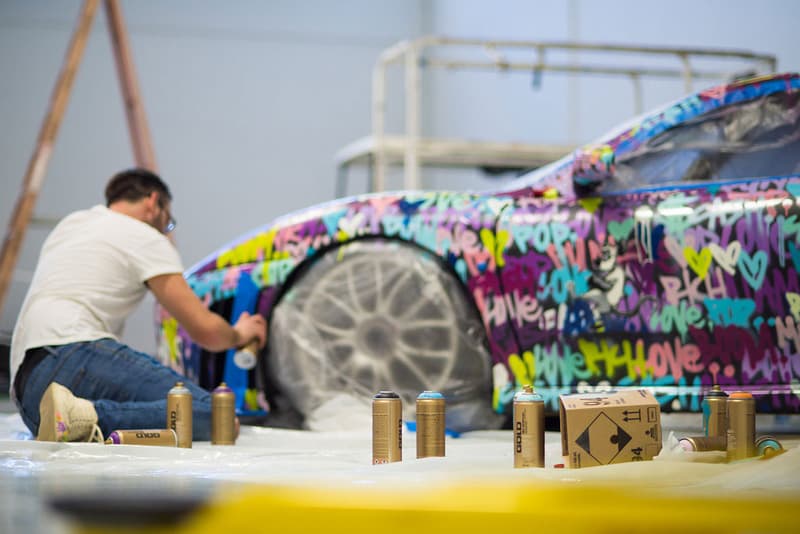 1 of 3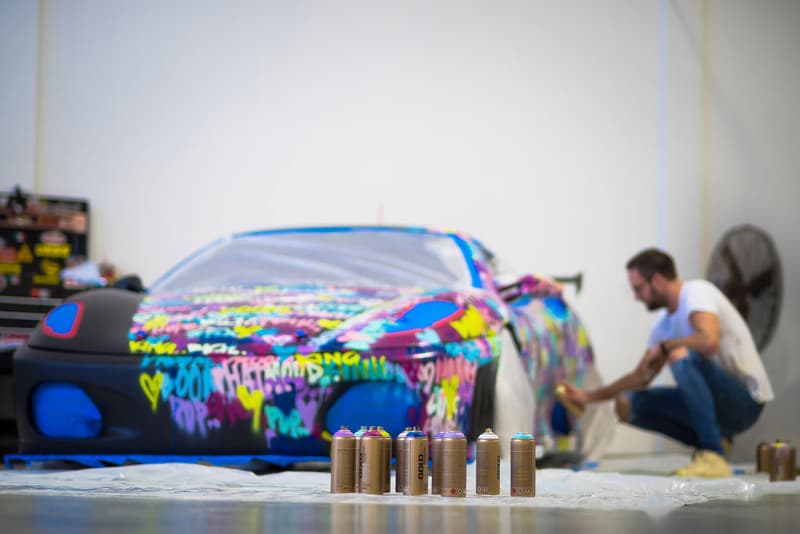 2 of 3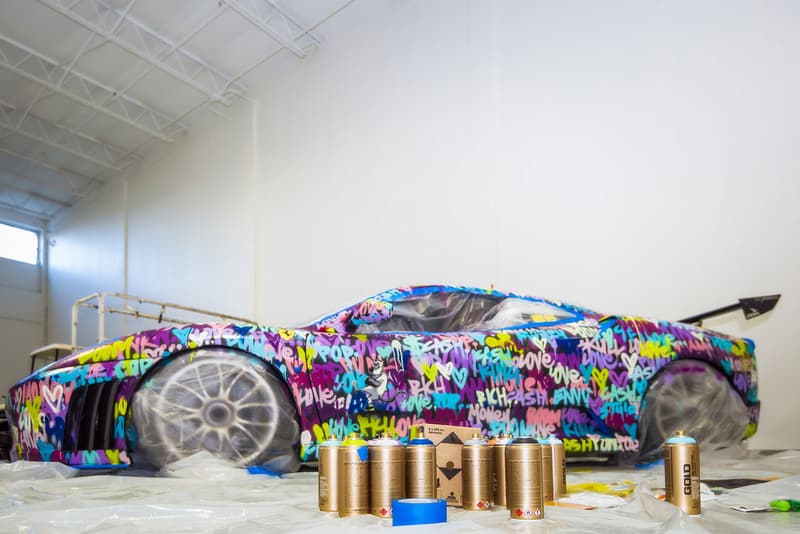 3 of 3
In addition to RETNA's customized Ferrari F430, Ben Levy also gets his hands on the luxury car all in the name of Art Basel. In conjunction with ARTCELERATION, ANSA Motorcars has offered three of the luxury cars to be customized. Ben Levy applies his signature colorful aesthetic on the vehicle, which will be unveiled at the Macaya Gallery in Wynwood on Friday for VIP guests, and then on Saturday for general admission. The one-of-a-kind Ferraris will be auctioned off with all proceeds benefiting Miami Children's Health Foundation and Nicklaus Children's Hospital, the Interdisciplinary Stem Cell Institute at the University of Miami Miller School of Medicine, and The Little Haiti Cultural Center. Check out these photos courtesy of Carl Dawson and Lifestyle Miami. A third Ferrari will also be customized by Edouard Duval-Carrie.