G-Eazy Teams Up with Big Sean for "One of Them"
Listen to their new collaboration here.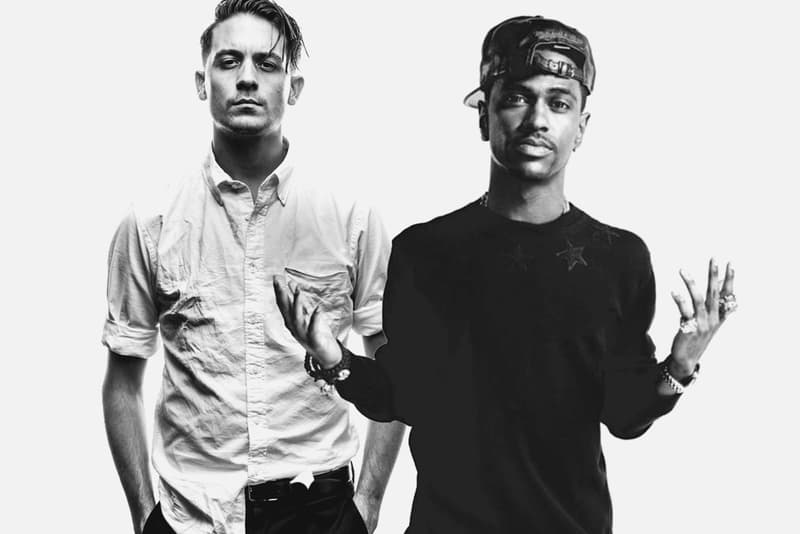 G-Eazy's sophomore album When It's Dark Out is set to arrive on Friday. Before that happens, though, the Bay Area rapper unleashes a new song titled "One of Them" and it features none other than Detroit's own, Big Sean. The orchestral-laden instrumental sounds strikingly similar to the material on Big Sean's Dark Sky Paradise, and the two emcees utilize the ever-popular Atlanta triplet flow in their verses. Listen to the track here and make sure to tune back in when G's album drops in two days.