Kanye West Won the "Shoe of the Year" Award
Read his acceptance speech here.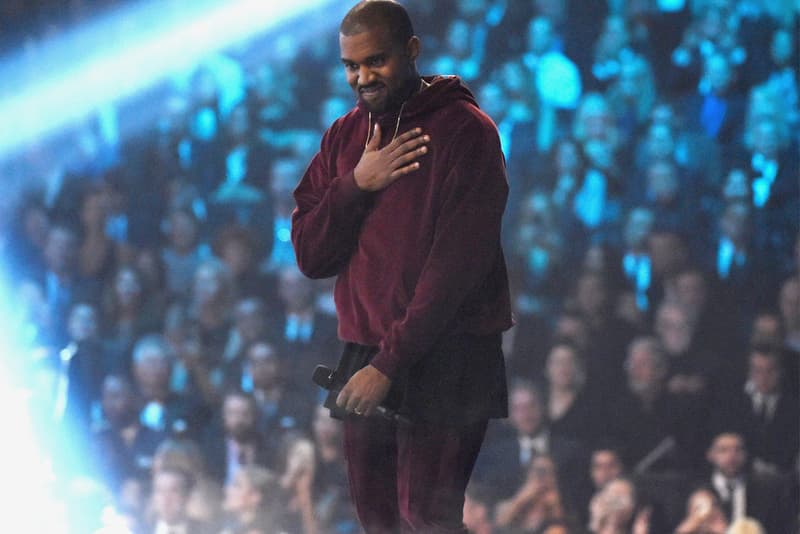 Kanye West was awarded the "Shoe of the Year" award at the second annual Footwear News Achievement Awards in New York City on Wednesday. Dubbed the "Shoe Oscars," FNAA chose 'Ye's adidas Yeezy Boost 350 as the best shoe of 2015. West, who was donning an all-black outfit, delivered another memorable speech while he was accepting his award. He shared:
"If you don't like profanity-laden speeches that end in a Presidential bid, I suggest you go to the bathroom now. I care about product. I'm dead serious for what I create as an artist in this lifetime. It's a spark that I want to bring joy. And just like when my daughter is singing and jumping around—she might not be finishing her sentences perfectly, but she's bringing so much joy. And I know that she's going to grow up and be amazing. So you can see a spark in the pieces I do so that one day they can't grow up and be amazing."
Congrats, Kanye.