Nardwuar Discharged From Hospital After Stroke
The esteemed interviewer appears to be doing well.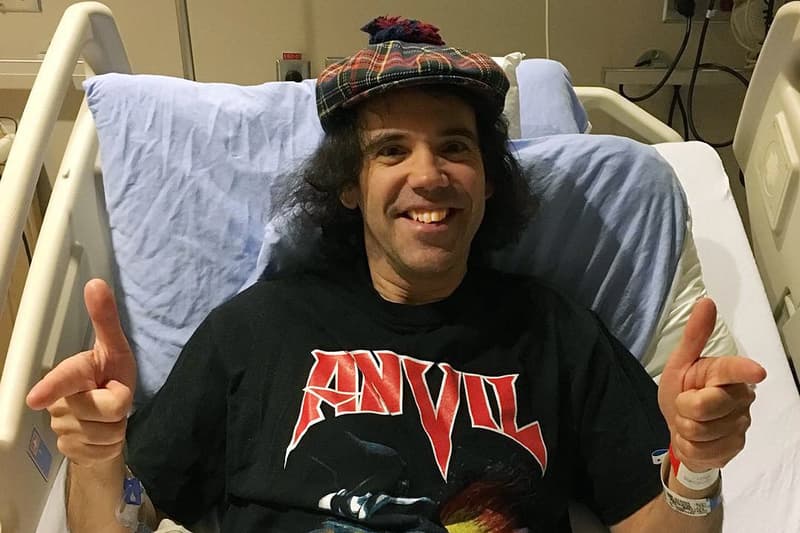 Music journalist and celebrity interviewer Nardwuar the Human Serviette was discharged from Vancouver General Hospital after suffering from a stroke last Saturday during Mint Records' Christmas party at Astoria Pub. The eccentric Canadian personality who's interviewed the likes of Travis Scott, Tyler, the Creator, and Snoop Dogg took to Twitter and Instagram to post a photo of him leaving the Stroke Unit of the hospital, with the following caption:
"Discharged @nardwuar from VGH Stroke Unit today. Outlook surgery in Feb. Thanks for all the support & Tweets & Messages! @mintrandy #mintrecords @mintrecords @mintbill @grantlawrencecbc #nardwuar #dootdoo"
He appeared to be in good spirits, smiling and donning his signature tam o' shanter cap. He will have an outlook surgery in February and we wish him a full recovery soon.