The Latest Model for Mario Testino's Towel Series Is Derek Zoolander
Ridiculously good-looking.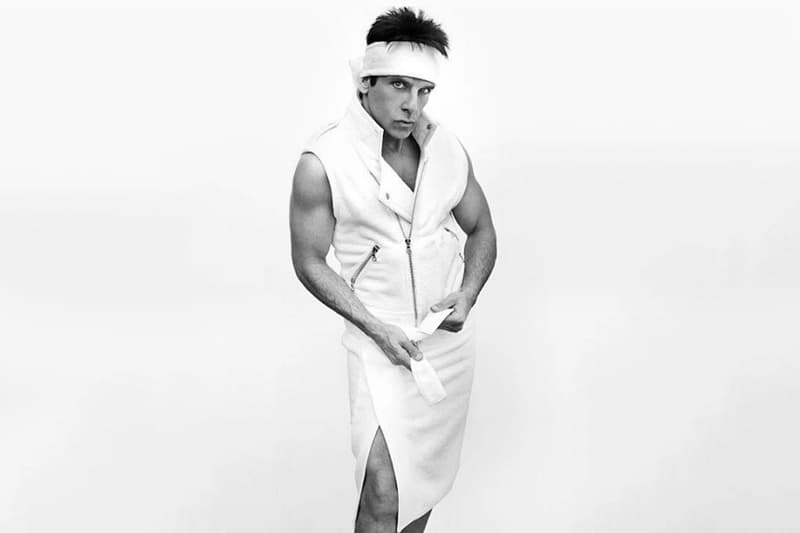 Mario Testino's long-running towel series is an iconic catalog of famed celebrities going in front of the lens with nothing on save for a white towel. From Kate Moss and Anna Wintour to Naomi Campbell and Kirsten Stewart, the list of stars who have participated in the series is nothing short of legendary. To promote the forthcoming sequel to the cult classic film, Mario Testino has shared (via Instagram) that the latest figure to sit for the series is none other than Derek Zoolander. Sporting a subtle rendition of the male model's mythical "Blue Steel" look, Derek is garbed in a towel biker jacket-dress hybrid along with his signature wide headband. Yes, Zoolander is back and he is ridiculously good-looking.
And don't forget to check out the official character posters for Zoolander 2 here.