Levi's® and DRx Romanelli Collaborate for a Set of Stunning Denim Overalls
Each an example of one-of-a-kind wearable artwork.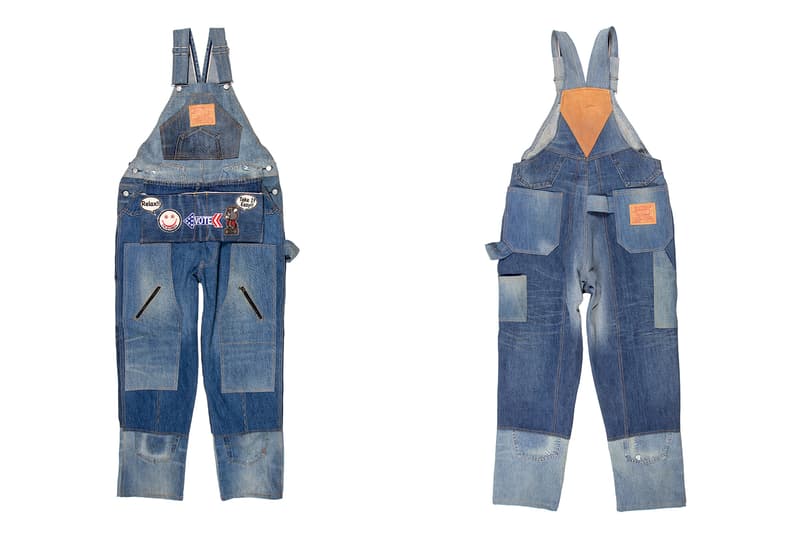 1 of 5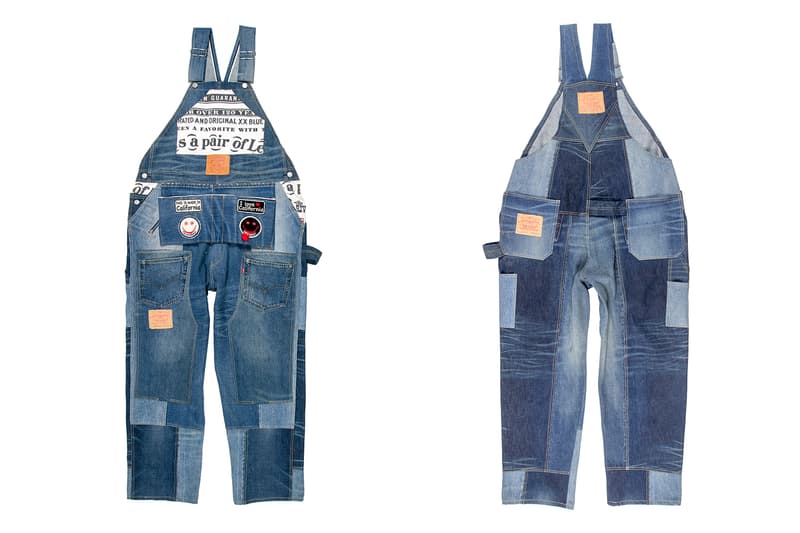 2 of 5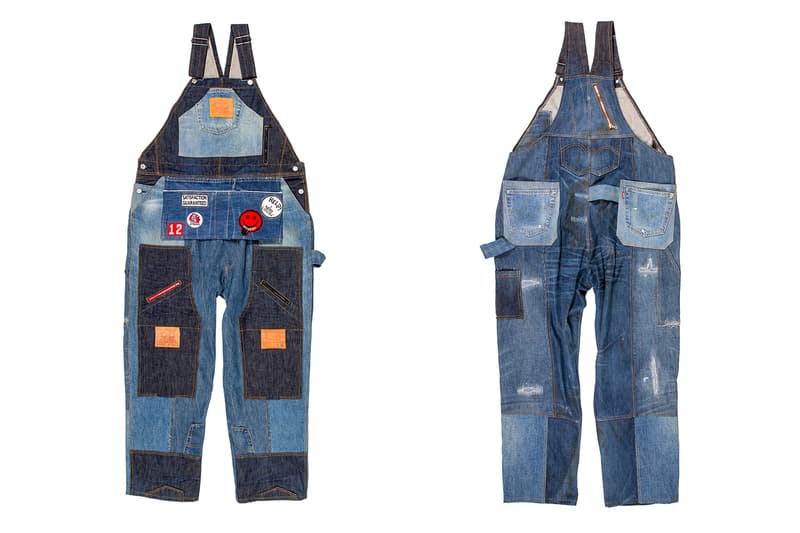 3 of 5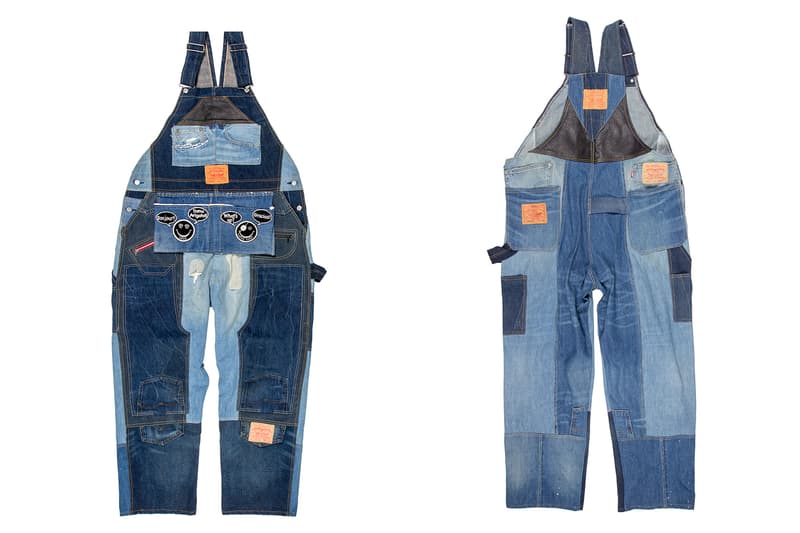 4 of 5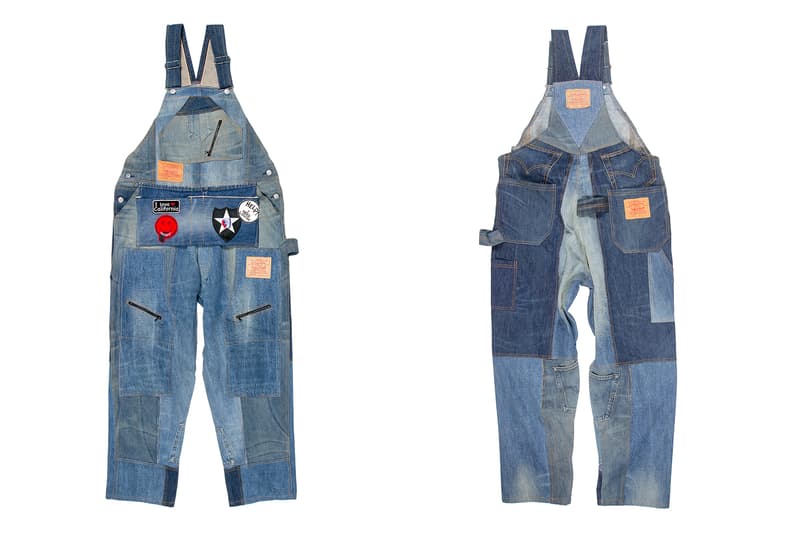 5 of 5
Denim legends Levi's® works with famed streetwear designer Dr. Romanelli for a series of very special denim overalls. Using recycled denim "bits," the DRx crew has seamlessly, so to speak, connected multiple 100% recycled denim pairs together to create a unique amalgamated overall. Each unit is individually constructed together and altered with specific patchwork by Tetsuzo Okubo of 'A Love Movement' to create one-of-a-kind pieces that represent the culture of street fashion and infuses an atmosphere of art into each pair as well. Limited to only 10 pieces, all will be exclusively available at Maxfield Los Angeles for a retail price of $1,800 USD each.