Terrace Martin Remixed Kendrick Lamar's "Alright"
One of the biggest songs of the year gets reworked by someone close to its creation.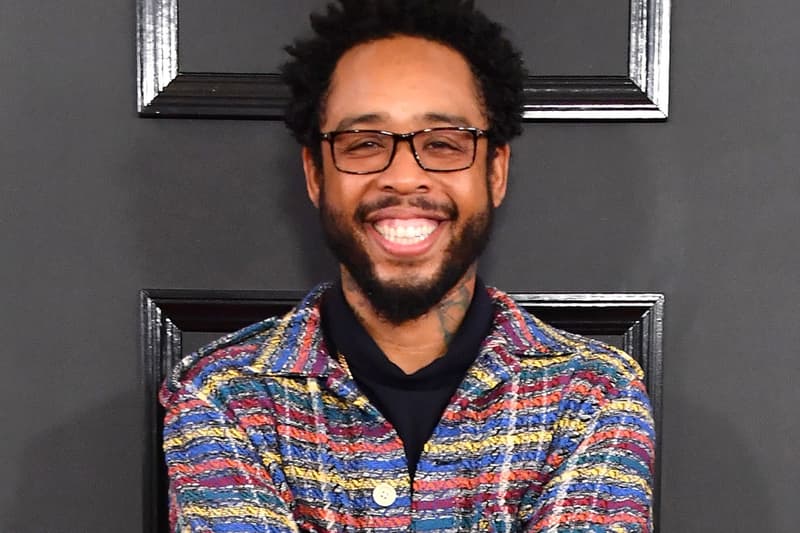 One of musicians most responsible for the sound and musicianship of Kendrick Lamar's highly-acclaimed album To Pimp a Butterfly has remixed one of the record's biggest songs. Kendrick's close collaborator Terrace Martin has decided to serve up another, new take on "Alright." Speaking to FADER about today's rework, Martin had the following words to say:
"This song speaks for the world. It's pure love being poured out from a place of hope and faith…My only goal with all my music is to help and spread good vibes. I'm just happy we are helping to push a positive energy around the world."
You can check out Terrace Martin's new spin on "Alright" — dubbed "Alright (II)" — below.