Ratking's Wiki Unveils Video for Black Milk-Produced "Hate Is Earned"
Ratking takes on Tokyo.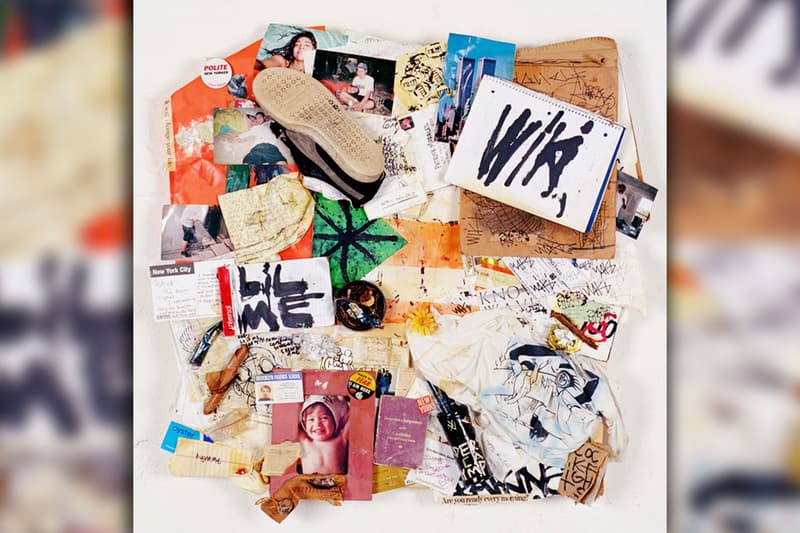 Last week, Ratking's Wiki released his debut solo album, lil me. The LP served as Wiki's first project since working alongside his Ratking cohorts for an EP early on in the year. Introduced by the visual for its lead single "Livin' With My Moms," lil me receives another new video for a song off it. This time around, it's the Black Milk-produced "Hate Is Earned." The clip for "Hate Is Earned" takes us to Tokyo, where Wiki and company bring the ruckus. You can watch the video for "Hate Is Earned" above.