NOVITEC TORADO's N-LARGO Puts an Aggressive Spin on the Lamborghini Huracán
Limited to only 25 units.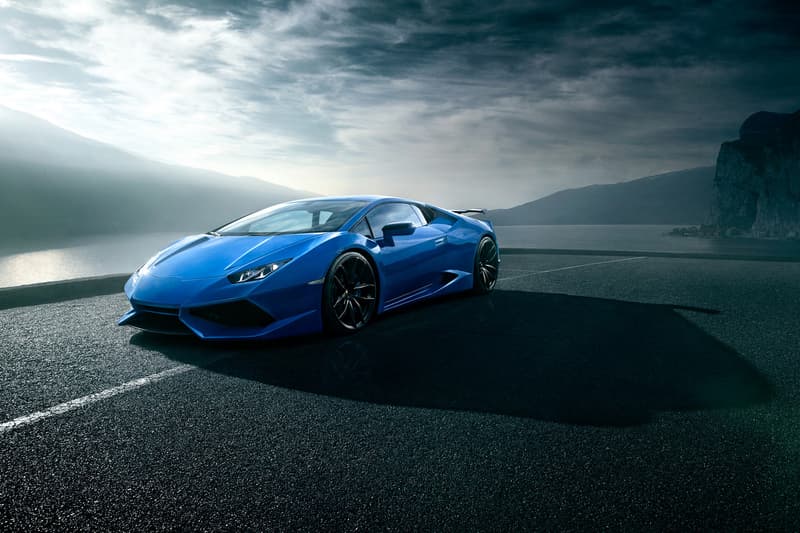 1 of 5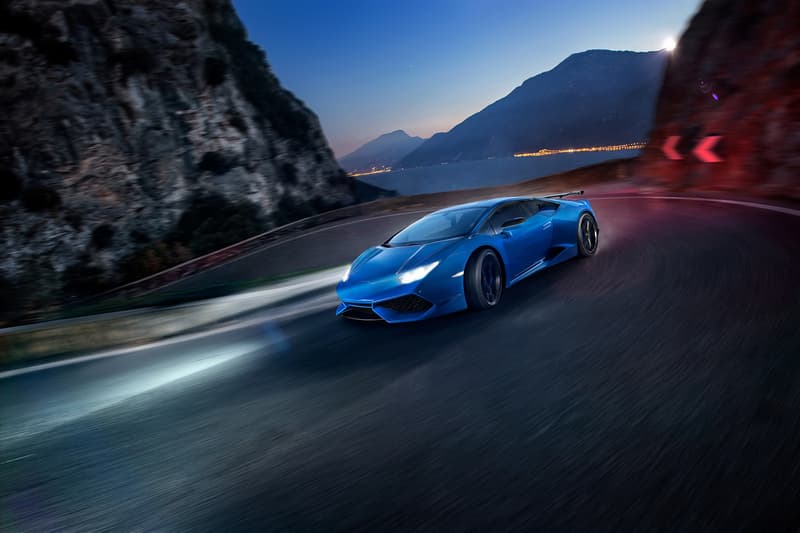 2 of 5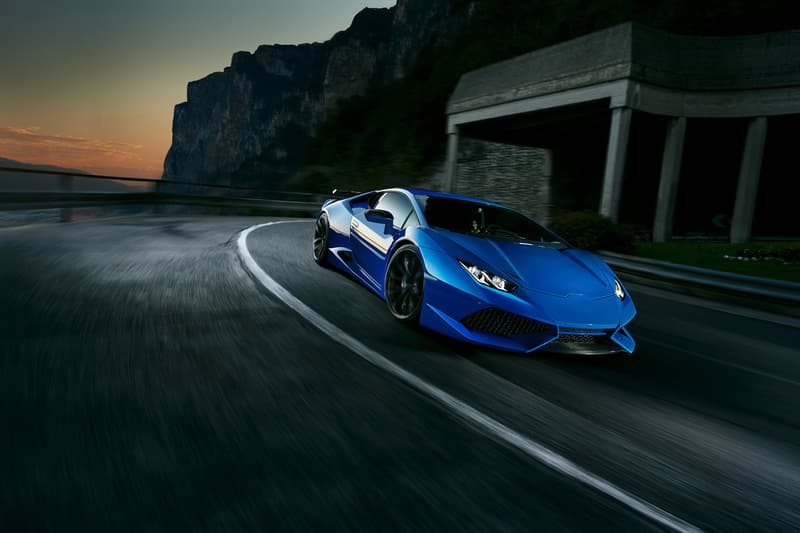 3 of 5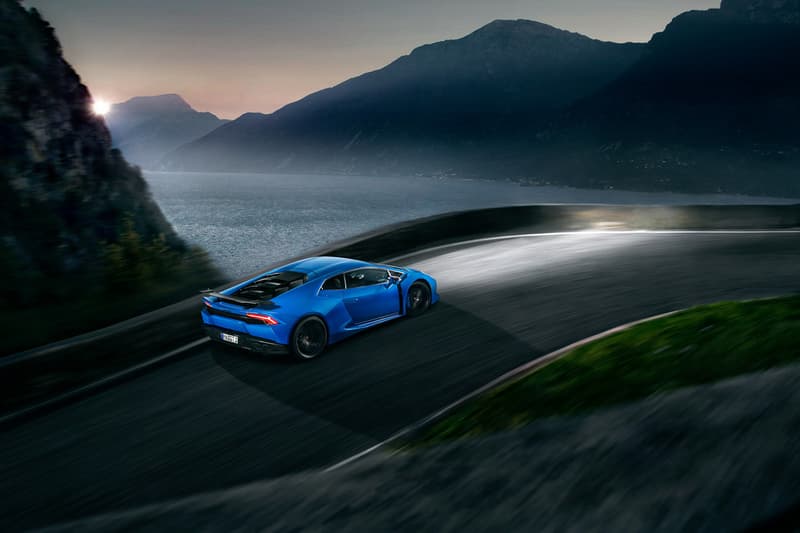 4 of 5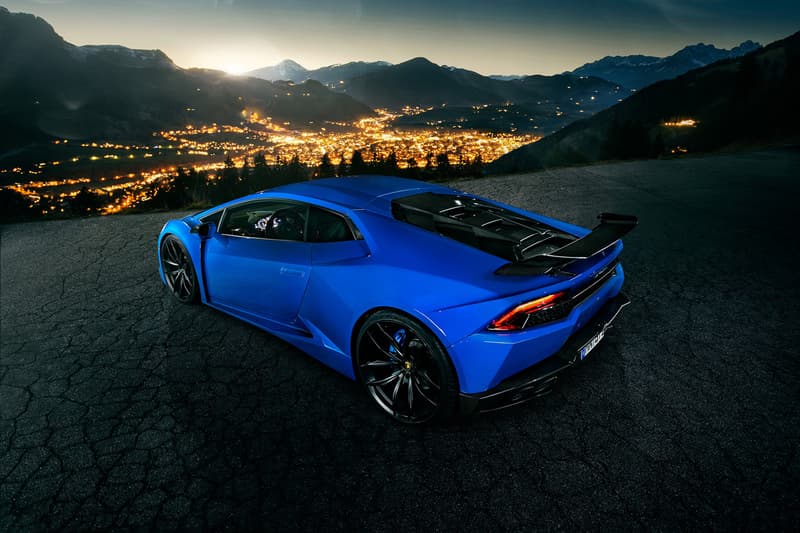 5 of 5
German supercar refinement specialists NOVITEC TORADO continue to tweak the Lamborghini Huracán, this time with its latest N-LARGO model. Boasting a carbon wide-body chassis with high-tech forged wheels and a supercharged V10 engine (rated at 860 horsepower), the custom-made exclusive has been limited to a run of only 25.
Created in cooperation with renowned auto-designer Vittorio Strosek, the N-LARGO achieves a perfect combination of style and maximized aerodynamic efficiency. The two-seater uses 20-inch wheels on its front axle and 21-inch wheels on its rear, giving the coupe's wedge shape a stylish, raked look. The front bumper's shape lends a markedly aggressive front appearance to the vehicle which perfectly transitions into the wider front fenders. 
Interested? The N-LARGO can be ordered as a complete car or be built based on an existing Lamborghini Huracán Coupe — click here for information on how to order yours.