Leon Bridges Performs "River" & "Smooth Sailin'" on 'Saturday Night Live'
Leon Bridges is going to become even bigger this year.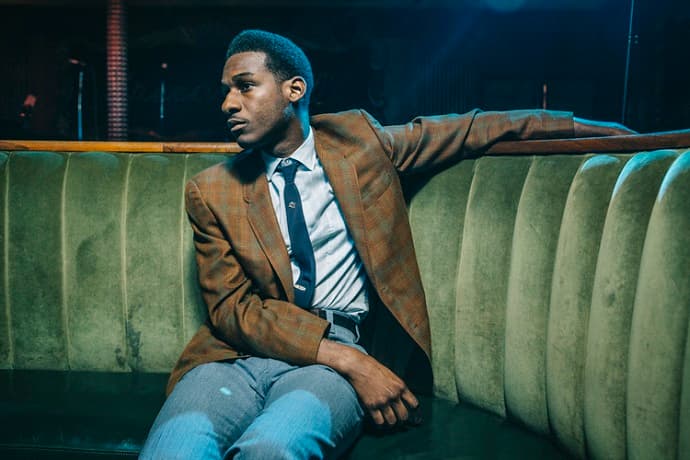 Following his performances alongside Macklemore for their new collaborative single, soul-revivalist Leon Bridges served as the musical guest for the most episode of Saturday Night Live. With Ryan Gosling performing his introduction, Bridges launched into live renditions of his Coming Home standsout "River" and "Smooth Sailin.'" You can run through footage of both performances below.