Geoff McFetridge, Wes Lang & Many More Come Together for V1 Gallery's 13th Anniversary
Some of the industry's most respected names culminating for one very special event.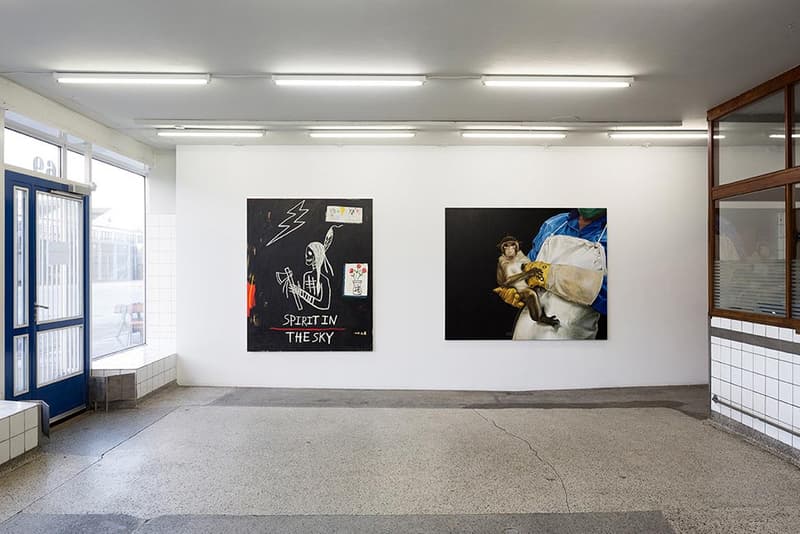 1 of 5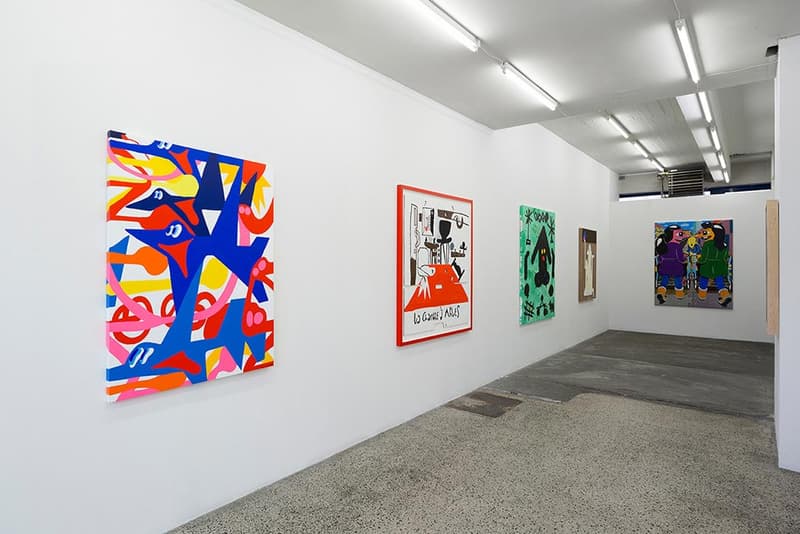 2 of 5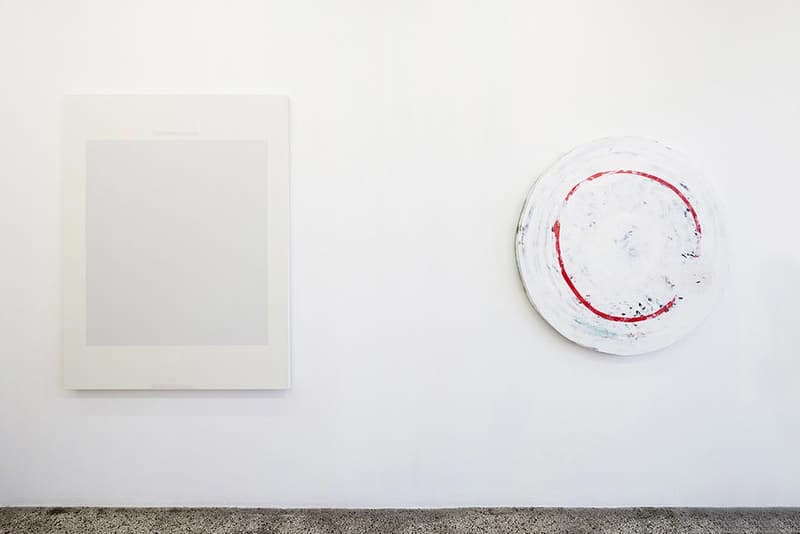 3 of 5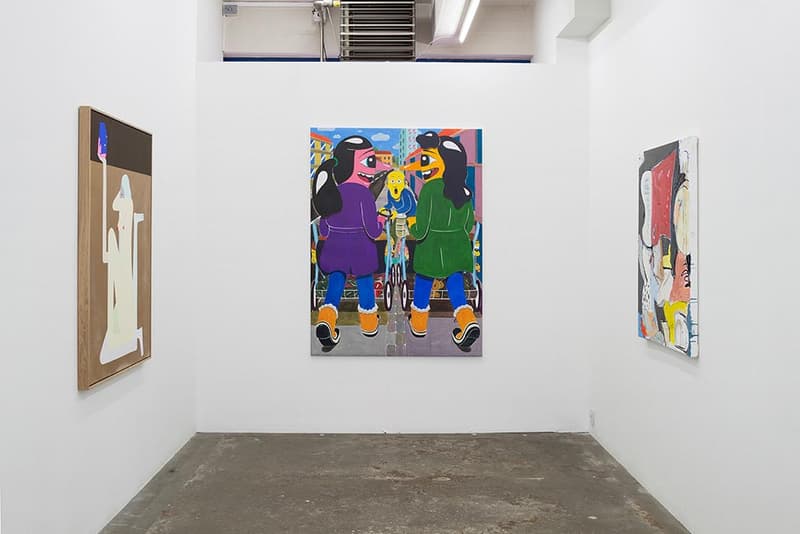 4 of 5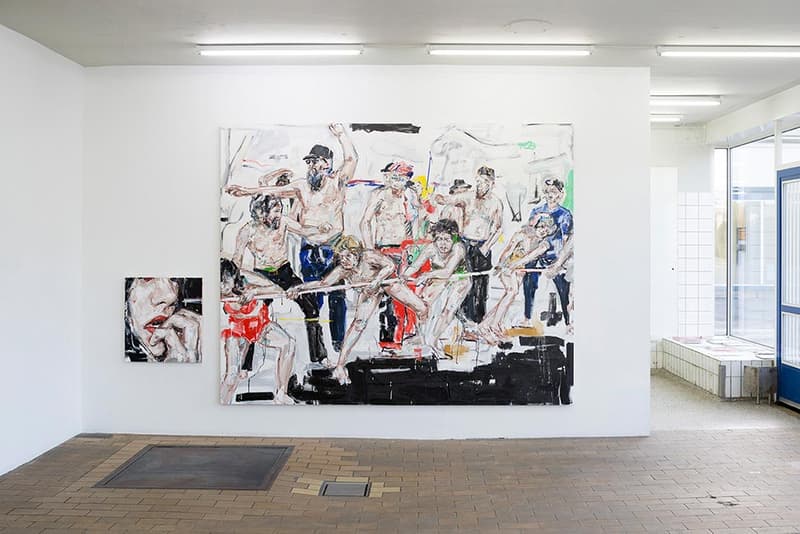 5 of 5
In light of the V1 Gallery's thirteenth anniversary, the lovable Copenhagen-based space is currently running a mass exhibition to commemorate the occasion. Calling on the many meanings associated to the number, the gallery has invited thirteen notable artists and friends to participate in the event, including Eddie Martinez, Geoff McFetridge, John Copeland, Todd James, Thomas Øvlisen and Wes Lang. Situated in and around the interesting aesthetic of the capital's Meat Packing District, V1's anniversary celebrations will be open for your viewing pleasure until January 9, 2016 at the address listed below.
V1 Gallery
Flæsketorvet 69 – 71
1711 København V
Denmark