Is There a Guns N' Roses Reunion in the Works?
The rock band is rumored to headline this year's Coachella music festival.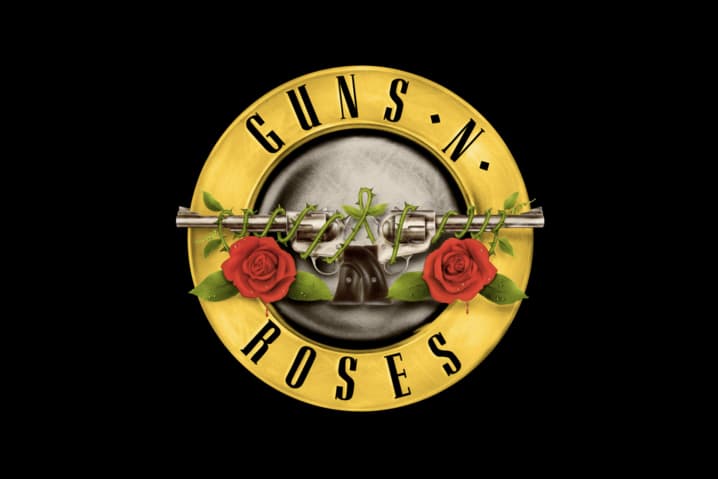 After a recent update to the Guns N' Roses website displaying their classic bullet logo, rumors have been circulating over a long-awaited reunion amongst the original members. As reported by Consequence of Sound, vocalist Axl Rose and guitarist Slash have been embroiled in a continuing dispute over ownership of the logo, among other copyright issues. This may be an indication of a truce between the two, along with the return of bassist Duff McKagan, guitarist Izzy Stadlin and drummer Steven Adler. There's also been reports of a mysterious trailer being played prior to screenings of Star Wars: The Force Awakens where shots of a crowd are seen with "Welcome to the Jungle" playing in the background, further confirming our suspicions. Sources of CoS mentioned that the band has been fielding offers for a reunion tour, with Coachella being the most likely candidate. With the festival's lineup scheduled to be released in early January, it's only a matter of time before we get an official update.