This Modern Japanese Home Is Made From Recycled Timber
One man's trash is another man's home facade.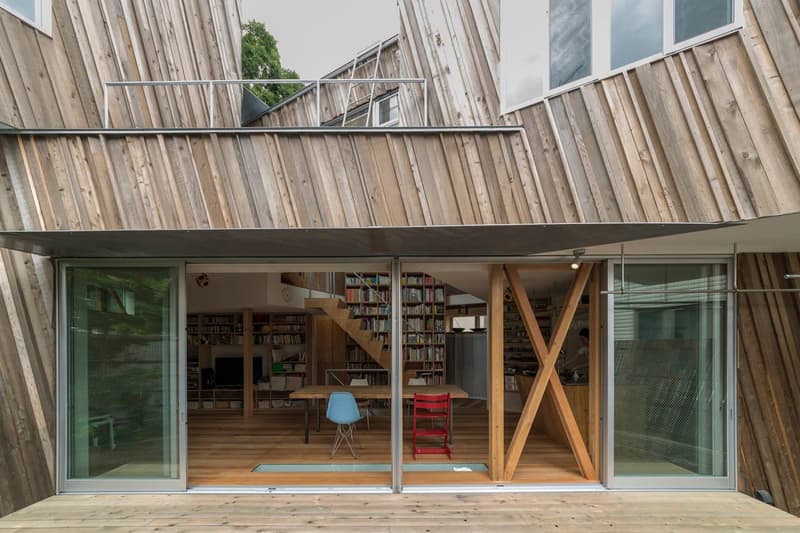 1 of 6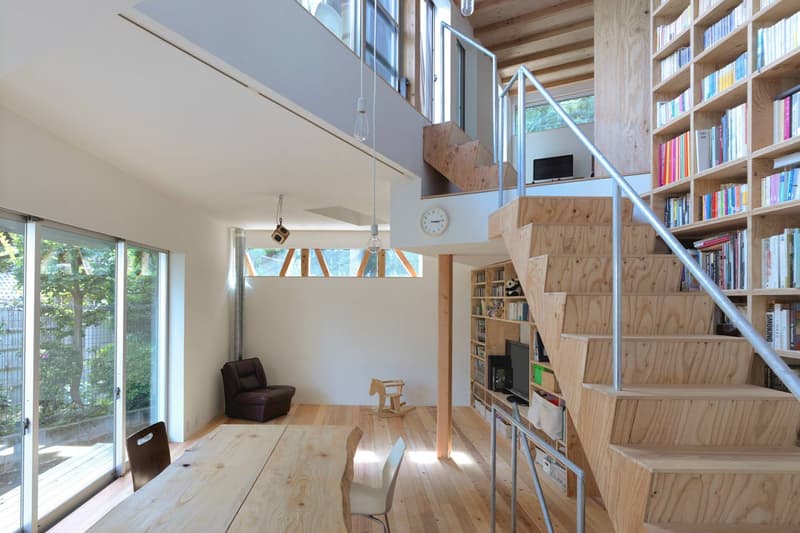 2 of 6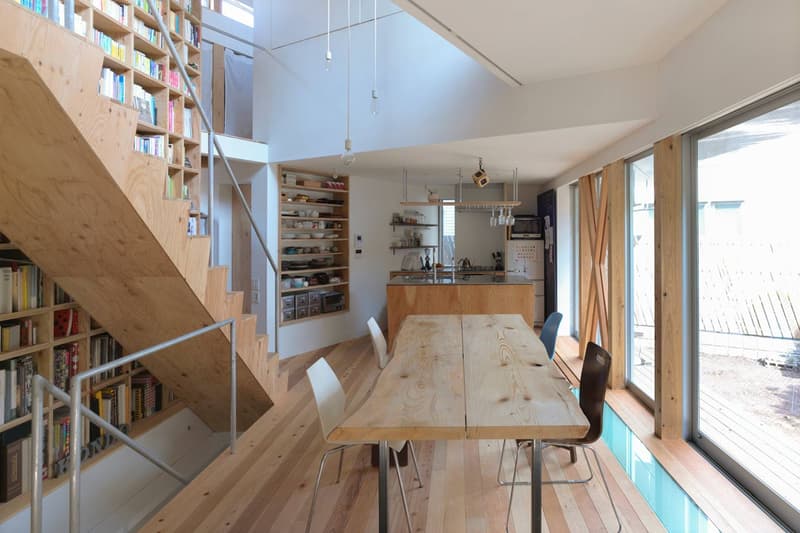 3 of 6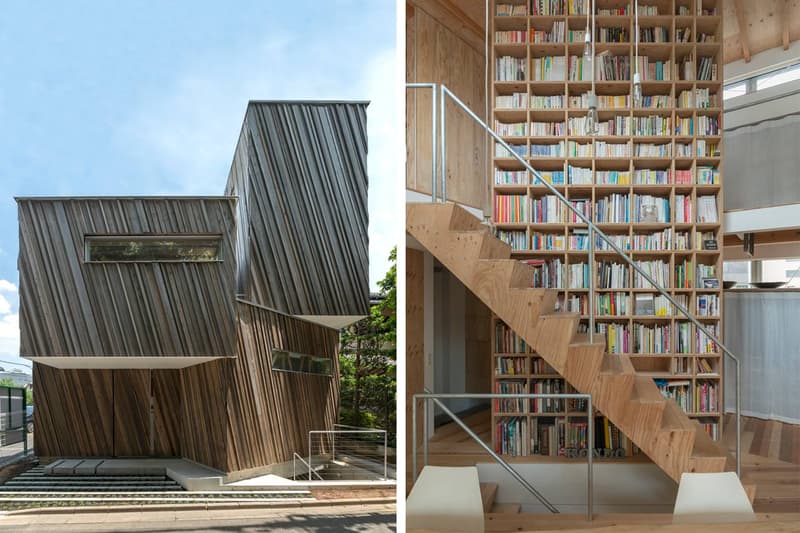 4 of 6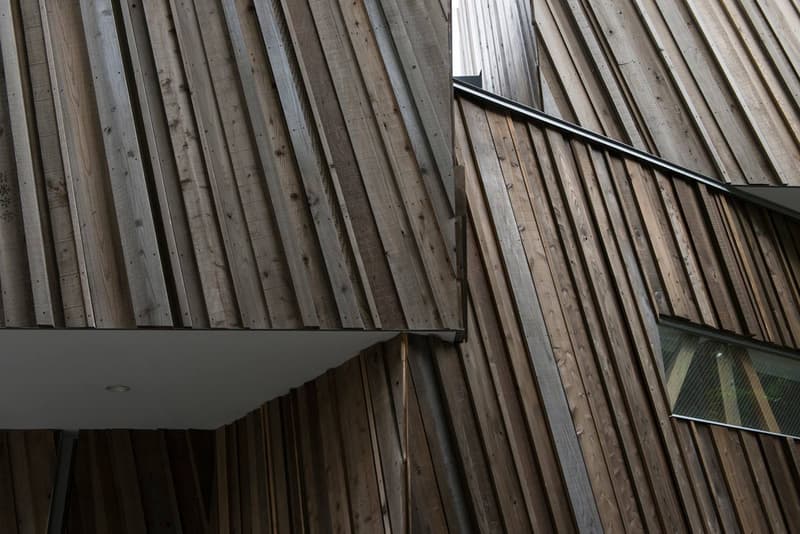 5 of 6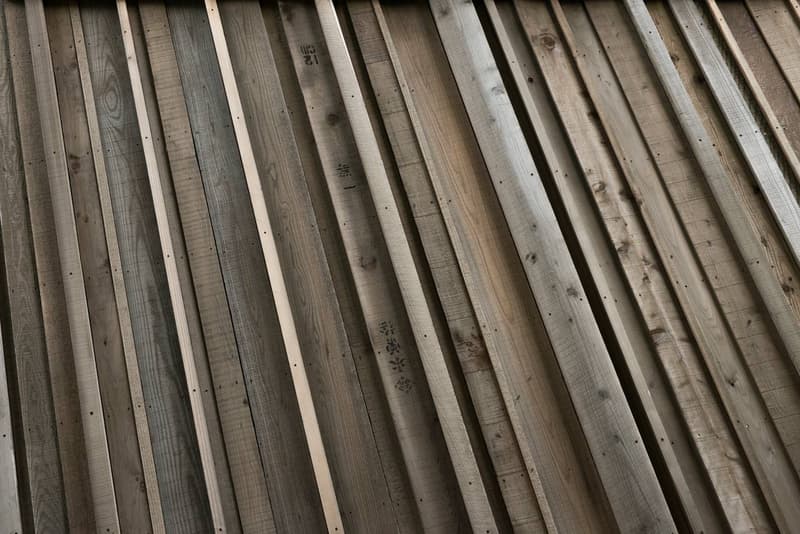 6 of 6
Sustainability is more than just a trend in the worlds of architecture and design now, with creatives looking to incorporate less environmentally-destructive ways of realizing projects in light of the effects of global warming. The Kyodo House in Setagaya, Tokyo is a perfect example of this mindset, utilizing recycled timber cut from many different tree species for its striking geometric facade, in an arrangement inspired by sculptor Kohei Nawa's "Direction" series of paintings.
Other energy-saving features of the house include the south-facing orientation of the living room to maximize the sun's warmth during winter, and cooling southerly breezes during summer. The central atrium containing a two-story bookshelf also serves to improve interior ventilation, while abundant views of the surrounding greenery create a rustic atmosphere. For another example of an open-plan home, check out the this mid-century home in Lafayette, California.