Ford May Transform One of Your Rear Wheels Into the Batpod
Become the Dark Knight.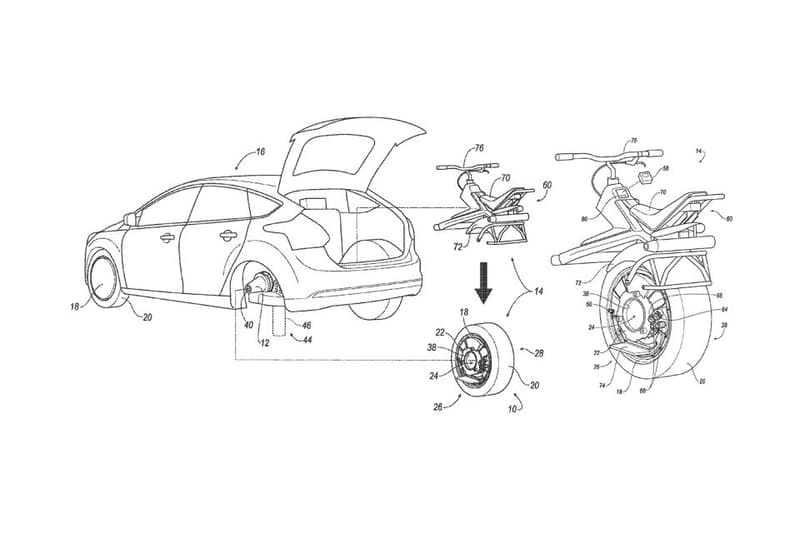 1 of 2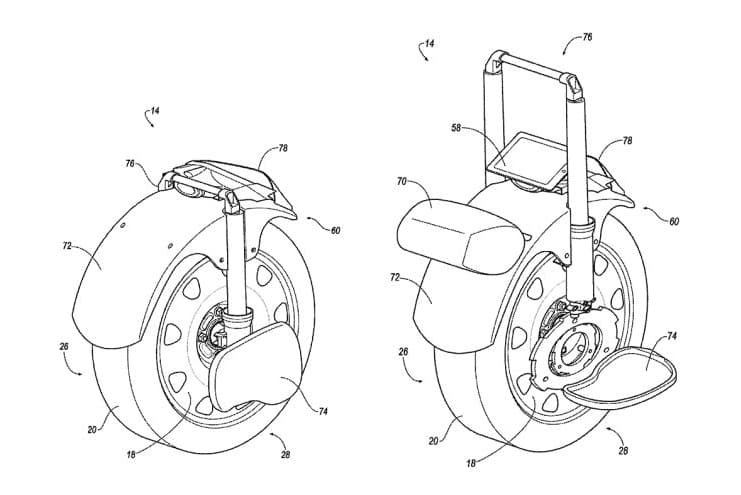 2 of 2
Future Ford drivers may have an alternative to throwing a bike in the trunk — one that even allows them to channel their inner Batman. The automotive giant filed a patent a few weeks ago for a unique addition to its vehicles: a Batpod-like self-balancing electric unicycle. Somewhat similar to the way the Batpod utilized the wheels of the Batmobile in The Dark Knight, the Ford patent makes use of the rear driver-side wheel while the seat, handlebars, battery and frame would all be stowed in the trunk of the car — much like that of your typical spare tire. According to the patent, the car itself would even sport an automated jack system to make the raising of the vehicle and removal of the tire even easier.
Though a working prototype — not to mention mass production — may be a ways off, Ford's patent ensures it'll be the only one offering the Batpod-esque concept.