James Jean and Beats by Dre Bring in the Chinese New Year
Year of the Monkey begins with a bang.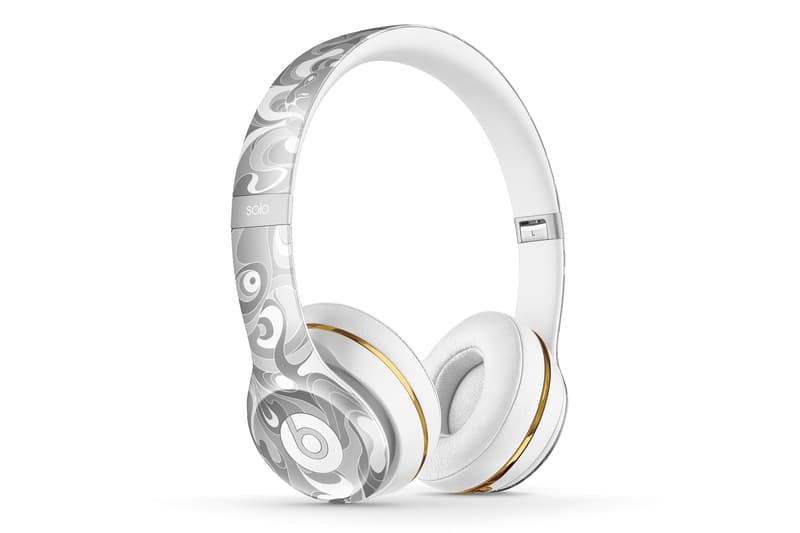 Beats by Dre looks to bring in February's Chinese New Year with its latest collaborative drop. Taiwanese-American visual artist James Jean was called upon to celebrate the Year of the Monkey with the Solo² Wireless. Its artistry is inspired by the popular proverb in "Hear no evil, See no evil, Speak no evil." Additionally James Jean's work with Beats by Dre combines street and sophistication upon its upcoming product. You can expect the Beats by Dre x James Jean Solo² to release on December 30.