Everlane's Sale Lets You Choose Your Own Price
Wherein shopping becomes a moral dilemma.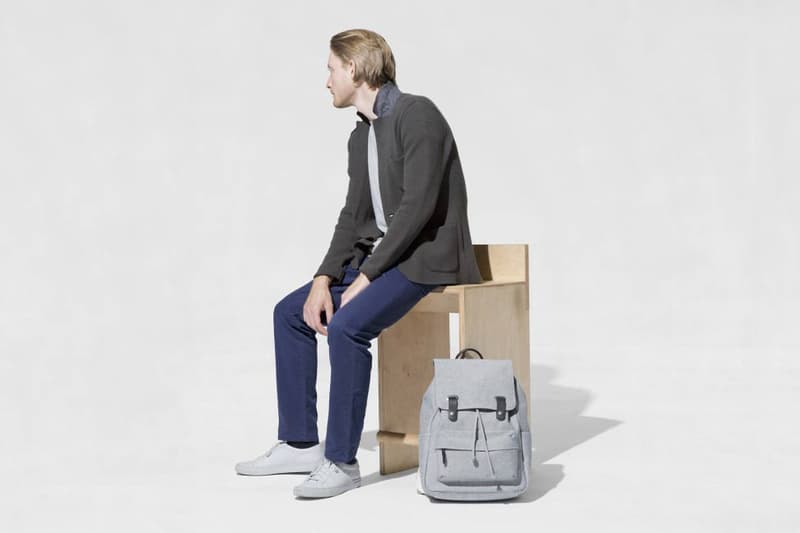 Everlane has made a reputation over the years for pioneering a production and online-only distribution model that has disrupted the traditional garment industry, spawning a host of imitators in its wake with its forward-thinking, price-slashing approach. However, the label has taken that to another level with its latest sale, offering its customers the freedom to choose one of three prices to pay for a pre-selected range of items.
For each item, the lowest price will cover only the production cost; the middle price will also pay for the overhead cost of the Everlane team, while the highest price also invests in the brand's future growth. Taking the example of the Ribbed Zip Cardigan, these prices would be $73, $88 and $117 USD respectively. With this transparent new model, the shopper is in a way forced to confront which they value more: the savings, or the moral satisfaction of paying a higher price. Either way, head on over to the sale page right now as it only lasts until this Wednesday.