Leaked: The New Fujifilm X-Pro2
Find out what has changed and what has stayed the same.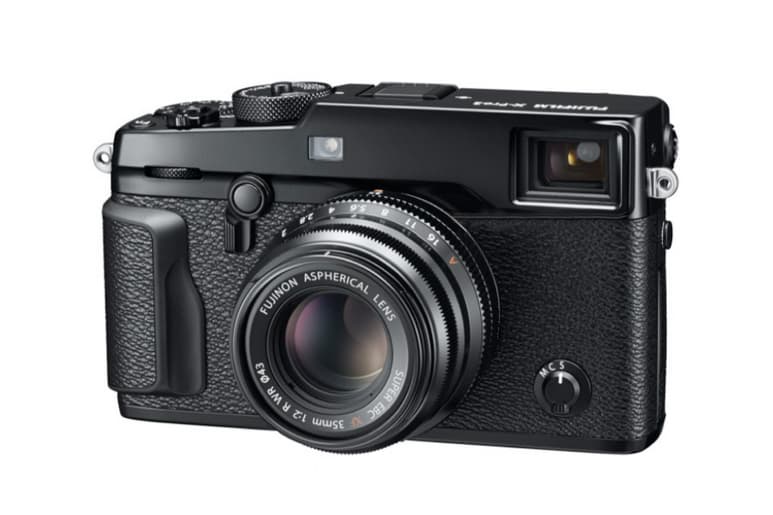 First released back in 2012, the Fujifilm X-Pro1 has since become a fan favorite revered for its mirrorless functionality. Fast forward to today and the Japanese camera imprint looks like it is set to release an update on its highly-acclaimed flagship unit. Based on images released by Fuji Rumors, we get a first look at the new model that sports slightly more rounded edges although the camera, in general, still retains clear aesthetic cues from the original. Despite details still being sparse regarding changes with the internal makeup, distinct alterations have been made with the viewfinder and control system. In particular, a joystick seems to have been added. According to Engadget, Fujifilm is set to launch the X-Pro2 on January 15, 2016. Until then, we hope to receive more information on specification details. Stay tuned for updates.