Hudson Mohawke Reinterprets a John Carpenter Classic
Celebrate the new year with new HudMo.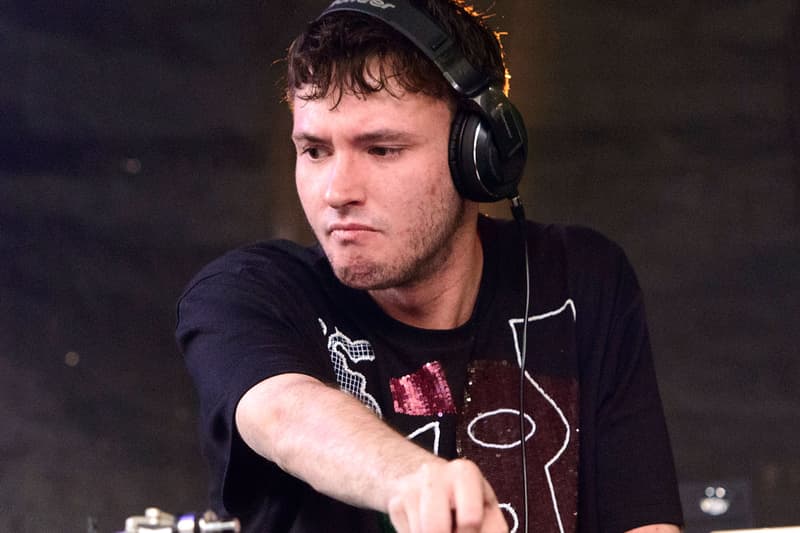 To celebrate the end of the year and the season, LuckyMe are relaunching their annual Advent Calendar single series. For their latest entry, the ine underground institution are sharing Hudson Mohawke's version of John Carpenter's classic Escape From New York theme. You can stream it below, and download it for free here from now until January 6. This is one hell of a way to ring in the new year.